Community Liaison Officer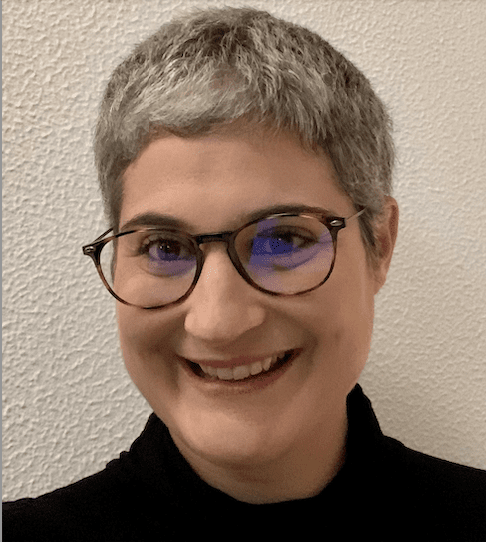 Ana works at building and maintaining relationships and partnerships between DiCE member organizations and expanding the network of digestive cancer patients and carers across Europe.
She's Portuguese but spent her first 18 years in Mozambique. After completing her Masters in Health Sociology and two post-graduations (Management and Local Development/ Crisis and Communication Management) she worked for Amnesty International, Red Cross and United Nations High Commissioner for Refugees and was also a consultant, mentor and trainer for other organizations working on social and health projects.
She was a Member of the Board for the Portuguese Disabled Association and is a volunteer for Safe Journey (an association aiming to create awareness about the role of psychedelics in psychotherapy).