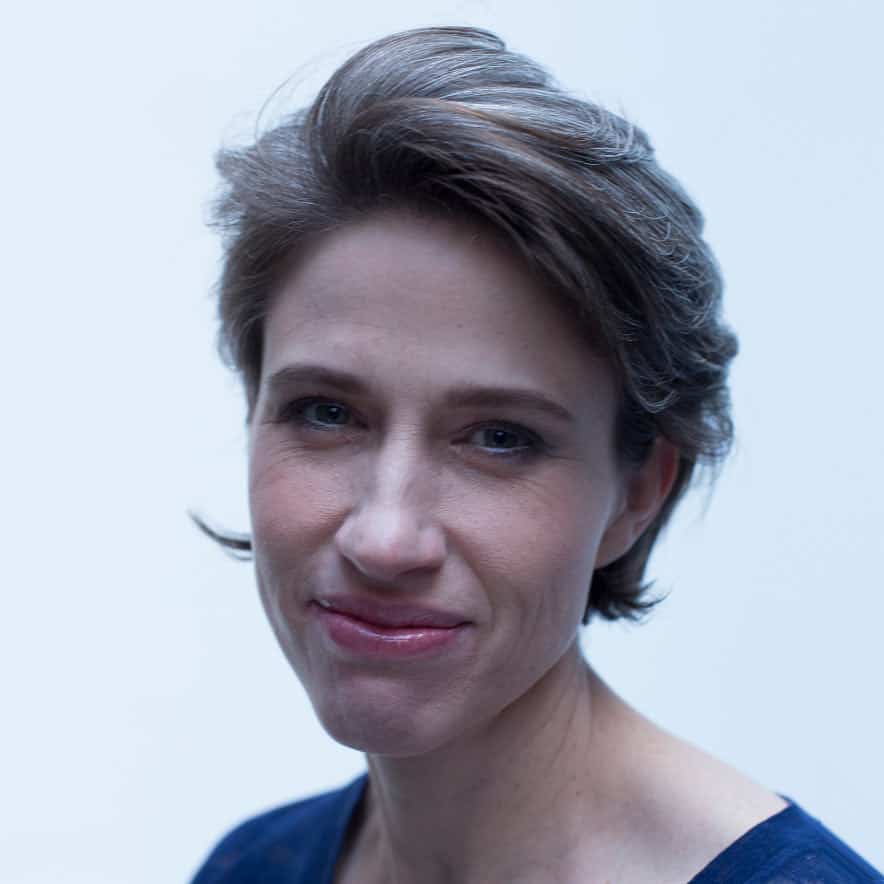 Catie consults DiCE on how best to spread the word on DiCE's multiple patient advocacy activities and the recognition and protection of the DiCE brand and the organisation's reputation.
Catie is a seasoned professional with her own communication consultancy working predominantly for the healthcare sector. Her approach is in the application of value based marketing methodology and her journalistic university degree to reach audiences in the best most consistent way possible.
Her experience lies in working for the Institute of Tropical Medicine in Antwerp and pharmaceutical companies such as UCB and Janssen of Johnson & Johnson.