Policy & Public Funding Manager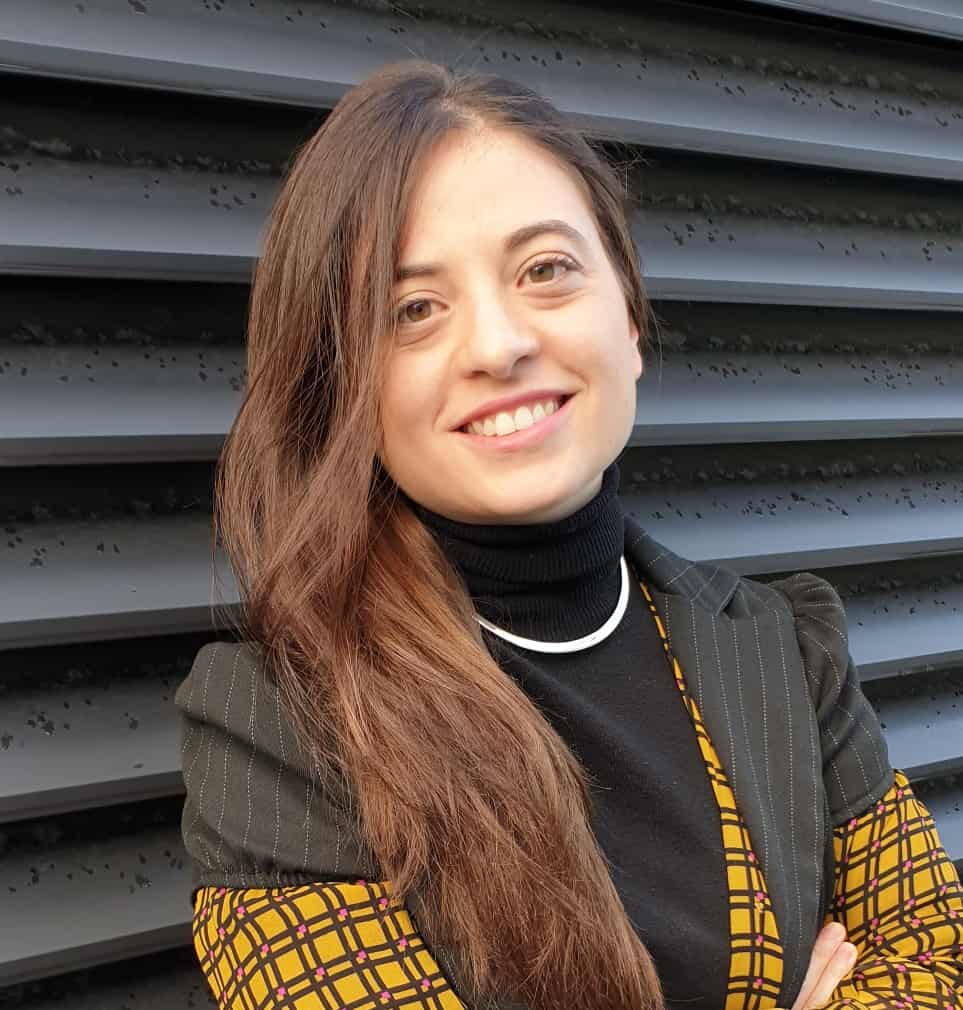 Giulia puts her intelligence and Italian elegance into our organisational and EU engagement plans in partnership with DiCE Members, she also focuses on identifying EU funding opportunities.
At DiCE, Giulia is active in organising our relationship with the European Institutions and is involved in identifying public funding opportunities both in research and health programmes. Before joining Digestive Cancers Europe, Giulia worked for the International Diabetes Federation, European Region as Policy and Advocacy Officer and as the assistant of a Member of the European Parliament.
Previously she worked in a funding agency focusing on EU projects and Institution engagement strategy.  Giulia holds a Masters in Contemporary European Studies from the University of Sussex.