Medical & Scientific Project Manager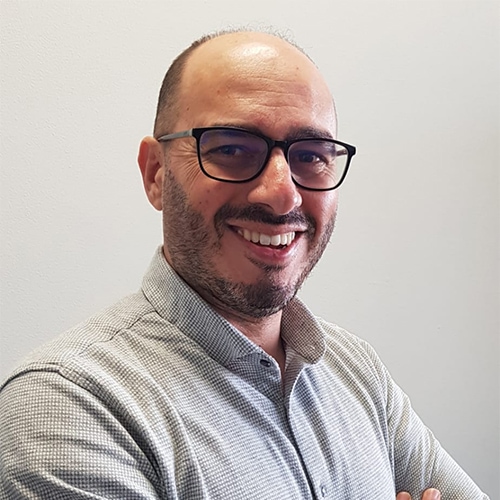 Haidar has joined DiCE as a medical and scientific project manager. Based on his scientific background, he aims to assist our members with the newest oncology research information and resources.
After obtaining a Master's degree in Molecular Biology and Biotechnology from the University of Brussels (ULB), Haidar received fellowships and grants from the French and Flemish Belgian National Foundations for Scientific Research. He obtained a PhD in biomedical sciences from the ULB and joined the KU Leuven university for a six-year postdoctoral stay. His research focused on understanding the oncogenic mechanisms in lymphocytic leukemia and lymphoma.
Haidar was a professor and part of the executive board of the COVID-19 unit at the Lebanese University, with more than 30 papers in leading peer-reviewed journals. As a writer of layman's reports about viral variants and vaccines, his passion for spreading awareness about medical and scientific actualities during the pandemic has evolved into a greater interest in improving public health and cancer patients' lives.
He is an avid reader of history and philosophy.