Medical and Scientific Project Manager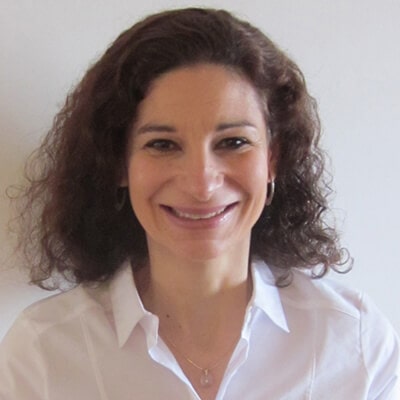 Vassiliki's role is to coordinate DiCE's medical and scientific projects, identify research areas of interest to the mission and vision of DiCE and contribute to the development of new proposals. She brings her valuable assets of strong research expertise, science communication and project management skills to the position.
Curious about life, passionate about research and discovery: those are the reasons for Vassiliki's decision to undertake a BSc (University of Athens) and a PhD (University of Barcelona) in Biology and pursue a research career at the University of Edinburgh. In 2012, she achieved independent funding from the Medical Research Council (MRC-UK) and successfully ran her own research team.
Starting in 2017, Vassiliki worked in the field of Medical and Scientific Communications where she applied her strong research and science communication skills and her project management skills.
She first worked as the Scientific and Medical Education Specialist at Myeloma UK, where she produced educational material for Healthcare professionals (HCPs) to support their practice and patient care. Her work at Myeloma UK inspired her to undertake a postgraduate degree in Health Economics (University of Aberdeen) to understand how decisions about resource allocation in healthcare are made. This was along with being a medical writer and managing editor of Multiple Myeloma Hub, a worldwide, online, educational platform for HCPs, as well as a freelance medical and scientific writer and editor.