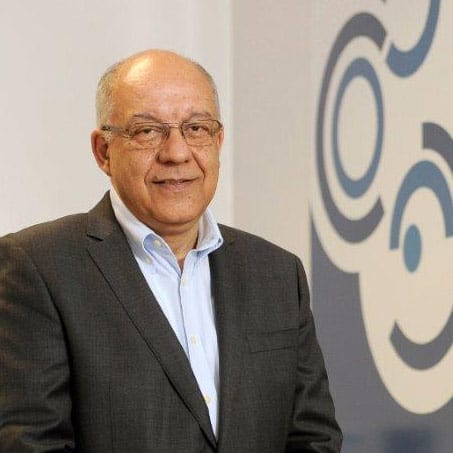 A driving force in getting the patient voice heard in Portugal and beyond, Vítor provides his valuable counsel to the DiCE board.
An Electromechanical Engineer with a post-graduate degree in Business Insurance Management, Vítor is also a dynamic patient representative.
His activities as patient representative are numerous. Firstly, he has been the President of the Board of Directors of Europacolon Portugal since 2007. Beyond this, he has founded a series of other organisations set up to help patients and have their voices heard in Portugal and around the world. This includes being Founding Member of the World Pancreatic Cancer Coalition, USA and similarly Pancreatic Cancer Europe, UK.
Beyond founding and campaigning for these organisations, he also:
Belongs to the I3s/Ipatimup Ethics Committee
Is on the SIC TV Board of Trustees in Portugal, in the area of planning communication strategies around the theme of oncology
Is first Alternate Member of the Portuguese National Health Council
Is a consultant for Europacolon International
Is an active participant in several national and international conferences in the area of Oncology, General Health Care, Personal and Organizational Development and Support to Civil Society.
Alongside these activities, he has co-authored 'Care-at-Home' with Raymond Aitken. The book aims to provide civil societies with tools for implementing comprehensive, community-based care for chronic, oncological and/or convalescent patients. He also volunteered for the LPCC (The Portuguese Cancer League), in the IPO (Portuguese Institute of Oncology) Porto in the hospitalization unit, from 1997 to 2016.