DiCE Masterclass – Update in Science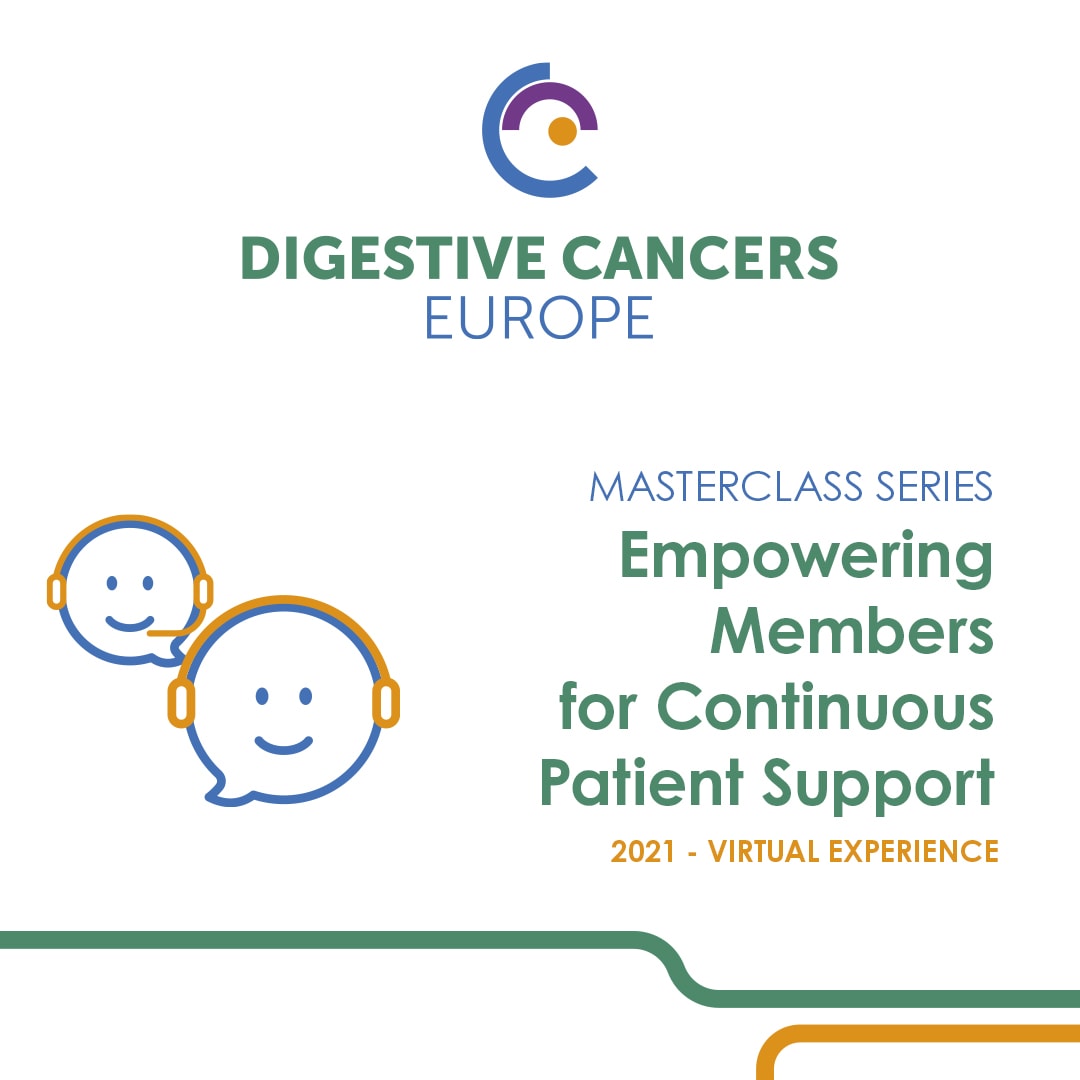 Our 6th Masterclass Series will run throughout 2021 as a virtual experience.
July's Masterclass focussed on scientific updates in the field of digestive cancers.
We are delighted to have had four experts join us for this session. Three of whom covered different basic and clinical research topics that are currently drawing a lot of attention in the digestive cancer field. Along with this a cancer research scientist outlined an exciting initiative that aims to involve patients in basic cancer research. You can watch the recordings of each of the sessions below.
AGENDA
Time (CET)

Speakers

Title

10:00-10:05
Welcome, housekeeping comments and introductions
10:05-10:30
Prof Amanda McCann
The Patient Voice in Cancer Research (PVCR); The Journey of Patient Involvement in Cancer Research Watch Video
10:35-11:00
Prof Giovanni Tonon
Single Cell Genomics in the Clinic Watch Video
11:05-11:30
Prof Julien Calderaro
Artificial Intelligence and Pathology: Towards an      Improved Diagnosis of Cancers Watch Video

11:35-12:00
Prof Eric Van Cutsem
Update in Science: Highlights of the 2021 ESMO-GI meeting
12:00-12:15
Final comments & closing remarks
ABOUT THE SPEAKERS
Prof Amanda MacCann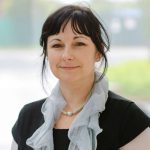 Prof Amanda McCann is a Principal Investigator and Senior Conway Fellow in the UCD Conway Institute of Biomolecular and Biomedical Research in University College Dublin (UCD), Ireland. She is also Professor in the UCD School of Medicine and was Head of Pathology within the School from 2015-2018. Her group's specific cancer research interests are focused on understanding the mechanisms underlying chemoresistance for women presenting with triple negative breast cancer. In 2016, Amanda established and currently chairs the UCD Patient Voice in Cancer Research (PVCR) committee made up of patients, researchers and health professionals that aims to engage the general public and cancer survivors in cancer research ensuring a two-way dialogue between patients and researchers. In December 2019, she was awarded a VIA (Values in Action) award for her work in this regard. In 2017, Amanda was elected President of the Irish Association for Cancer Research (IACR) and has led on patient involvement with cancer researchers across Ireland as part of the annual IACR conferences.
Prof Giovanni Tonon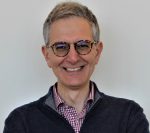 Dr Giovanni Tonon is the Director for Omics Sciences, and of the Functional Genomics of Cancer Unit at the San Raffaele Scientific Institute in Milan, Italy. He has a long-standing interest in the identification of genes and pathways associated with diseases, in particular cancer, through genomic and bioinformatic approaches. He has contributed to the development of novel bioinformatic approaches to integrate various omics datasets. He has expertise in functional validation of disease genes in various settings. Since moving to the San Raffaele Scientific Institute, he has intensified its efforts in the exploitation of genomics and bioinformatic datasets towards the identification of genes and pathways associated with diseases, and their potential use as druggable targets.
Prof Julien Calderaro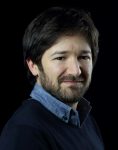 Prof Julien Calderaro is Full Professor in the Department of Pathology of Henri Mondor University Hospital in Créteil, France. He is specialized in the field of liver diseases and tumors diagnosis. His works noticeably led to the establishment of a refined classification of liver cancer and to the identification of a particular subtype characterized by a poor prognosis and distinct molecular features.  He now focusses his research on the immune microenvironment of liver cancers and develops innovative, artificial intelligence-based approaches to extract meaningful prognostic and molecular data from digital histological slides.
Prof Dr Eric Van Cutsem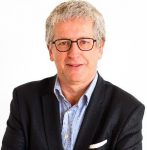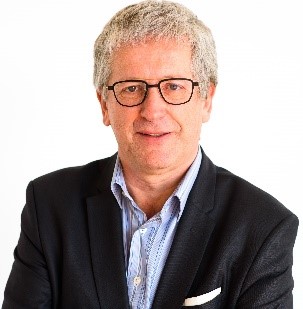 Dr Eric Van Cutsem, MD, PhD, is full professor and Division Head of Digestive Oncology at University of Leuven (KUL) and University Hospitals Gasthuisberg, Leuven, Belgium. He became in 2018 doctor honoris causa of the Medical University of Warsaw, Poland. He is Member of the Belgian Royal Academy of Medicine and president of the Belgian Foundation against Cancer.
He received several awards, amongst which were in 2019 the ESMO Award and the European Awards in Medicine for Cancer Research. His research focuses on the development of new diagnostic and treatment strategies for GI cancers. He published > 623 articles (Pubmed) and more than 1333 (Thomson Web of Science), leading to more than 85.000 citations and an H-factor of 133. In 2013, Capital magazine ranked him in the top 3 reputed colon cancer experts globally. Thomson Reuters ranks him in the top 1% for impact in his domain.
He co-founded ESMO GI/World Congress on Gastrointestinal Cancer, and is Chair of the meeting in Barcelona, Spain. He serves/served on the board or key committee of ESMO (executive board and several committees), ASCO (program committee and international affairs committee), EORTC (executive board and chair GI Cancer group), ), ENET (advisory board), ECCO (program committee), ESDO (president), UEG (Scientific Committee, public affairs committee), ESO (scientific committee), BGDO (Belgian Group Digestive Oncology), FAPA (Familial Adenomatous Polyposis Association) and of the patient advocacy groups, Europacolon and Digestive Cancers Europe (co-founder and executive board). He was chairman of the governmental colon cancer prevention task force in Flanders, Belgium.
Masterclass 2021 – Full Agenda
| 2021 Dates | Time (CET) | Title | Type |
| --- | --- | --- | --- |
| April 15 | 2:00 PM – 4:00 PM | Oesophageal and Gastric Cancers | Interactive online session |
| May 20 | 10:00 AM – 1:00 PM | Tools for developing and growing your organisation for patients | Communication Workshop |
| July 6 | 10:00 AM – 12:00 PM | Update in Science | Lecture |
| October 26 | 10:00 AM – 12:00 PM | Liver Cancer | Live Webinar |
| November 4 | 10:00 AM – 12:00 PM | Pancreatic Cancer | Live Webinar |
Would you like more information? Please contact us.