Digestive Cancers Europe is an umbrella organisation aiming to better the quality of life of patients and save lives across Europe. We work to strengthen our local Members – patient organisations on a country or regional level – to offer the best direct patient support possible.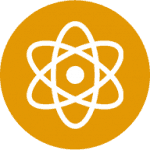 DiCE Clinical Trial Database
Are you looking for an innovative treatment for bowel, liver, pancreatic or another type of digestive cancer? Look at our Clinical Trials Database and explore the existing possibilities.
Current Research – Survey on the Unmet Needs of Patients Living with Oesophageal or Gastric Cancer
We have recently concluded an in-depth survey of oesophageal and gastric cancer patients. Both cause strong difficulties to EU citizens particularly as prevalence of these cancers increase.
In our initial research we found very little information about and even less support for people living with these cancers and their carers. Therefore, as a starting point we conducted this survey in order to best serve these people. Results are now being collated with main conclusions soon to be published.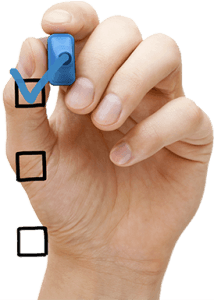 Below, patients share their unique journeys.
DiCE believes it is only through incorporating the patient voice throughout all diagnositc and treament experiences, that we will have real change that betters the quaity of life for all European patient and saves lives.
Find your local patient organization
Local digestive cancer patient organizations will help you finding the best support in your country.
Discuss with other patients
Talking to other digestive cancer patients can help a lot. You can find tips and tricks, or simply get some relief while talking to other patients with similar problems.
As a patient, you have certain rights to the best treatments and care