European Colorectal Cancer Awareness Month runs throughout March, see how you can support the cause and build awareness for better patient support across Europe.
Help to support patients!
March marks European Colorectal Cancer Awareness Month – ECCAM, join us for the launch event on Friday, Feb 26 10:00 am and join our awareness activities to help support patients across Europe!
Help us save lives – along with our Members please come and cosign our Joint Statement on Colorectal Cancer Screening in the EU. Read it via the button below and contact us to add your signature
Patient Survey Gives Essential Insights
Thanks to the patients who took part and shared their insights, we are now better equipped to support patients with metastatic Colorectal Cancer (mCRC) and help save more lives!
March is European Colorectal Cancer Awareness Month – Join us and help spread the word!
Every year, 500,000 citizens in Europe are diagnosed with colorectal cancer (CRC) and 250,000 of them die. Patients who are diagnosed early (stage I), have a 90% chance of survival as compared to only 10% when diagnosed in stage IV.
Despite the fact that colorectal cancer evolves slowly, over a period of eight to ten years, the majority of patients are still diagnosed in the late stages III & IV. Help spread the word on CRC – how we can save lives and how we can support those who have to live with its consequences, much better!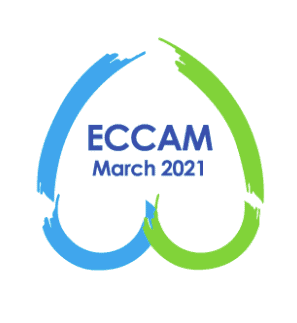 DiCE's mission is to contribute to early diagnosis and decreased mortality from digestive cancers and to increase overall survival and quality of life.
DiCE has a thriving and robust platform. Together with our Members, Associate Members and Partners, we have alliances with physicians and politicians all over Europe. We mobilise and connect people to get the voices of all patients with all types of digestive cancers heard in every country in the region.
DiCE wants to make a real difference for patients and help save lives.
DiCE keeps an eye on ongoing pharmaceutical and clinical research. Consult our databases to learn more.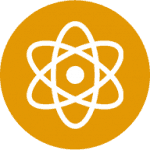 Do you want to take part in a clinical trial as a patient? Or do you just want to keep an eye on the activity in the digestive cancer research field? Search our database for recruiting and ongoing clinical trials.