Do you want to know more about pharmaceutical treatments – their availability for a particular cancer type?
November 30 was an enriching moment when we brought stakeholders together at our CRC Screening Summit. Thank you for all those who came, may the new era of collaboration begin! Event materials are now available.
Help us save lives – along with our Members please come and cosign our Joint Statement on Colorectal Cancer Screening in the EU. Read it via the button below and contact us to add your signature
Patient Survey Gives Essential Insights
Thanks to the patients who took part and shared their insights, we are now better equipped to support patients with metastatic Colorectal Cancer (mCRC) and help save more lives!
Do you have ideas on how to save lives in colorectal cancer?
Join our EU Thematic Network on screening!
Via the EU Health Policy Platform, we are leading a Thematic Network.
Through the network we will work to design an optimal colorectal cancer screening process across the continent.
It will connect representatives from screening agencies, national ministries of health, patient organisations and cancer experts to produce a Joint Statement advocating earlier diagnosis across Europe and best practices to achieve this.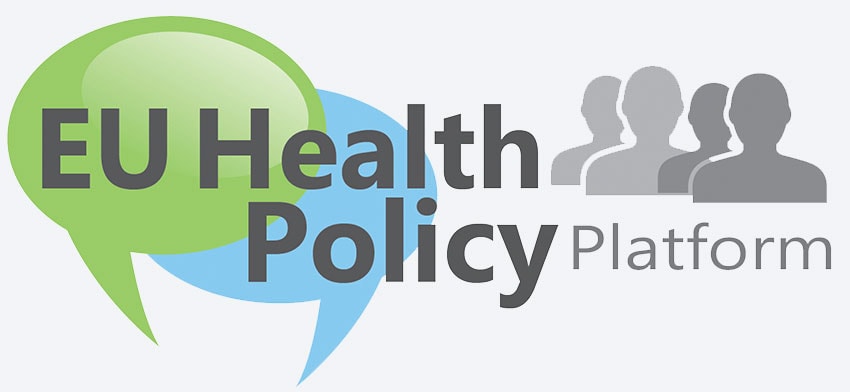 DiCE's mission is to contribute to early diagnosis and decreased mortality from digestive cancers and to increase overall survival and quality of life.
DiCE has a thriving and robust platform. Together with our Members, Associate Members and Partners, we have alliances with physicians and politicians all over Europe. We mobilise and connect people to get the voices of all patients with all types of digestive cancers heard in every country in the region.
DiCE wants to make a real difference for patients and help save lives.
DiCE keeps an eye on ongoing pharmaceutical and clinical research. Consult our databases to learn more.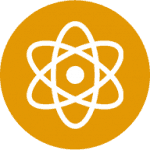 Do you want to take part in a clinical trial as a patient? Or do you just want to keep an eye on the activity in the digestive cancer research field? Search our database for recruiting and ongoing clinical trials.