Great Debates & Updates – Gastrointestinal Malignancies Oct 28-30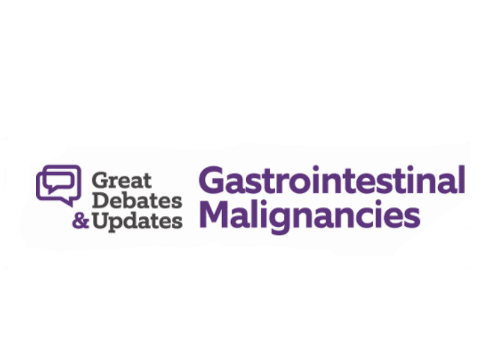 Great Debates & Updates – Gastrointestinal Malignancies, Oct 28-30
The team at the Oncology Learning Network are pleased to invite our Members to this event
Here is how they describe it on their website:
"Join us for a unique educational experience. In this debate-style series, nationally recognized thought leaders take opposing sides on clinical, and sometimes controversial, topics currently disrupting the practice of GI oncology."
Our Members are eligible for a 20% discount. Are you interested? Please send us an email before you register.