ILCA Annual Conference 2023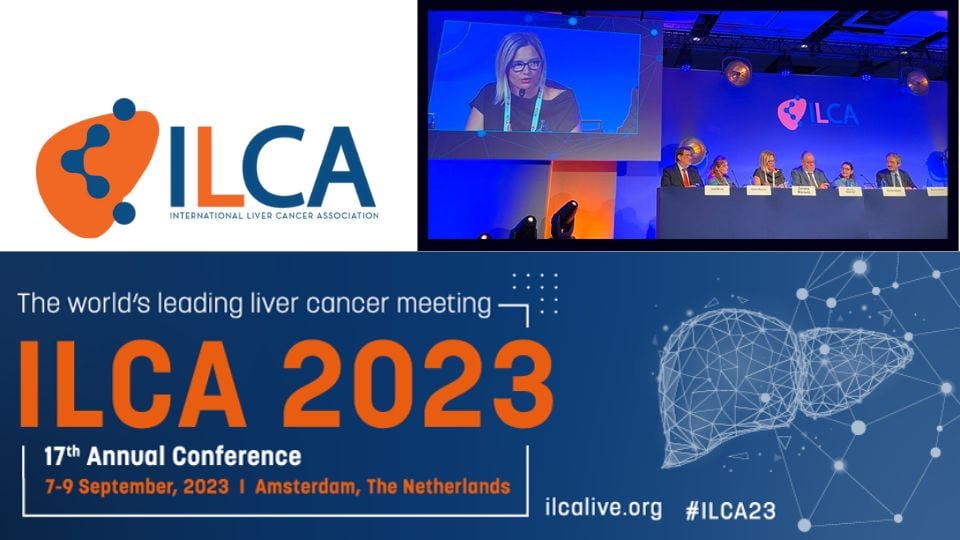 The Annual Conference solidifies an ongoing commitment to connect and inspire liver cancer specialists worldwide with outstanding education and thought leadership.
Discover the highlights of what will be the most prestigious gathering of liver cancer experts in the world, taking place this September 7-9 in Amsterdam. Details about how to register are available here.