Moving Forward in Designing an Optimal Colorectal Cancer Screening Process – First Live Webinar a Success!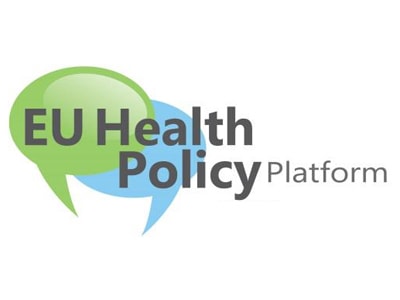 Thanks for joining us!
134 people took part in our first Live Webinar on May 27 as a part of our Thematic Network on Colorectal Cancer Screening on the EU health Policy Platform.
As a common meeting place for screening agencies, policy makers and patients to exchange views and perspectives, the webinar ran as follows:
Giulio Gallo, DG SANTE, European Commission opened by highlighting the Commission focus in the health field and the work it will do in the future.
Stefan Gijssels, Chief Executive Officer of Digestive Cancers Europe, discussed best practices and the challenges facing screening programmes such as lack of data and the percentage of screening undertaken across the EU. He pointed out the economic benefits of effective screening systems.
Dr Tit Albreht, MD, PhD – National Institute of Public Health of Slovenia – Head of Centre, Senior Researcher/Policy Adviser gave an overview of the Slovenian screening programme, considered one of the most successful in Europe. He discussed the need of a structured approach, the importance of quality and the economic benefits of a successful programme.
The meeting closed with a lively question and answer session.
Many thanks to all of you for your active participation and to commissioner Giulio Gallo, and Dr Tit Albreht, for their support and precious time.
Would you like more information? Please see our Thematic Network overview page.