LinkedIn Live Event 'Living with Advanced Colorectal Cancer as a Younger Adult: What Does it Mean to You?'
Filter events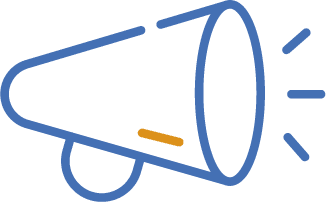 LinkedIn Live – Thank you for joining us!
March 3 saw a panel discussion take place on uncovering the topic of 'Living with Advanced Colorectal Cancer as a Younger Adult: What Does it Mean to You'.
March 3, 2022 7:30 pm CET/1:30 pm ET
Occurring in the first week of Colorectal Cancer Awareness Month an expert-led virtual CRC community event focused on raising awareness of the support needs of younger adults with advanced CRC and ensuring their perspective is included in shaping their individual cancer treatment and care plan.
The event ran as a dynamic and engaging conversation among panelists, including:
CRC patients – including Digestive Cancers Europe representative Vincent, who shared his personal perspective and answered questions on the topic
a clinical expert
and patient advocacy representatives.
If you couldn't join on LinkedIn, you can also watch the event at your convenience on YouTube.
Please do share this link further as the event was open to the wider CRC community.
Event offered in partnership with Bayer