DiCE General Assembly & 8th Annual Masterclass 2023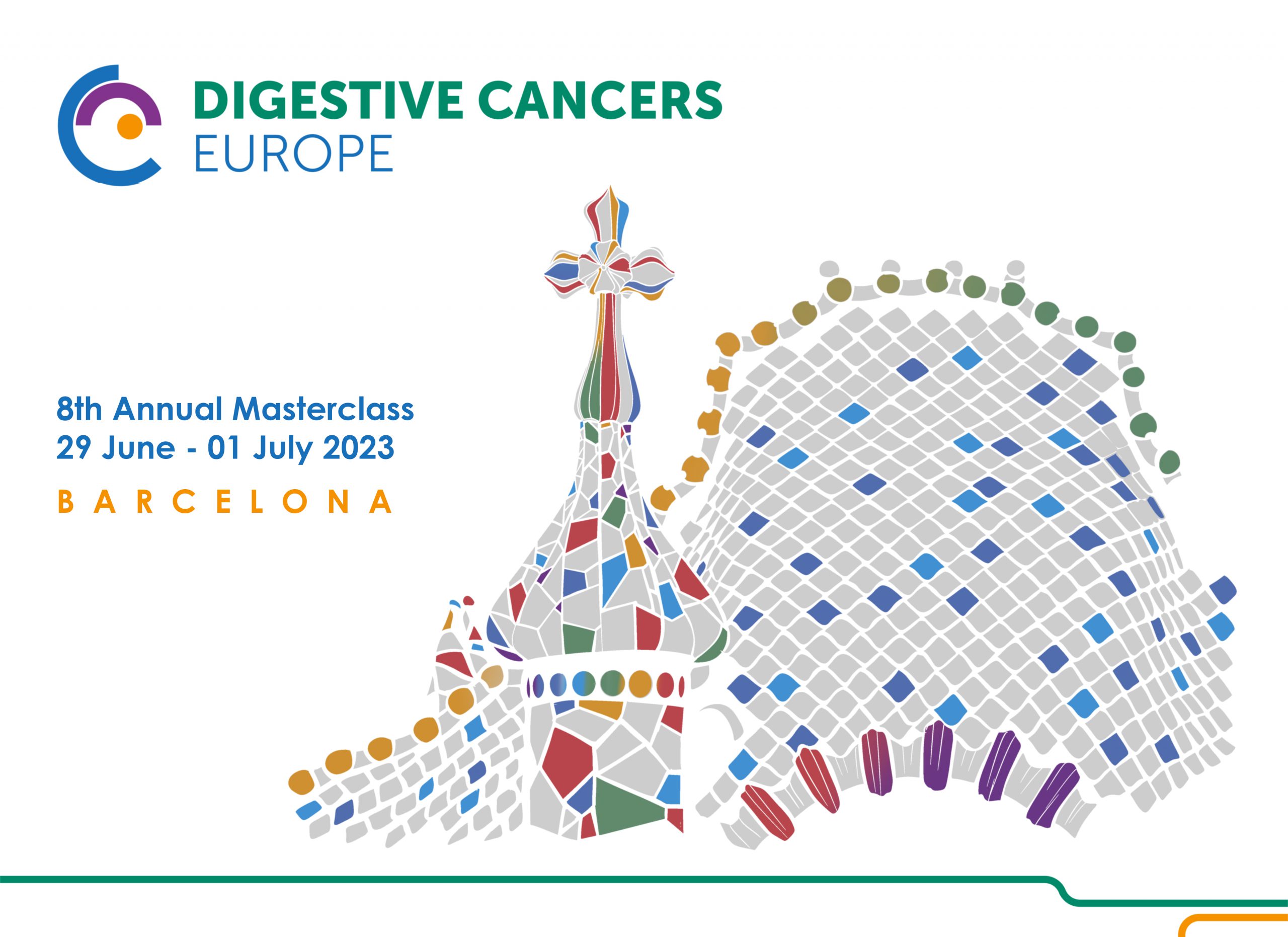 SAVE THE DATE!
DiCE General Assembly & 8th Masterclass
will be held in Barcelona, 29 June – 1 July 2023
Get ready to experience this year's Masterclass!
Bringing together our Member Organisations across Europe to maximise impact in patient advocacy. The diverse interactive programme includes innovative hands-on workshops, scientific lectures, and networking opportunities.