Coming Soon! DiCE Masterclasses – 2021
Filter events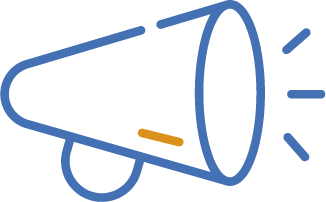 Our 6th Masterclass Series will run throughout 2021 as a virtual experience.
Welcome to our DiCE Masterclass Agenda for 2021!
As you may well know we had to transform our usual much-loved face-to-face meeting in Barcelona into a virtual experience for our Members in 2020.
Our 6th Masterclass Series 2021 Agenda is coming soon, also following this format.
Below the series agenda for 2020, as an example.
We look forward to welcoming you for more excellent learning and sharing moments! Please watch this space for updates.
2020 Dates

2021 Coming Soon

Time (CET)

Title

Type

July 1
12:00 PM -2:00 PM
Attracting Members – Input for our 2020 ECCAM Campaign
Communication Workshop
July 7
10:00 AM- 12:00 PM
Up-date in Science
Lecture
Sept. 24
11:30 AM-2:00 PM
Leading Change in Public Health
Policy Workshop
Oct. 21
2:00 PM-5:00 PM
Deep Dive into Liver Cancer, jointly with ELPA
Live Webinar
Nov. 17
10:00 AM- 12:00 PM
CRC Screening and COVID – Challenges and Opportunities
Live Webinar
Dec. 10
10:00 AM- 12:00 PM

Digestive Cancers and Nutrition – How Can We Best Support Patients Living with Gastric and Oesophageal Cancers?

Live Webinar
Would you like more information? Please contact us.
Our gratitude goes to our generous event sponsors!