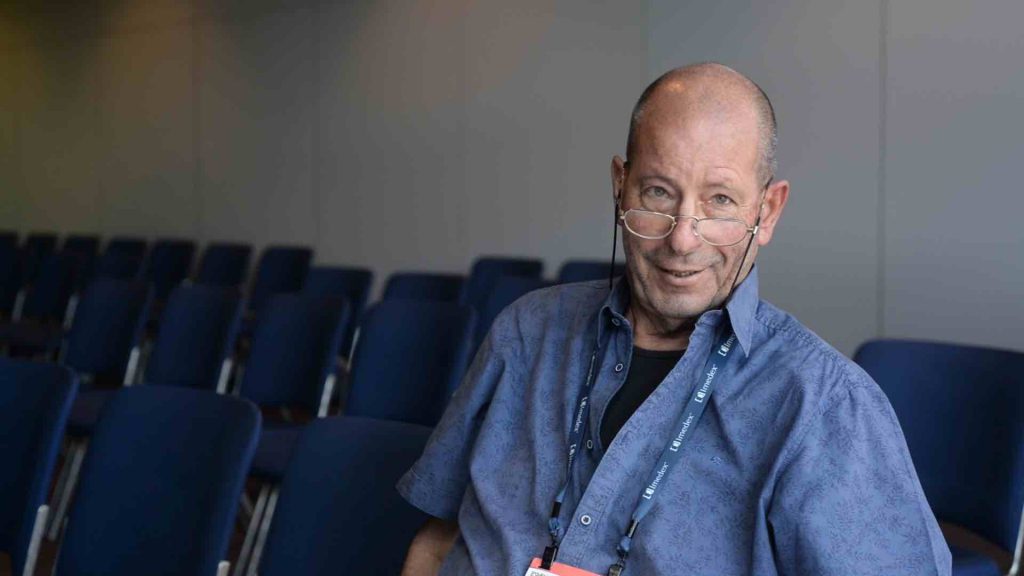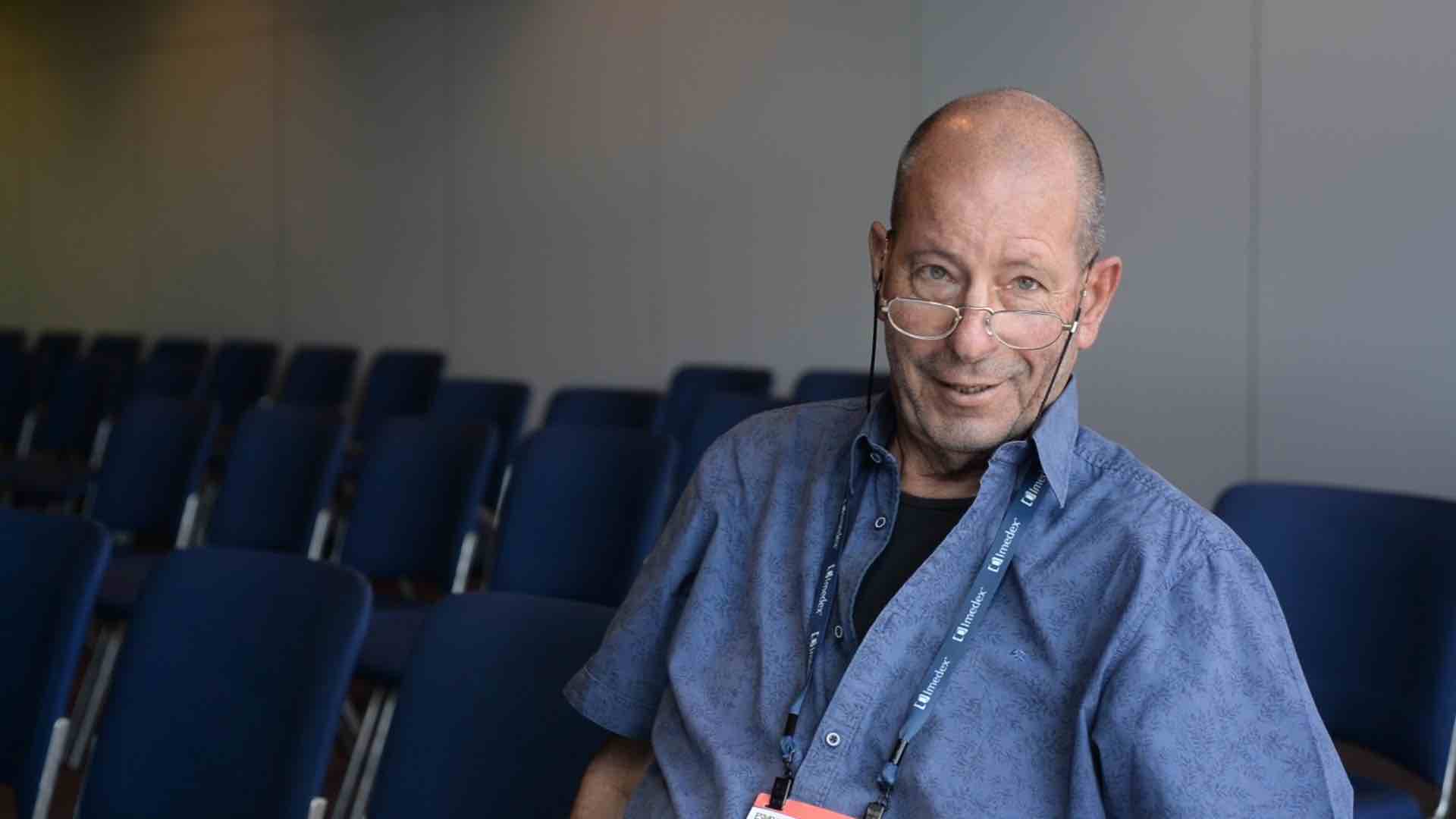 Wolfram Nolte Memorial Award
A DiCE Campaigning and Education Project
About Wolfram Nolte Memorial Award
The late Wolfram Nolte was the former leader of the DiCE member organisation in Germany. He was an exceptional man who fought metastatic colorectal cancer for 10 years and devoted that time to actively engage in patient support which helped him considerably to cope with his cancer diagnosis and living with cancer.
In order to commemorate his work, as of 2019, DiCE decided to organise an annual competition to award a project submitted by one of the national full member organisations. The projects have to be new, innovative, meaningful and aiming to improve the situation for CRC patients and/or carers; ideally to be scaleable and exportable to other countries.
Full member groups should submit projects by the 1st of October for the independent jury panel to decide the winning project which is to be announced around the 1st of December.
And the Winners Are…
2020
EuropaColon Portugal won the award in its second year aiming to provide palliative support for mCRC patients and their loved ones. Find out more.
2019
The first ever winner of the award was EuropaColon Polska. The Polish patient organization and DiCE Member won the award for their project addressing the difficult subject of living with anorectal complications and stomas related to surgical procedures on patients with colorectal cancer (CRC). The project has delivered results of real practical support for patients at the end of 2020 with CRC in the form of advice from experts via a series of online videos and written materials. Discover more about the project and the materials.