November is Gastric Cancer Awareness Month
In Europe, there are an estimated ~136.00 new cases and ~97.000 deaths of gastric cancer per year.
This cancer is often diagnosed at a later stage and requires a 360-degree, holistic and adequate disease management approach. One that should encompass all aspects of the patient journey while including the patient in every part of the decision-making process.
Successful strategies to manage gastric cancer should focus on prevention and early diagnosis and the morbidities that frequently arise when treating this cancer.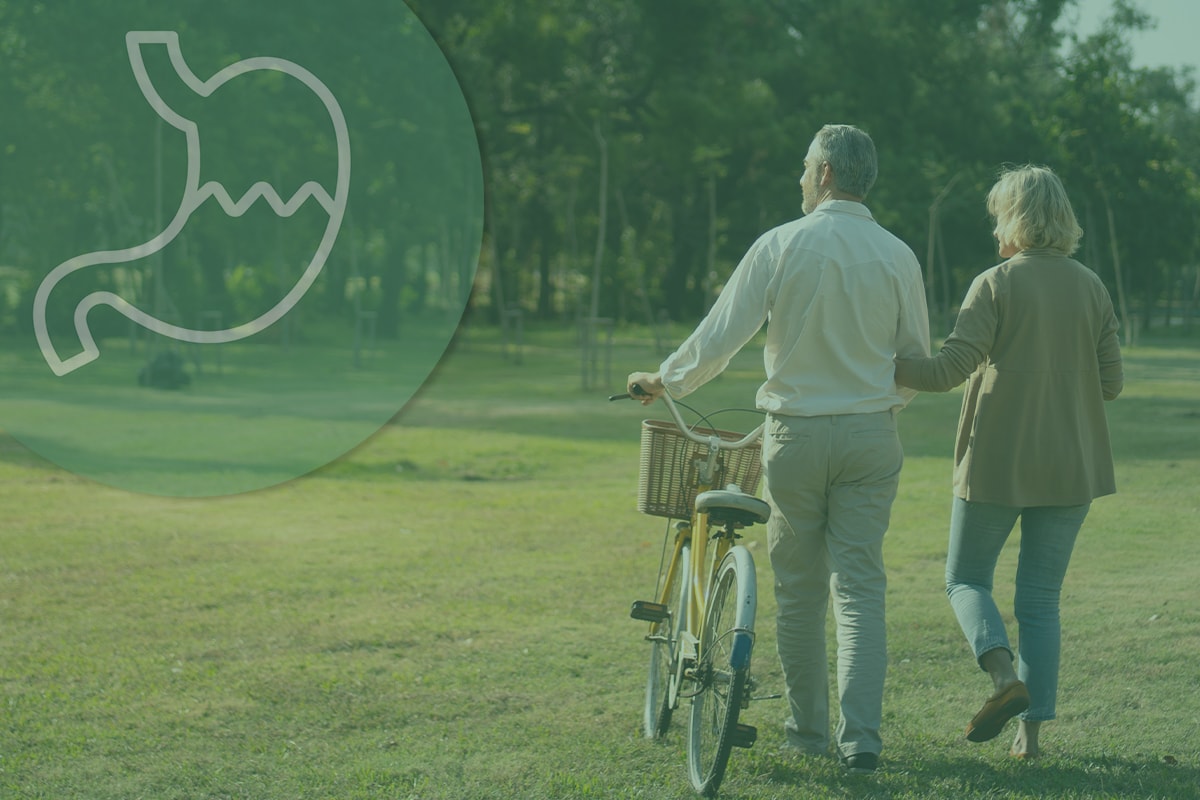 To spread the word and mark the month, DiCE has produced a campaign to help raise awareness across Europe. We have also invited our Members to spread the word in their countries.
Strengthening our mission to bring awareness to Gastric Cancer in November, DiCE has collaborated with clinicians, scientists, medical writers, and gastric cancer patients for our newest publication – the Advanced Gastric Cancer Educational Booklet, which will support patients and carers through the challenges that they may encounter.
Along with the booklet, we have two shorter publications – an infographic for patients on Gastric Cancer: HER2 Testing and a guide for healthcare professionals to address any patient questions on Gastric Cancer: HER2 Treatments.
These new materials will be available for download from our website starting November 1st!
Together with MEP Cristian-Silviu Buşoi, United European Gastroenterology (UEG), Pancreatic Cancer Europe (PCE), DiCE is proud to be hosting a high-level event: The Neglected Heavy Burden: Pancreatic and Gastric Cancers at the European Parliament on 15 November from 13H till 15H to discuss how we can work together to beat pancreatic and gastric cancer.