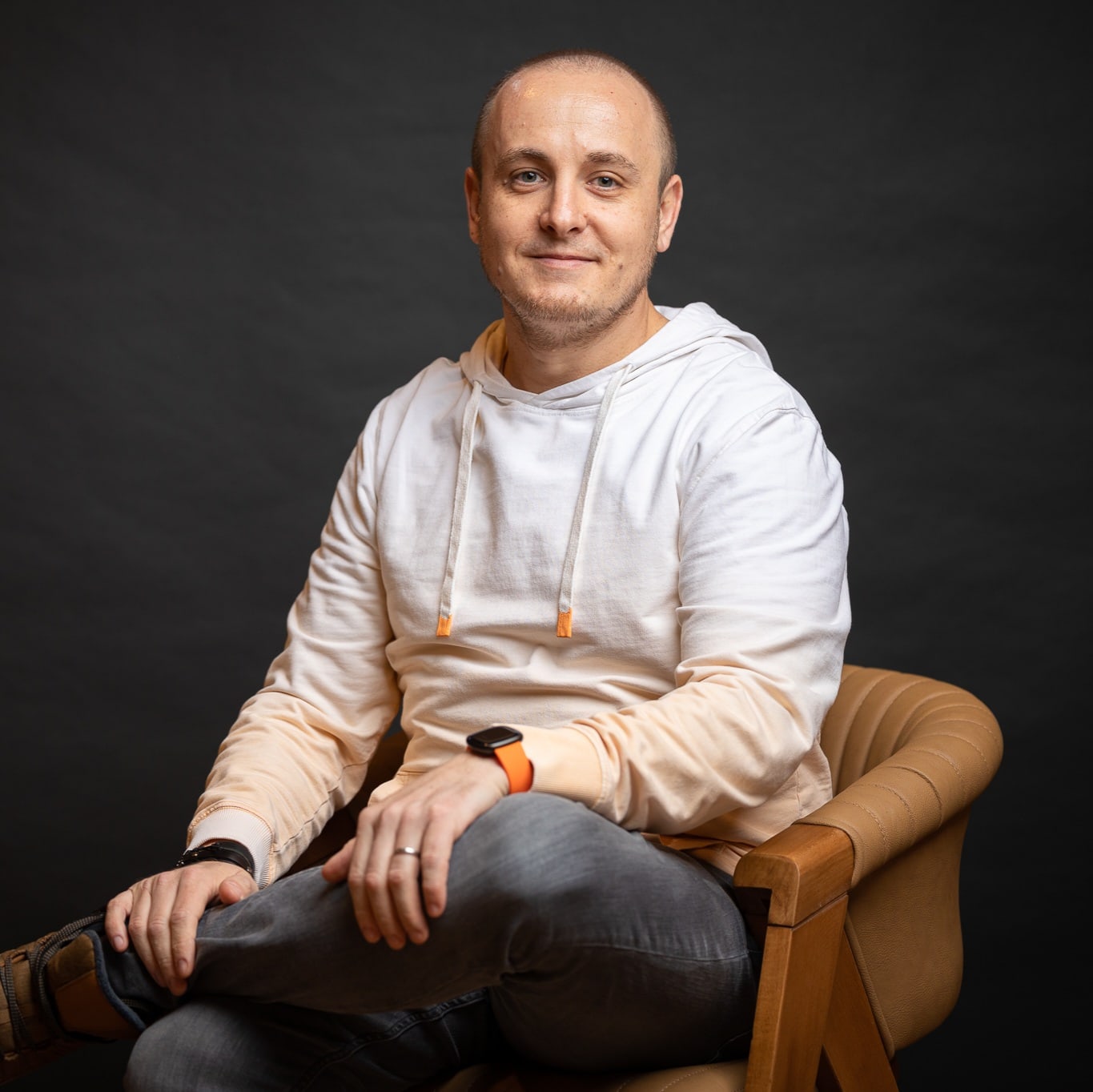 Andi Cârlan is a 39-year-old Romanian, husband, and father of two wonderful girls. He has been working in the pensions and life insurance industry for over 14 years and has built his career in employee benefits, corporate sales, financial advising, training and consultancy. He's an active volunteer, civic activist, #bloodfluencer, donor and occasional fundraiser, involved in civic social movements, blood donations, social cases and in 2022 in the Ukrainian refugees' crisis in Romania.
In May 2019 at 36 he received the diagnosis of having Stage III Colon Cancer, which was treated with surgery and chemotherapy. Two years later, in July 2021, it came back in the form of a liver metastasis that was surgically removed in September. Unfortunately, in February 2023 he has just found out that the cancer is back again, in his liver, and he will continue fighting it.
Since 2020, he has been advocating for cancer patients in Romania, helping them to cope with cancer and to understand about disease and their treatment options. He also works to share positive ways of dealing with the new life that cancer brings.
He also writes a blog (in Romanian) that documents his journey with cancer and other social, medical and educational themes.
By advising DiCE through the Patient Advisory Committee, he is looking to spread the word further and help others on a European level.