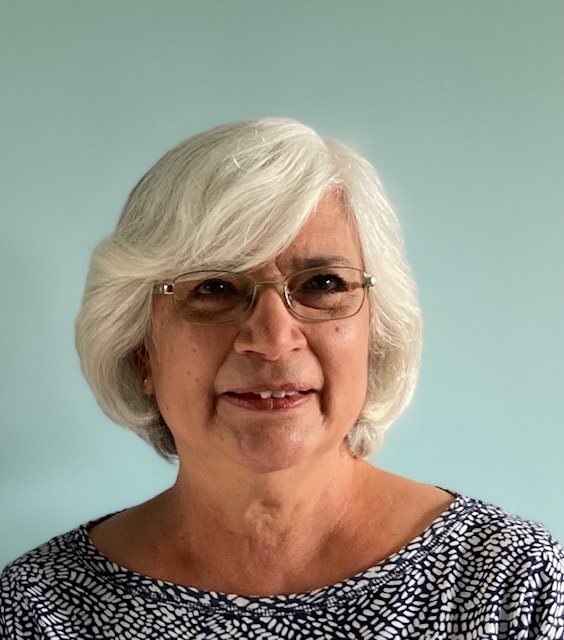 "Why raising awareness matters to me"
Barbara Moss was diagnosed with stage IV bowel cancer (colorectal cancer) in 2006 aged 52.
Today, a cancer diagnosis does not mean a death sentence! So much more is known on how to treat the individual.
In 2006, being misdiagnosed for six years, Barbara was finally diagnosed at stage IV, given a prognosis of three months and told that she could never work again. There was a tumour in her ascending colon and a 15cm tumour in the left liver. That wasn't easy!
Although her life was turned upside down, she learnt to take control over decisions that concerned her life. She says, "For me, this made the difference between life and death. I was not told about biological drugs, I read about them and asked for them. They were not available on the NHS, so we had to pay for them. I was lucky. The drug shrank my tumour sufficiently for resection and that's why I'm alive today!"
Cancer made such an impression on Barbara's life that she wanted to help others through her experience and her involvement grew from working as Patient Ambassador for Bowel Cancer U.K. and EuropaColon and DiCE. Barbara is now actively involved in several projects in Europe and globally, as well as in the U.K.
Her experience has brought her into contact with so many delightful people, all with the ambition to prevent, raise awareness, encourage screening, empower and enable access to treatments. Barbara loves being involved in cancer advocacy because there is no doubt…it saves lives.
Please let us know if you would like to reach out to Barbara.