Cyril Sarrauste de Menthière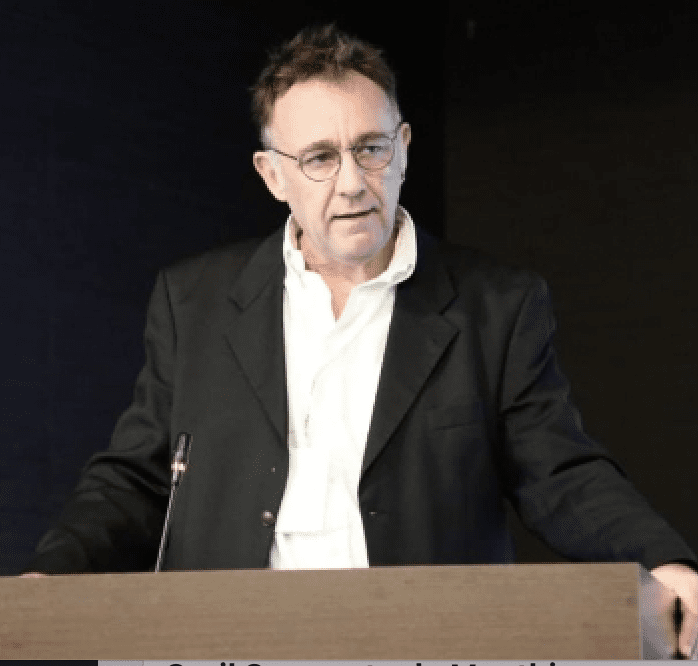 Cyril Sarrauste de Menthière brings his vast scientific knowledge and personal patient experience to the DiCE Board, acting as a valuable advisor for the organisation's strategic path and governance.
He is currently the head of Research Valorisation and Scientific and Cultural Media, at the Institute of Human Genetics at the National Center of Scientific Research (CNRS) and the Montpellier University in France. He is a physical chemist and holds a Doctor of Science (health biochemistry) from this same university. At 50 he was diagnosed with colorectal cancer. This is when he realized his knowledge of the disease was very low and that from his experience in France, direct to patient communication following diagnosis and through the patient journey was "close to zero". He then joined 'Mon Réseacu Cancer Colorectal' – to share everything he had learned during and after treatment. He is now Co-Director of this DiCE Member organisation.
In this role and as a patient advocate, he is working to make democracy for health a European reality, one he believes can only be made possible by involving patients at the heart of healthcare decision-making. He also wants to break down the taboos around digestive cancers through communication. Communication that:
Talks to European citizens about screening and motivates them to get screened
Explains the state of research and gives access to these treatments as early as possible.