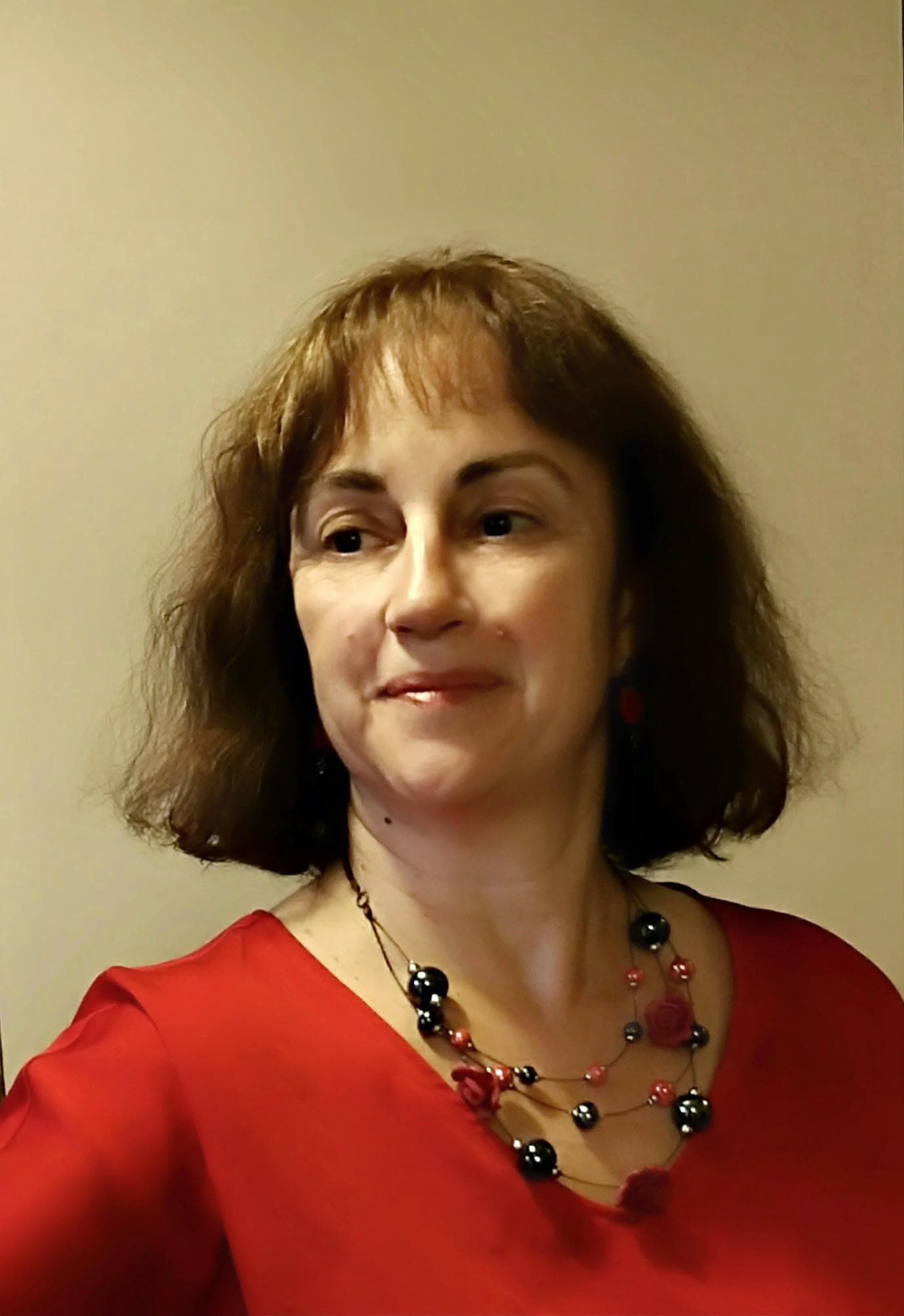 Ghislaine puts her years of knowledge gained in the non-profit sector, her skills and calm into coordinating all administrative matters and ensuring the smooth running of the DiCE office.
Her last position was for ECL – the Association of European Cancer Leagues as Office Manager for 12 years and also for the International Federation for Spina Bifida and Hydrocephalus. With this experience, she's developed strong professional, human resources, problem-solving and logistics skills.
She is French and she lives in Brussels.
Ghislaine holds a Bachelor of Arts in Japanese and a Master of Arts in Literature.