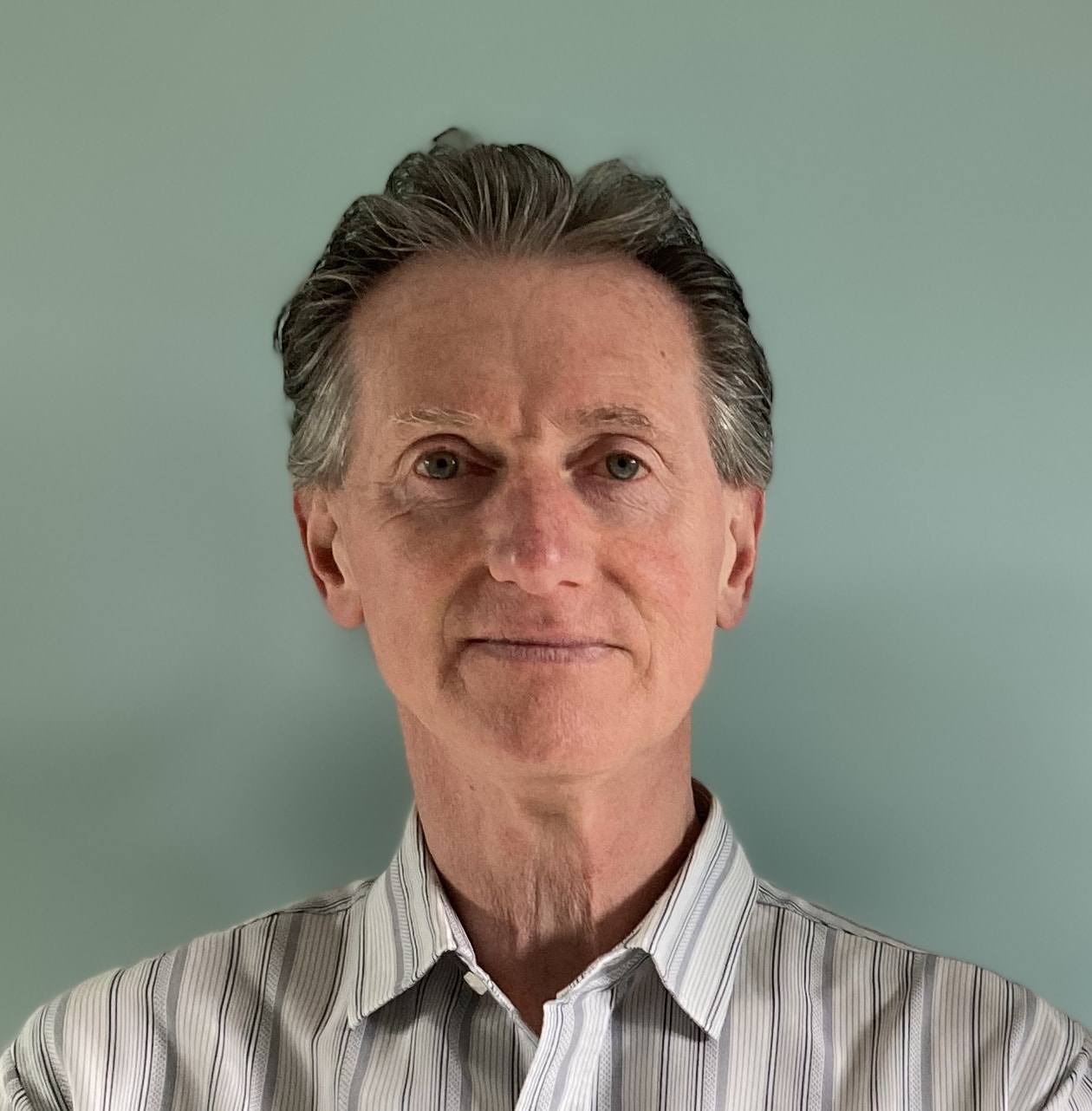 In November 2006, when his wife, Barbara was diagnosed with terminal cancer and told that she had just three months to live, it came as a huge shock. Coming to terms with this news was very difficult. From one day to the next, he became a carer.
He took a sabbatical from work to spend quality time together and to become her full-time carer. "A carer has many roles; they are rarely trained for what lies ahead," says Mark.
"I began to learn so much about how care and treatment can vary for patients and that much could be done to support them. I did not realise the importance of my position as carer and that people can find this a difficult role to fulfill."
Mark's life has been impacted by his experience and he feels the responsibility in using this to help other patients and carers through their journey.
This depth of experience, built up over 15 years, has enabled him to take an active advocacy role, for charitable organisations, in campaigns and projects. Initially this was with Bowel Cancer U.K. and with time, European organisations including EuropaColon, DiCE, Inspire2Live, the European Cancer Patients Coalition and also patient engagement with Pharmaceutical Companies. Mark is also now involved in helping cancer patients globally through the Inspire2Live World Campus.
Please let us know if you would like to reach out to Mark.