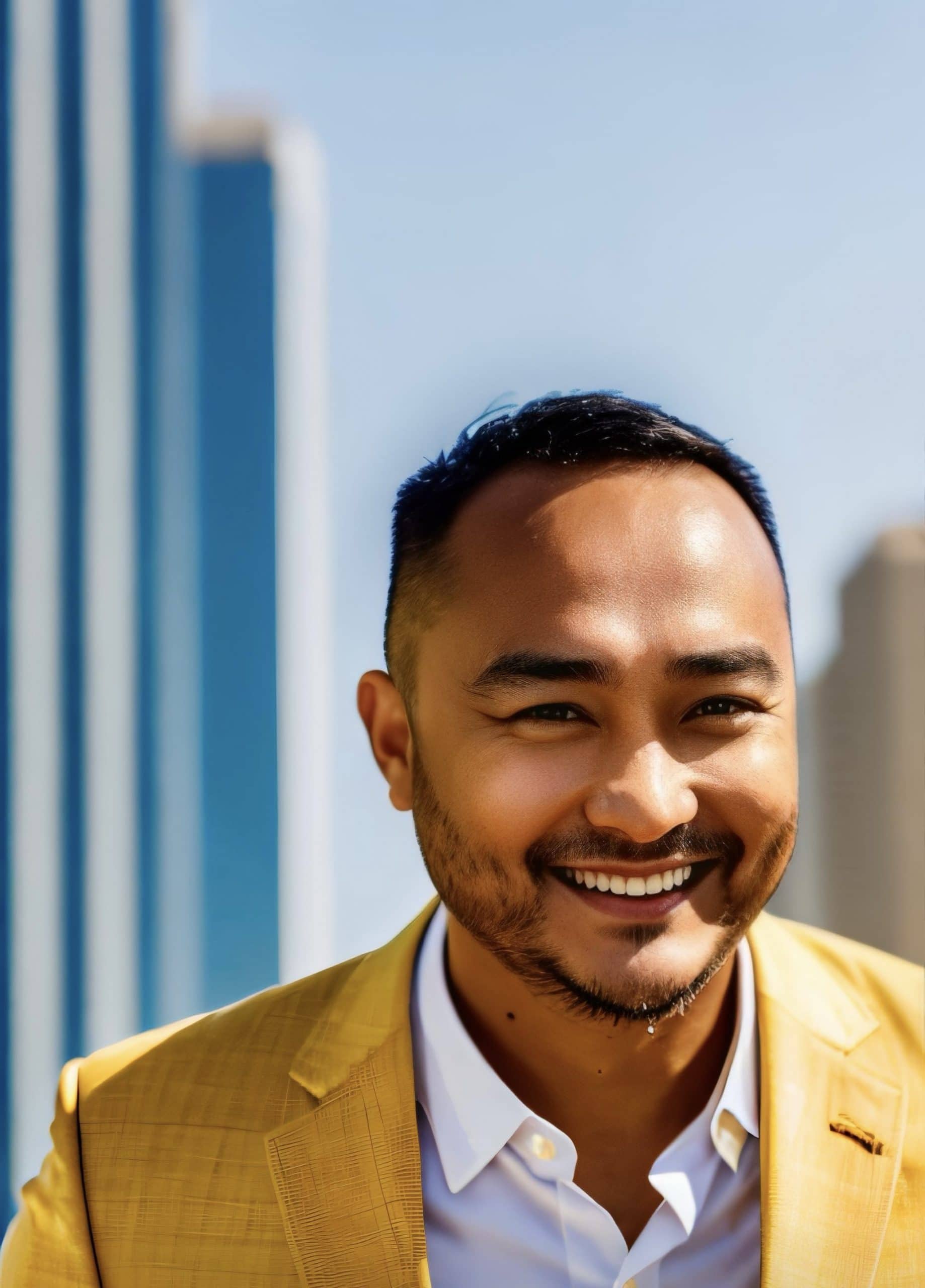 As Communications Manager, Ruel will contribute to the DiCE's activities in the domain of events, promotion and internal/external communications to build connections and increase public awareness and ultimately bring value to a more significant number of digestive cancer patients in Europe.
Ruel is an experienced communication practitioner with a demonstrated history of working in several European associations in Brussels. Skilled in communication management, social media strategy and customer satisfaction, Ruel is a marketing professional with a Master of Science in Communication Studies focused on New Media and Society in Europe from Vrije Universiteit Brussel.
His enthusiasm for digital media and communications motivates him to excel while building relationships, organising projects and inspiring optimism.