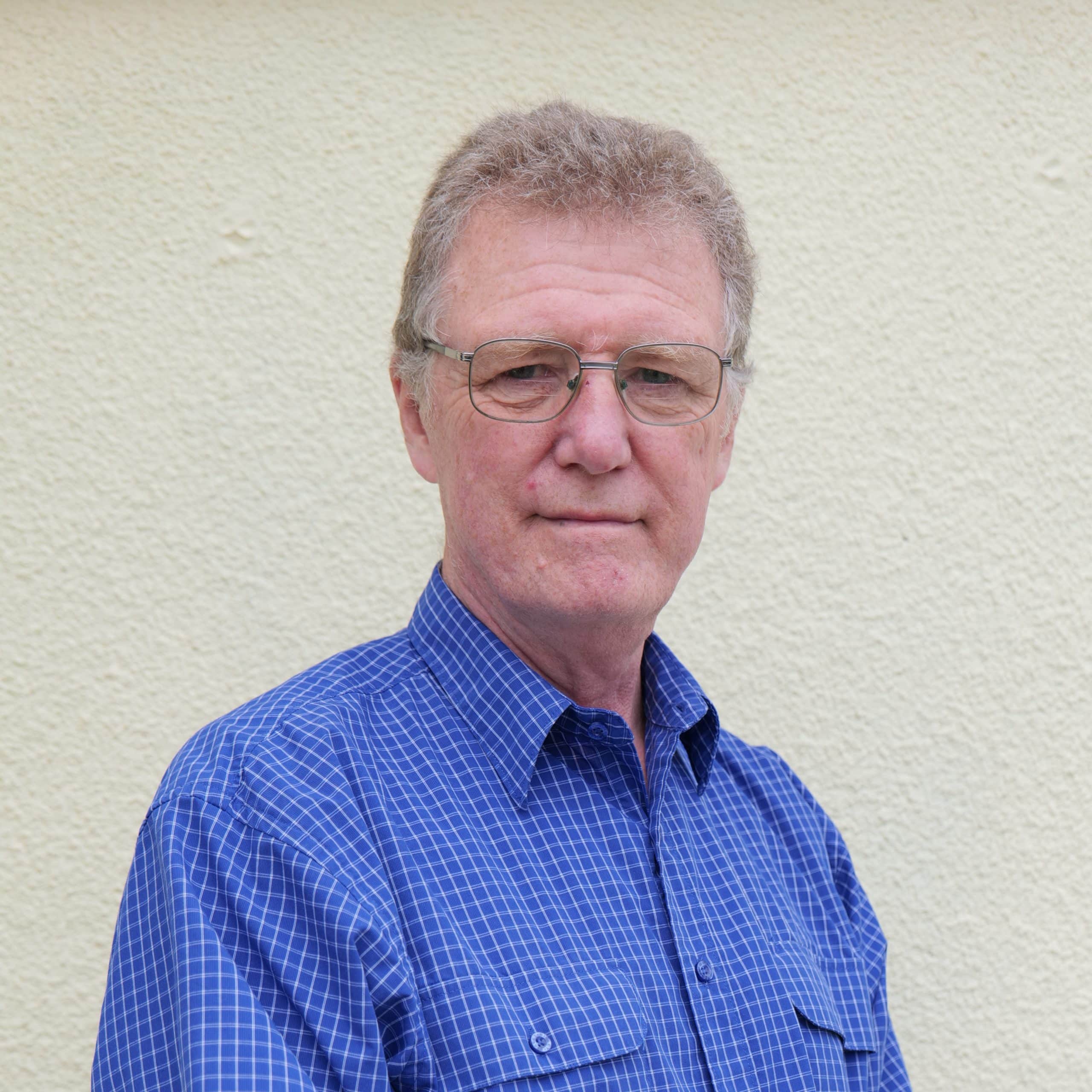 Stephen Rowley is an interdisciplinary scientist and artist, who worked on internet security in the 1980's – with much of this preliminary work still in place today. He is also an active musician and visual artist. He works to integrate the arts with his knowledge of science and mathematics, particularly in education.
Stephen received the shocking diagnosis of colorectal cancer in 2015, he survived, but his brother Damon sadly succumbed to the disease three years later. This experience provided the impetus for him to put his creative skills into cancer support.
With cancer rehabilitation having helped him to recover his life after treatment, he took on the role of developing a network of rehab offerings in his community. As a result of his activities in this field he was recruited to represent cancer patients in local and regional health authorities.
The appearance of the COVID pandemic brought the realization for him that it would close down many cancer support groups, but that it would not slow down cancer itself. With this in mind, he established the national online Bowel Cancer Support Group UK, which has now become a large and active network that is now working with the UK National Health Service (NHS) to explore possible collaborations.
Stephen continues to work internationally and regularly participates in the Inspire2Live World Campus. As DiCE PAC member he offers his creative input towards moving patient support forward on a European level.
Would you like to reach out to Stephen? Please let us know.