3rd DiCE Colorectal Cancer Screening Summit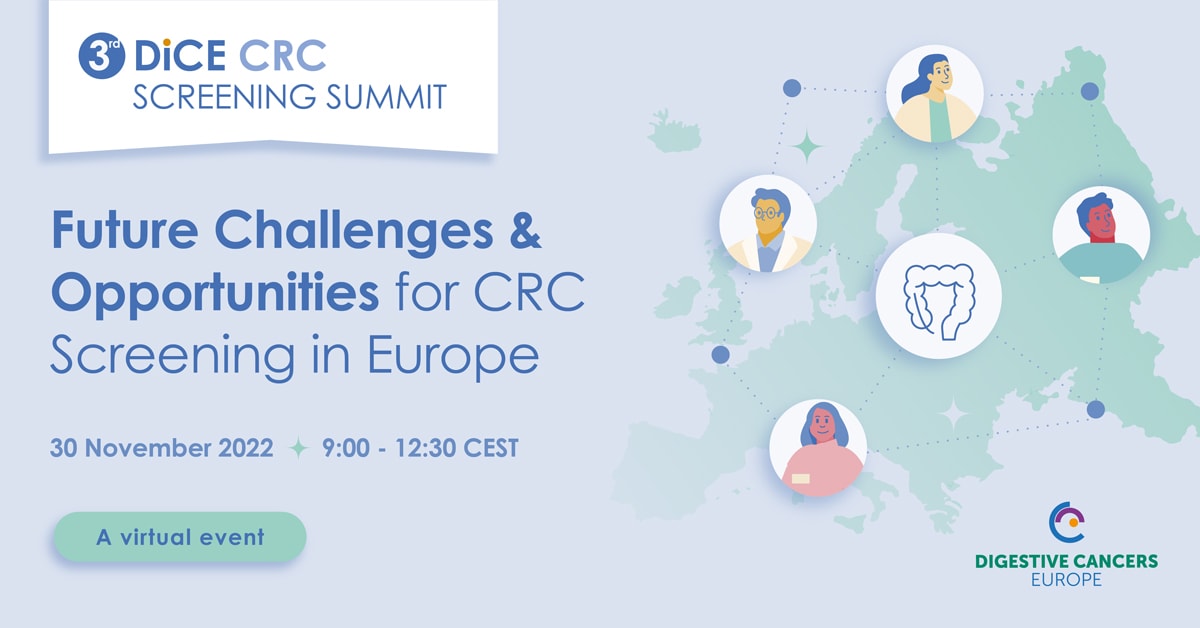 3rd DiCE CRC Screening Summit
Future Challenges & Opportunities for CRC Screening in Europe
A Virtual Event
November 30, 2022 9:00-12:30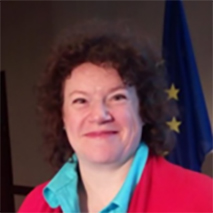 Tamsin Rose is a facilitator, speaker and trainer with an interest in sparking new ideas to address big societal challenges.
With three decades of experience in communications, and advocacy and network building, her clients range from small non profits to international institutions and everything in between.
She has led a European platform of public health NGOs, managed an EU programme to twin cities in west and eastern Europe, was a radio journalist and now connects citizens' experiences with the Brussels policy bubble.