Overview DiCE Masterclasses – Leading Change for Improved Patient Outcomes – All Sessions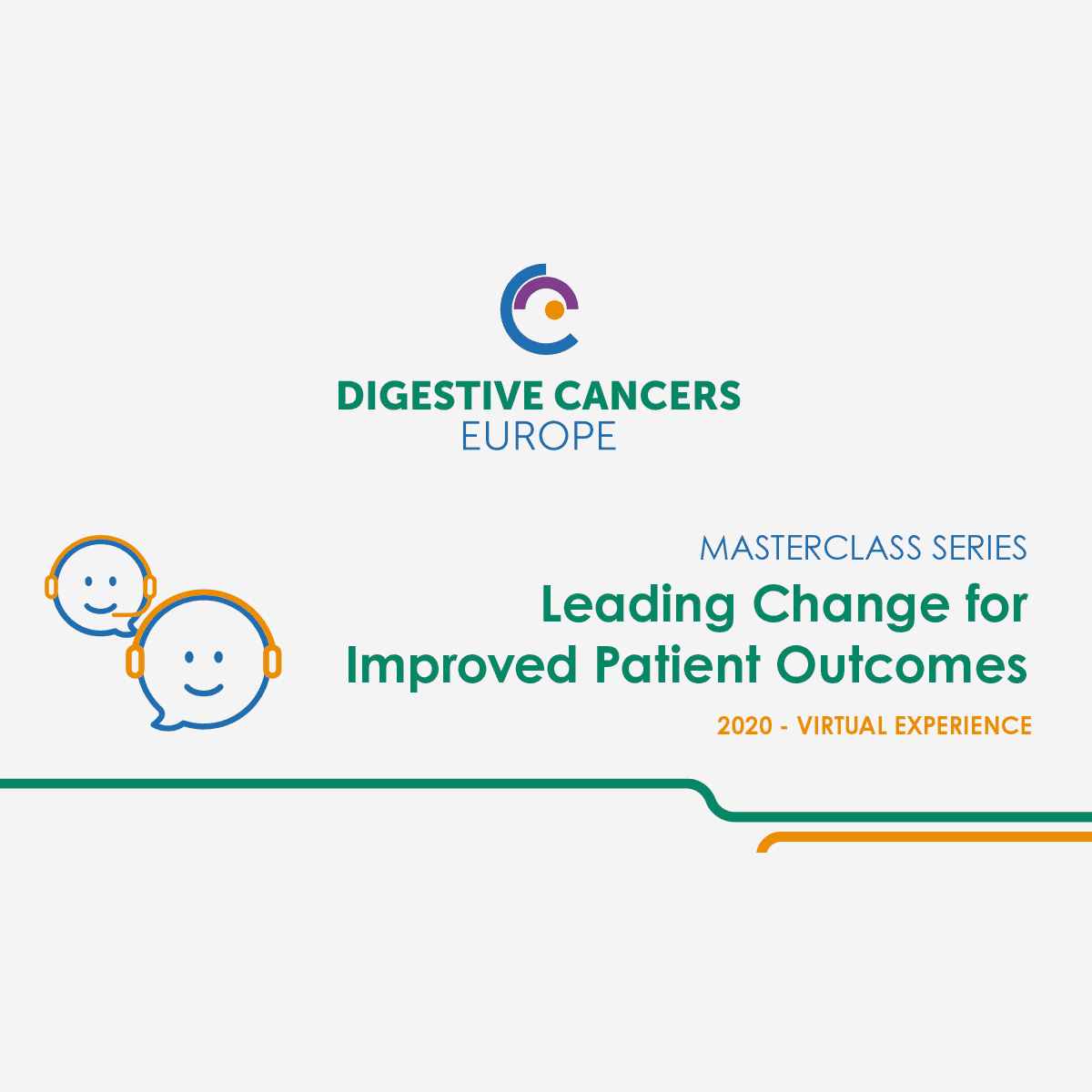 Our Masterclass series started on July 1 and runs until December as a virtual experience.
Welcome to our DiCE Masterclass Agenda for 2020!
As you may well know we had to transform our usual much-loved face-to-face meeting in Barcelona into a virtual experience for our Members this year.
Our virtual Masterclass Series are finished for 2020. Thank you to all those who took part – participants and speakers alike. Please see the individual events for more information.
Date

Time (CET)

Title

Type

July 1
12:00 PM -2:00 PM
Attracting Members – Input for our 2020 ECCAM Campaign
Communication Workshop
July 7
10:00 AM- 12:00 PM

Up-Date in Science

Lecture
Sept. 24
11:30 AM-2:00 PM

Leading Change in Public Health

For the Policy Toolkit shared at this session, please go to our Member Zone. If you need access please contact us.

Policy Workshop
Oct. 21
2:00 PM-5:00 PM

Deep Dive into Liver Cancer, jointly with ELPA

Live Webinar
Nov. 17
10:00 AM- 12:00 PM
CRC Screening and COVID – Challenges and Opportunities
Live Webinar
Dec. 10
10:00 AM- 12:00 PM

Digestive Cancers and Nutrition – How Can We Best Support Patients Living with Gastric and Oesophageal Cancers?

Live Webinar
Would you like more information? Please contact us.
Our gratitude goes to our generous event sponsors!