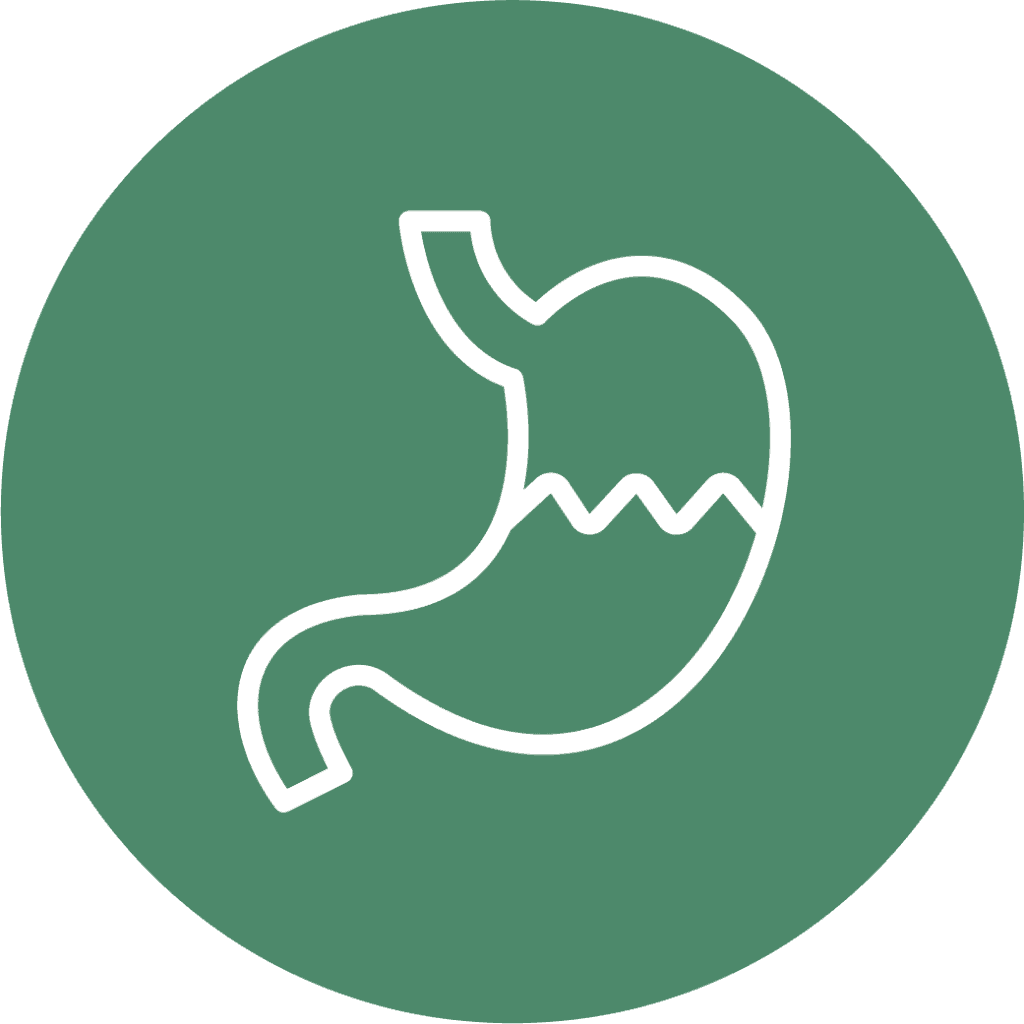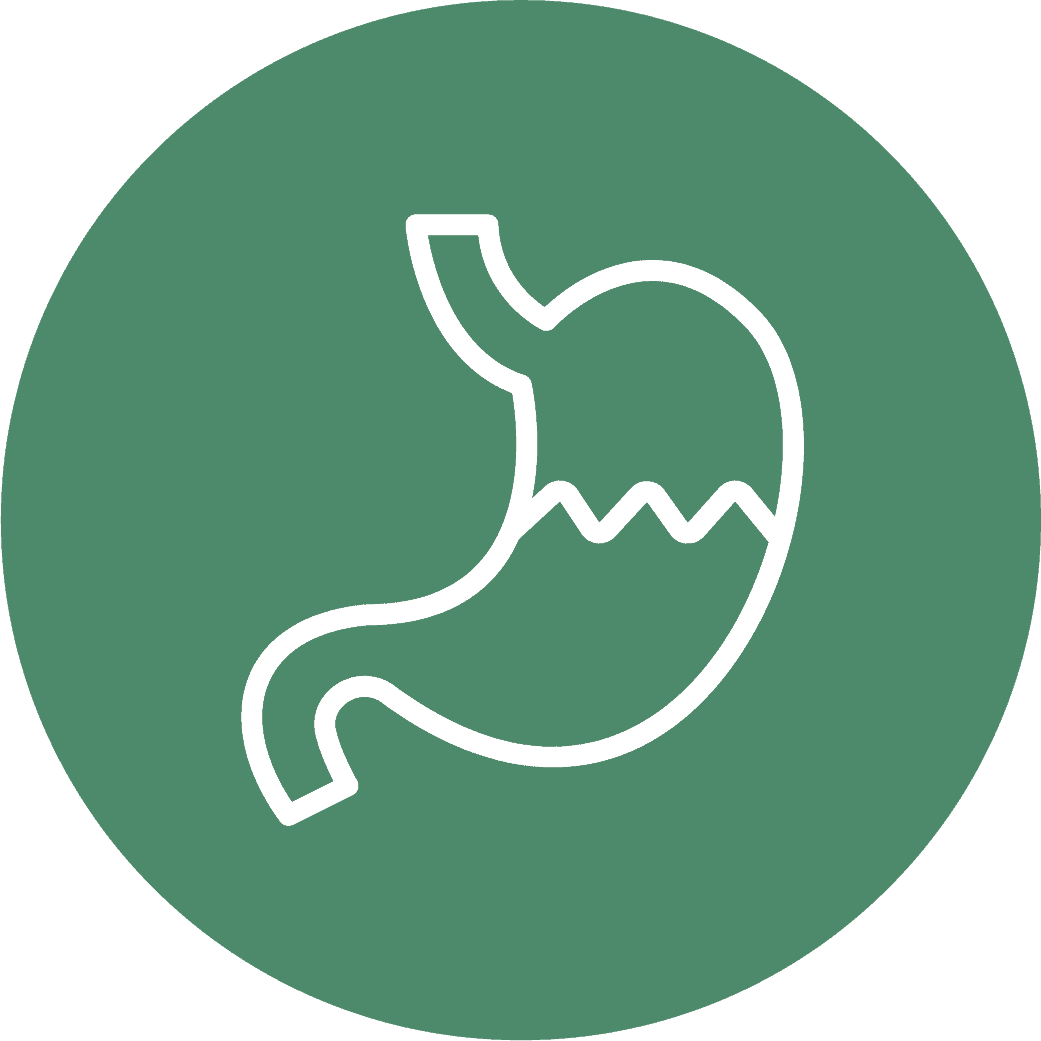 Gastric and oesophageal cancers treatments
Immunotherapies are designed to boost the body's own immune system to help fight the cancer.
One common type of immunotherapy is called a PD-1 inhibitor. PD-1 is a molecule on T cells (a type of immune system cell), which normally helps keep T cells from attacking other cells in the body. By blocking PD-1, these drugs boost the immune response against cancer cells, which shrink some tumours or slow their growth.
In December 2020, nivolumab became the first PD-1 inhibitor to be approved for use in oesophageal cancer in Europe. It is approved for use as a monotherapy treatment for patients with unresectable advanced, recurrent or metastatic oesophageal squamous cell carcinoma previously treated with chemotherapy.