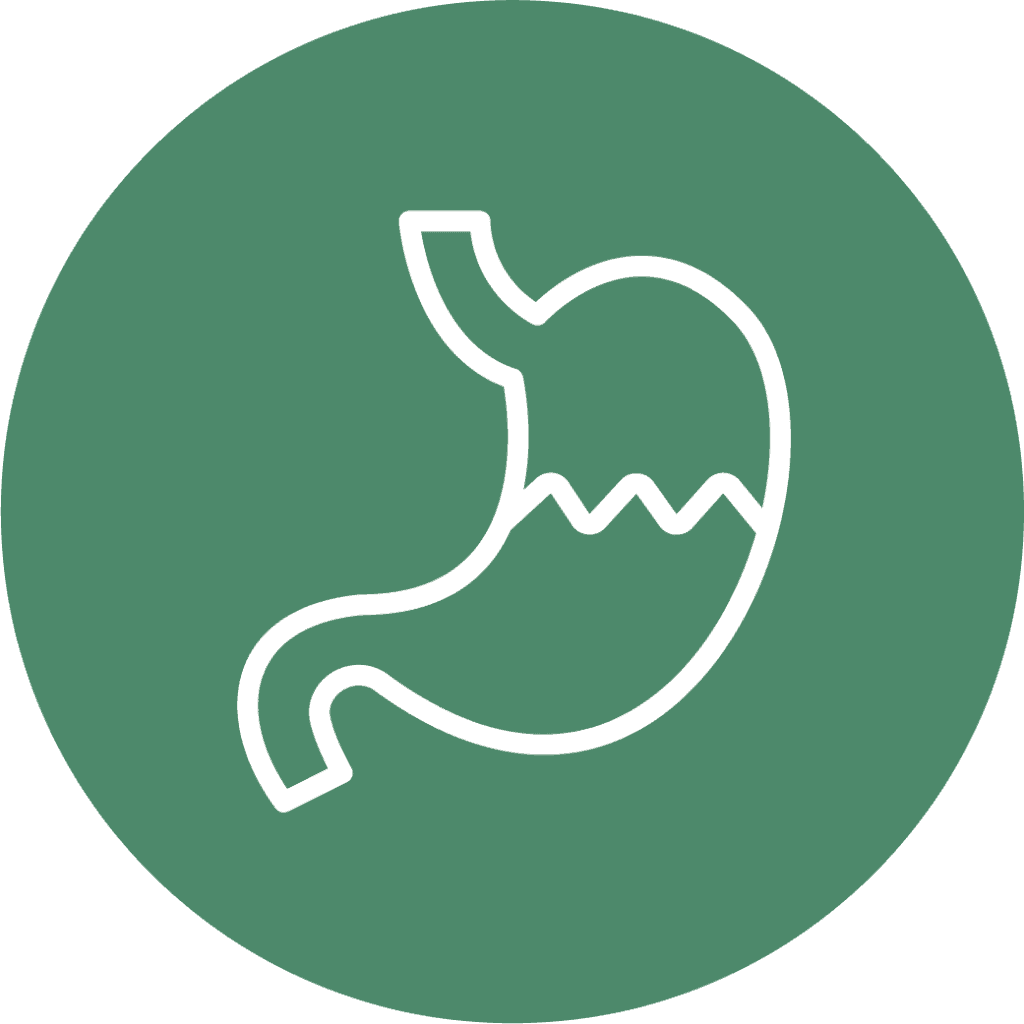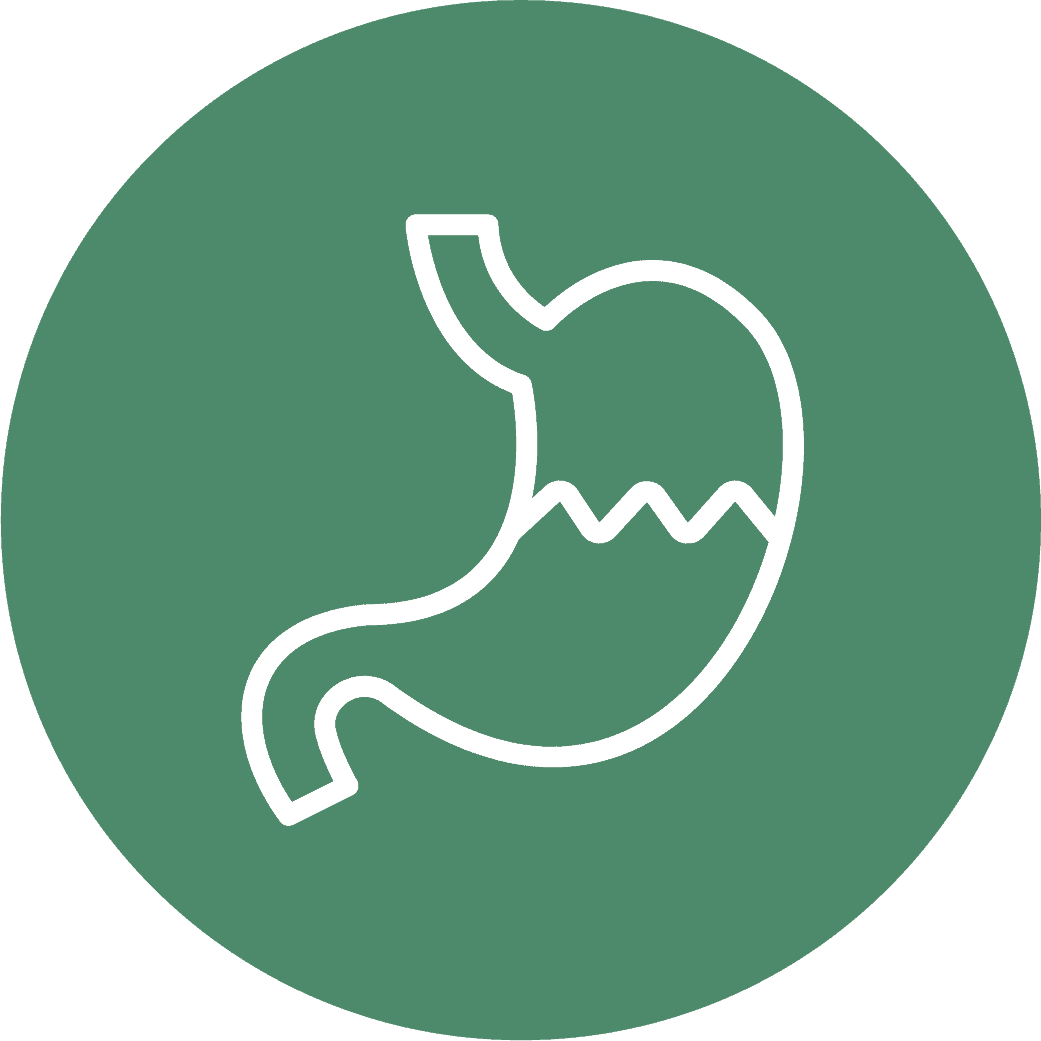 Gastric and oesophageal cancers risk factors and prevention
Because several of the risk factors listed above are related to lifestyle, there are ways to reduce risk of oesophageal and gastric cancer.
Prevention of oesophageal and gastric cancer
Stop smoking. Tobacco increases the risk of oesophageal and gastric cancers and many other diseases.
Maintain a healthy weight. Avoiding obesity can reduce the risk of oesophageal and gastric cancers.
Reduce the amount of salty and smoked foods you eat. Protect your stomach by limiting these foods.
Very few countries have introduced a nationwide cancer screening program for oesophageal and gastric cancer. There are some exceptions. The incidence of gastric cancer is much higher in East Asia where more than 50% of cases occur. This has led to screening programs in some Asian countries, such as Japan and South Korea, significantly improving outcomes through early detection. Screening is conducted via barium swallow tests (see testing section).
However, in most countries, there is no screening for either oesophageal or gastric cancer. Therefore, it is important that people at high-risk are aware of the symptoms to increase their chances to be diagnosed at an early stage. Anyone with a family history of the disease or other risk factors should talk with their doctor about steps they can take to monitor or reduce their risk.