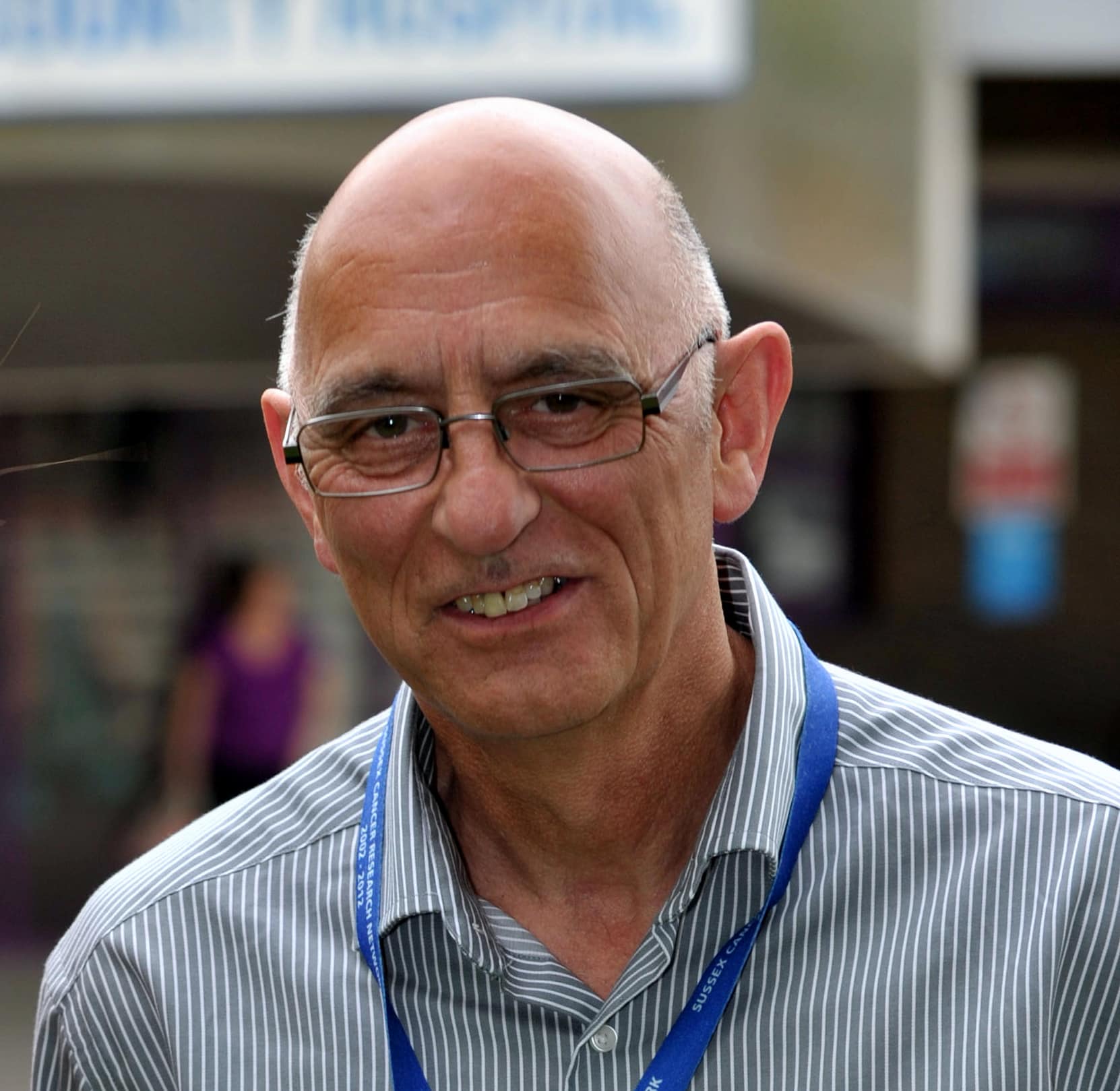 In his capacity as DiCE Vice-Chair of the Board, Dave Chuter brings his professional and patient advocacy experience to help steer DiCE strategy and governance.
Professionally, Dave has extensive experience as an operations and sales executive in the printing sector. He is also an oesophageal cancer survivor, his lifesaving oesophagectomy in 2006 was the moment that started his journey into patient support and cancer research. This includes active participation in healthcare research projects and patient support groups in the United Kingdom. Dave also chaired the UK Oesophageal Patients Association (OPA) from 2017-2020.
His aim as a patient advocate is to help ensure that:
The lived experience and knowledge gained by patients of the patients' journey becomes part of medical and clinical research to ensure Quality of Life.
Patient wellbeing and the best outcomes are the objectives of research and researchers.
The patients and carers voices are heard, and are recognized as an equal voice and partner in research.
Dave is also Chair of the DiCE Patient Advisory Committee – you can also read his more extensive bio in this role, along with his personal patient story.