Digestive Cancers Europe 7th Annual Masterclass – 2022
Filter events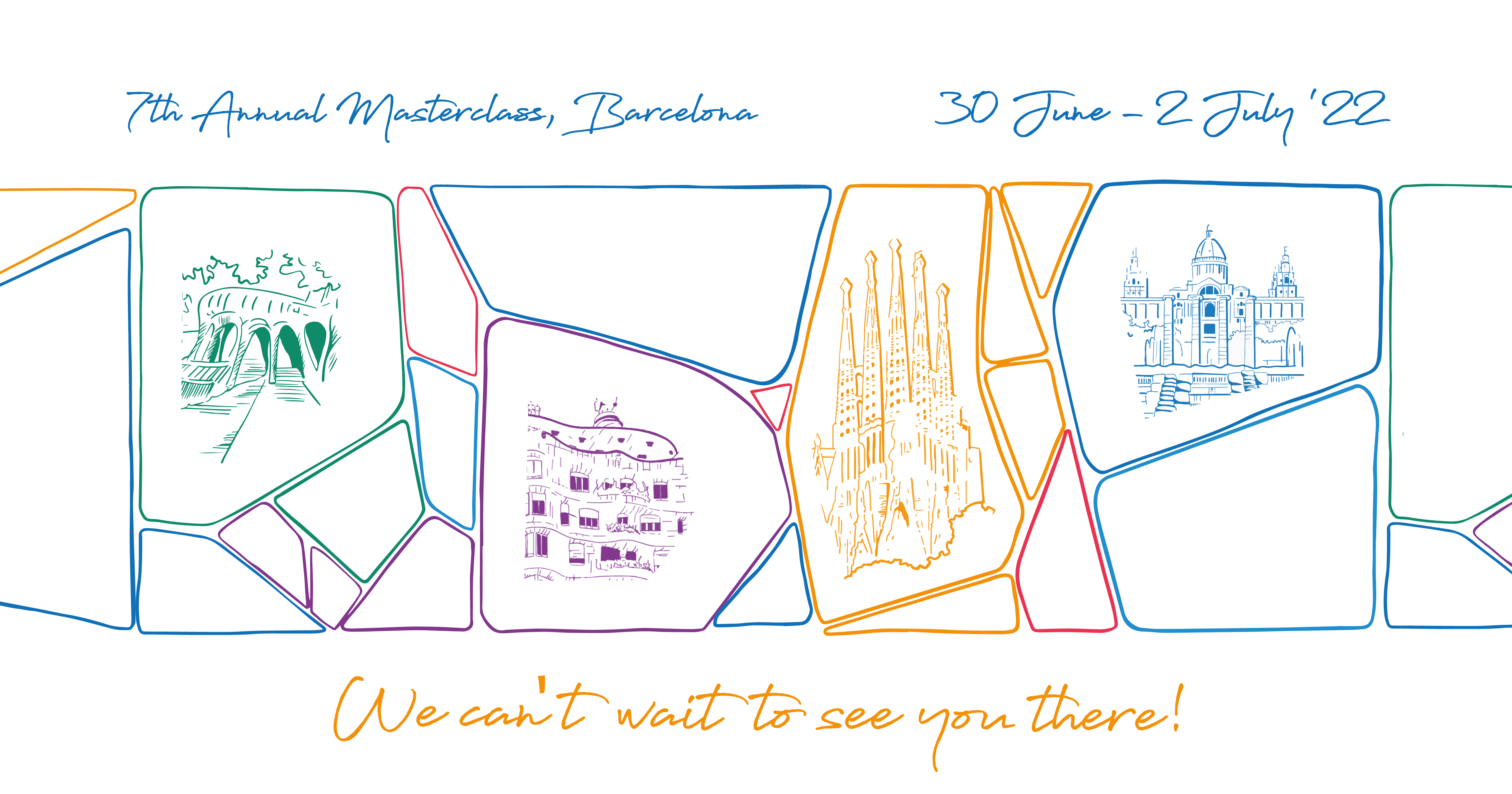 Our 7th Masterclass Series will be held in Barcelona, Thursday 30 June – 2 July '22
In 2022 we can't wait to meet you all again in person for our 7th Annual Masterclass running parallel to the ESMO World Congress on Gastrointestinal Cancer 29 June – 2 July, 2022. This is together with our Annual General Assembly on 30 June '22, which this year includes electing new Board Members.
Individual invitations have been sent via email. Do you have questions? Please contact us for more information.
We look forward to welcoming you and meeting again face-to-face for more excellent learning and sharing moments! Full agenda to be found here in the coming weeks. 
For past Masterclasses and their materials – videos and presentations – please go to: