15-year Anniversary of Biosimilars in Europe – What Does This mean for Patients?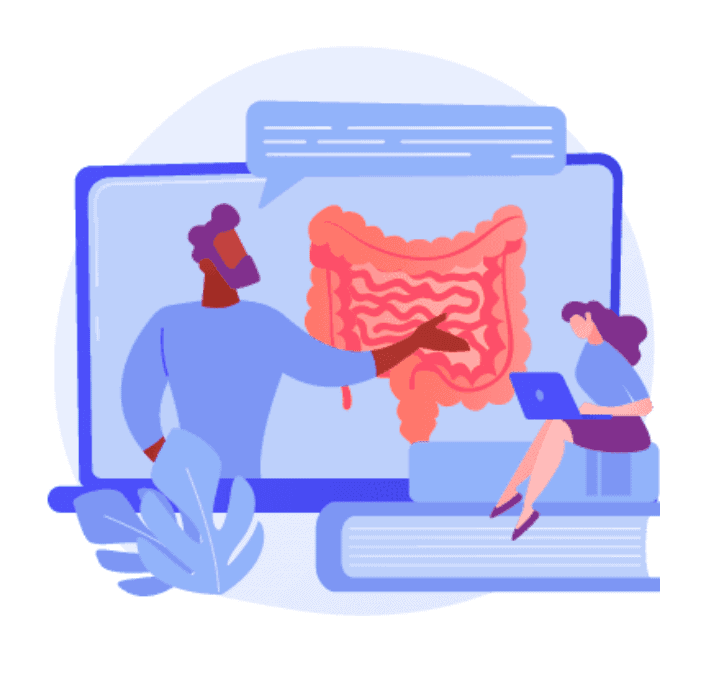 2021 marks the 15-year anniversary of the first biosimilar medicine being approved in Europe. To honour this anniversary and acknowledge the important role of biosimilars within cancer treatment in transforming the outlook for cancer patients, DiCE is joining this year's conversation on the topic, taking place during the Global Biosimilars Week from 1–5 November. To support participation during the week, we have created daily messages in our social media calendar. These are tailored for the three main social media channels (Twitter, Facebook and Linkedin), which we encourage you to use during #globalbiosimilarsweek.
Along with this, we are pleased to be making a series of education materials available for public use on our website in a newly developed web section dedicated to DiCE's educational content. This has also been launched to coincide with this awareness moment around biosimilars.
What are biosimilar medicines or biosimilars?
Biosimilar medicines or biosimilars are biological medicines that contain essentially the same active substance as the originator also known as reference product. The originator is a biologic that contains an active substance, which is approved for the first time by EMA for a specific indication. Although minor differences may exist, a biosimilar matches the originator in terms of quality, safety and efficacy.
As mentioned, both biosimilars and their originators are biological medicines. Biological medicines or biologics are big molecules that are produced in living cells or organisms. Unlike chemically produced medicines, which in general have a small size and are administered orally, biologics have a large structure, are complex to manufacture and are administered either by intravenous infusions or subcutaneous injections.
Biologics are used to treat different conditions. In digestive cancers, biologics include monoclonal antibodies, which are used as immunotherapy and targeted therapy treatments. Examples of biologics relevant to digestive cancers are medicines that contain the active substances bevacizumab, for treating patients with metastatic colorectal cancer, or trastuzumab, for treating patients with metastatic gastric cancer.
Biosimilars have been proven to be advantageous to European health systems, hospitals and ultimately the patient community, as they contribute to more sustainable and affordable healthcare systems.
The use of biosimilars offers the opportunity for:
funding new, innovative treatments for patients, using released resources to improve patient support programs
hiring additional nurses in the hospital, or investing in new treatment and research
helping reduce the waiting time to be treated
more patients to have access to biological treatments
Educational materials
To help educate patients on the concepts of biosimilars and support the communication between patients and healthcare professionals, DiCE, in collaboration with a multidisciplinary group of experts, have created a series of educational material for both patients with colorectal cancer and healthcare professionals, which include:
a brochure about biosimilar medicines for patients
a document with answers to possible questions a patient may have around biosimilars
two short presentations about biosimilars for healthcare professionals
a video representing the conversation between a clinician and a patient around biosimilars and switching
In addition, we have created a social media toolkit for our Members that provides an overview of how to use social media for campaigning and/or raising the organisation's profile, using biosimilars awareness week as a training example. The social media toolkit has been sent to Members and is also available on the Member Zone.
For more information on the topic please contact us.