There's a new treatment option for some patients with pancreatic cancer — those who carry a specific genetic mutation can now be treated wi...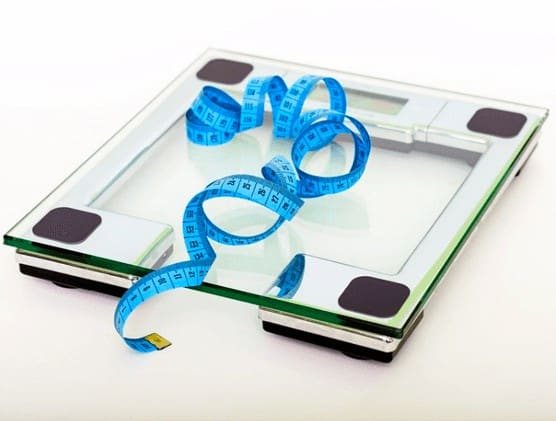 Pancreatic cancer is a form of cancer that occurs when cells are produced in the pancreas in an uncontrolled manner. Like all cancers, the earlier ...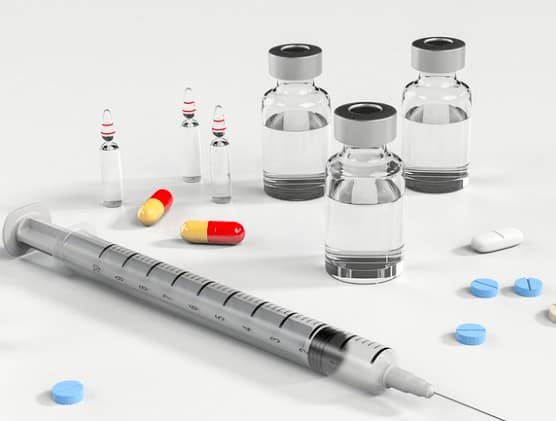 A pancreatic cancer drug discovered in professors Paul Bingham and Zuzana Zachar's lab in the Department of Biochemistry and Cell Biology at Ston...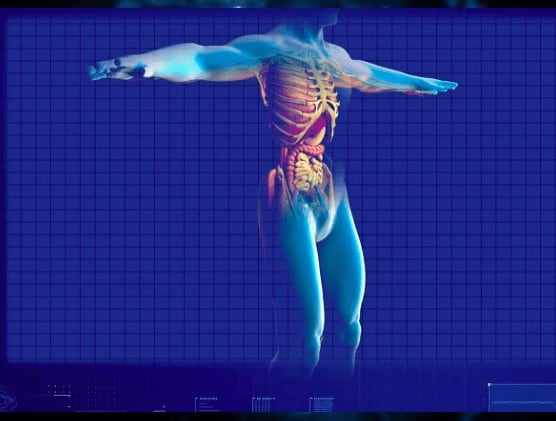 In pancreatic cancer cells' struggle to survive, the cells choose alternative routes when their main pathways are blocked by drugs. Researche...