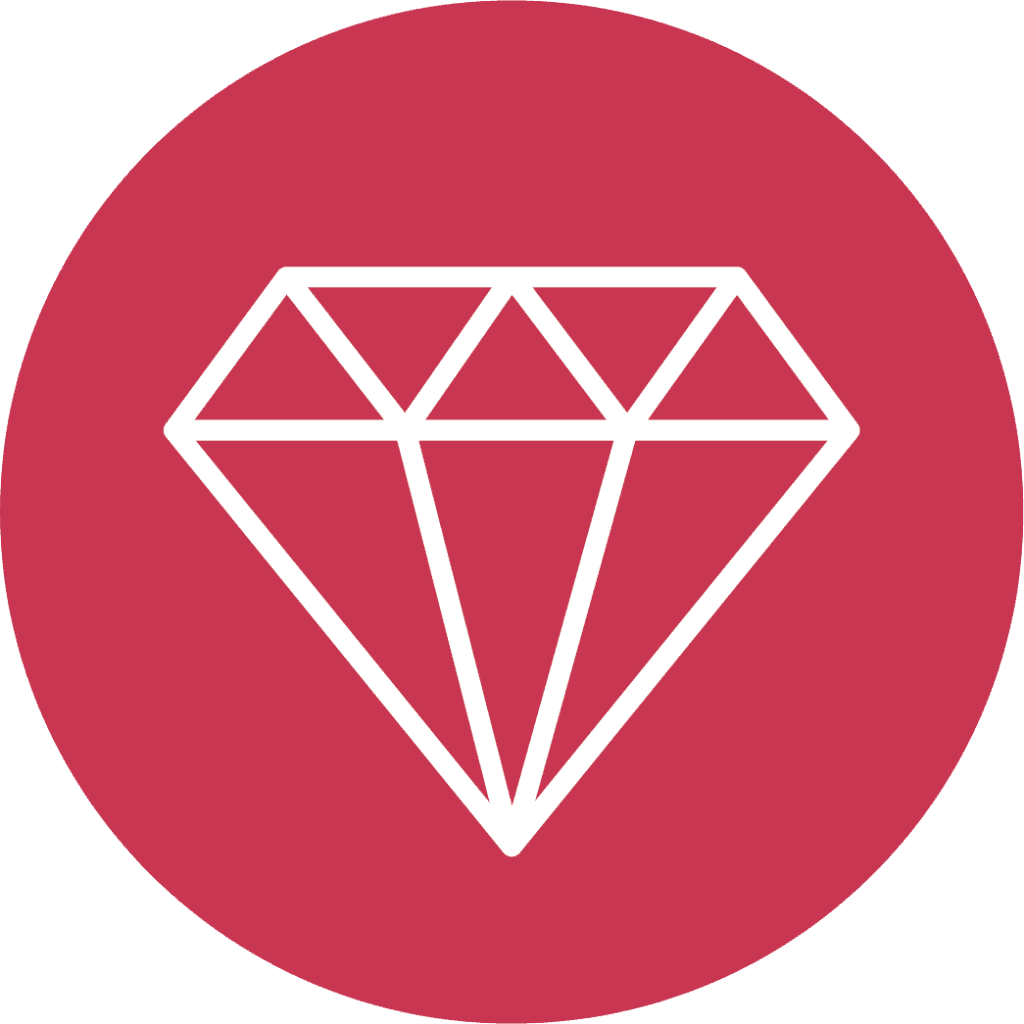 European Network works to better the quality of life of patients with the rare digestive cancer – CCA
...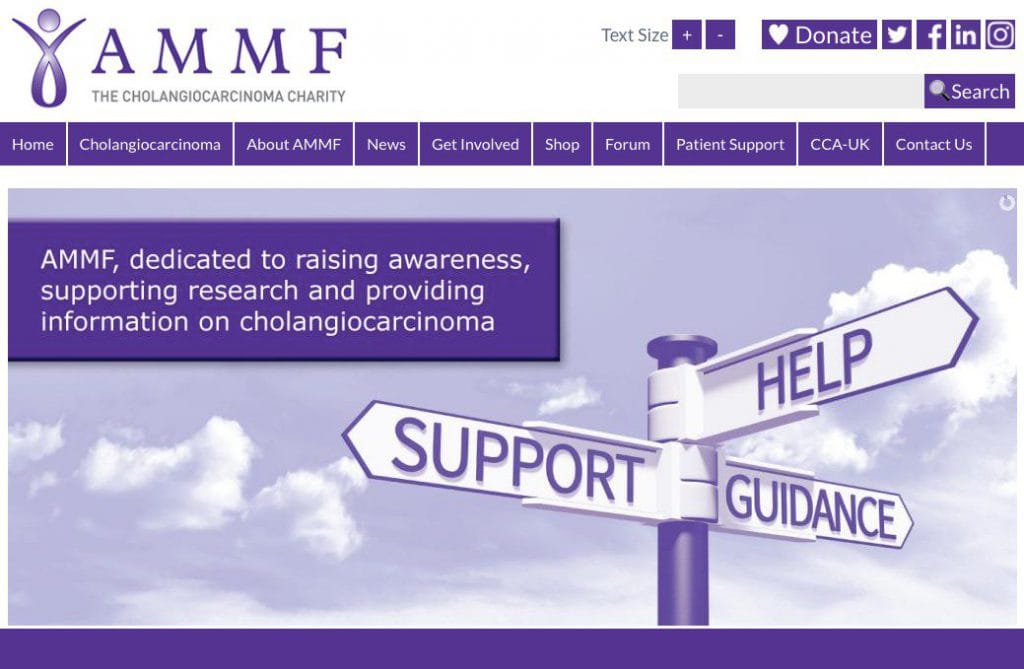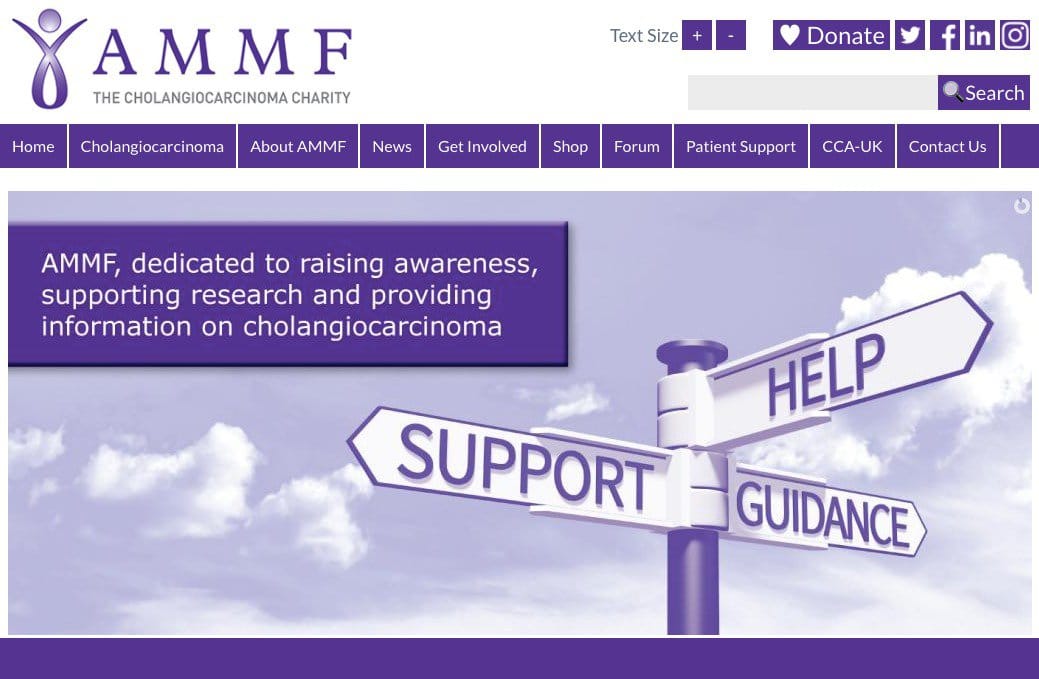 Digestive Cancers Europe Update – Key Issues Facing People Living with Cholangiocarcinoma as per AMMF UK Charity
...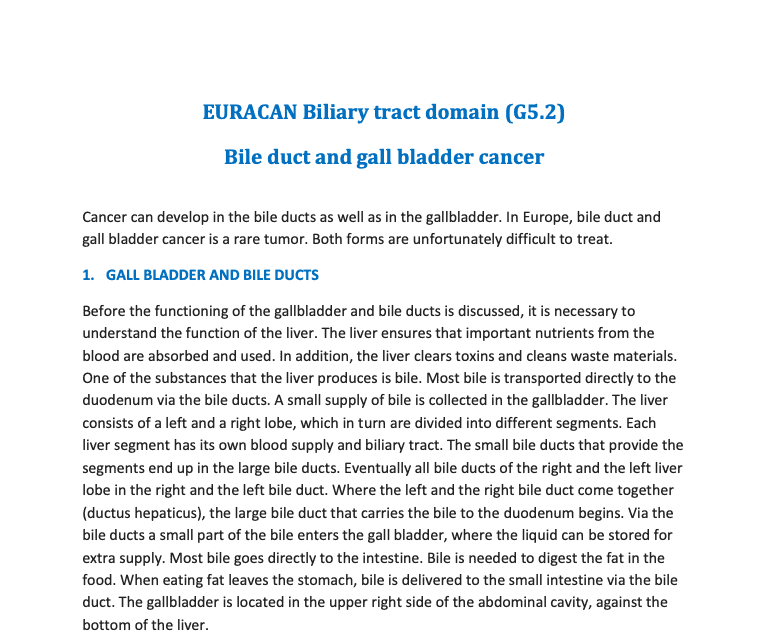 Trusted Information from EURACAN on Bilary Duct and Gallbladder Cancers
...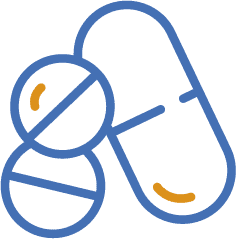 Rare Digestive Cancers – EMA Approval of New Treatment Option for Certain Cholangiocarcinoma Patients
...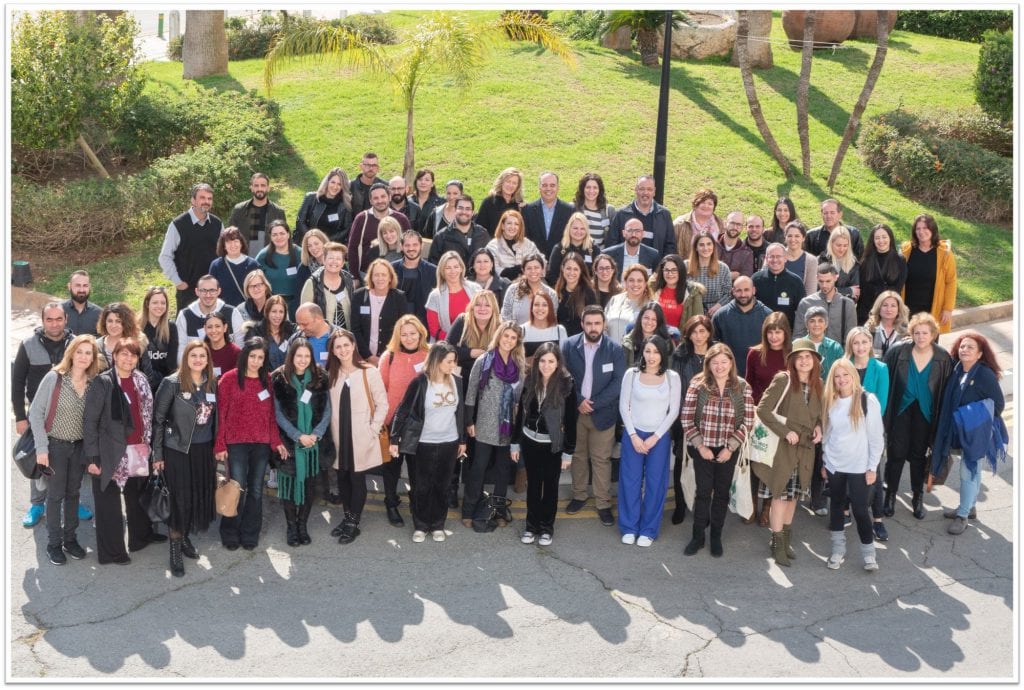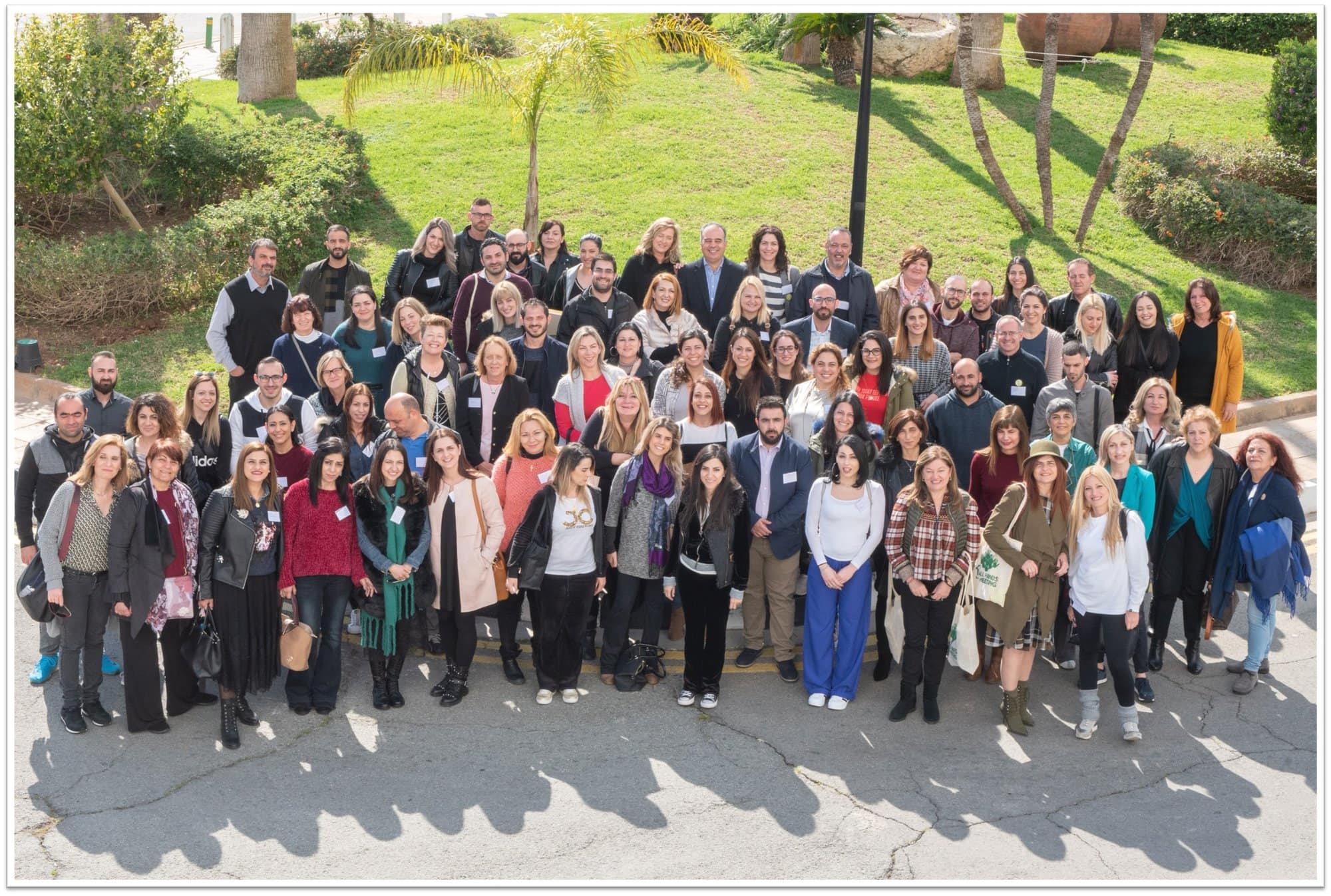 EU Health Award recognises Digestive Cancers Europe Member Organisation PASYKAF for HPV Elimination Programme
...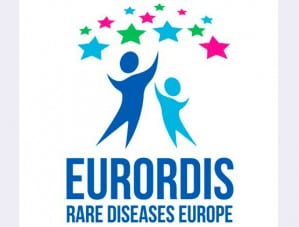 EURORDIS, through its Rare Barometer programme, has launched a new survey on rare diseases/ rare cancers patients' experience of treatment. The p...