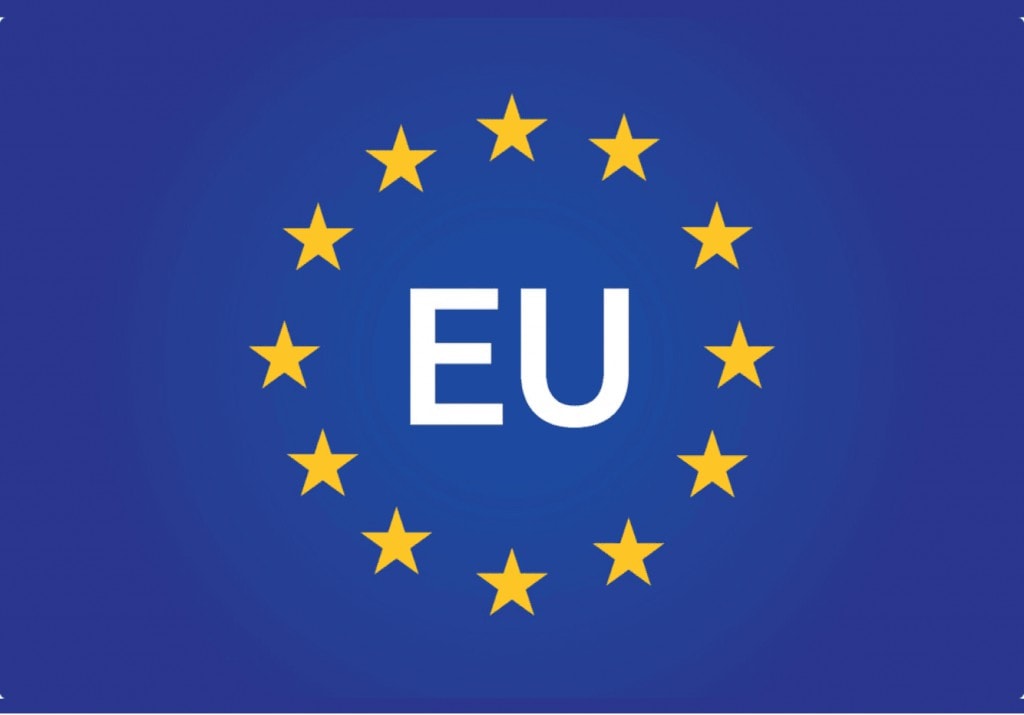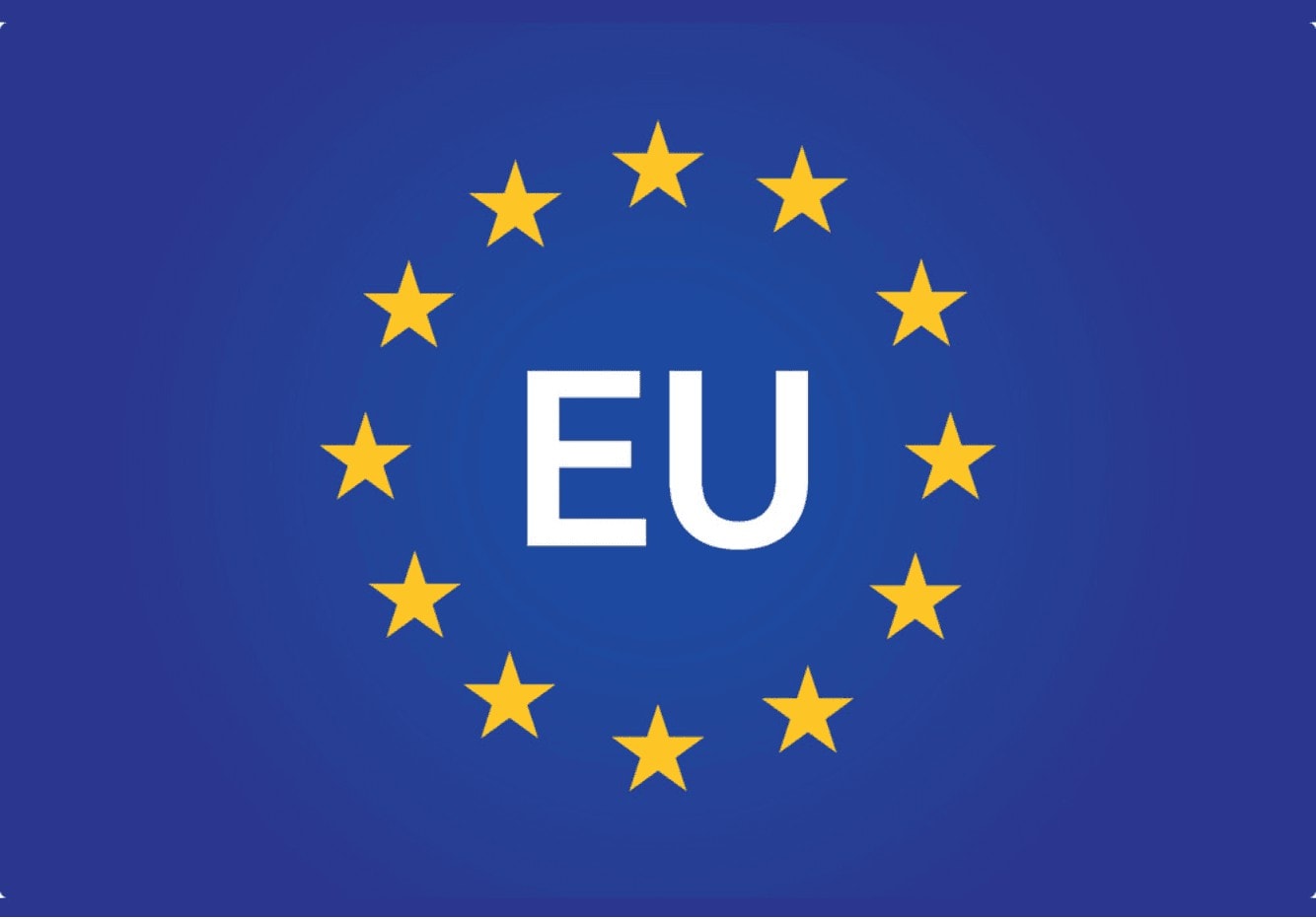 An update on the Digestive Cancers Europe Policy work in 2022
...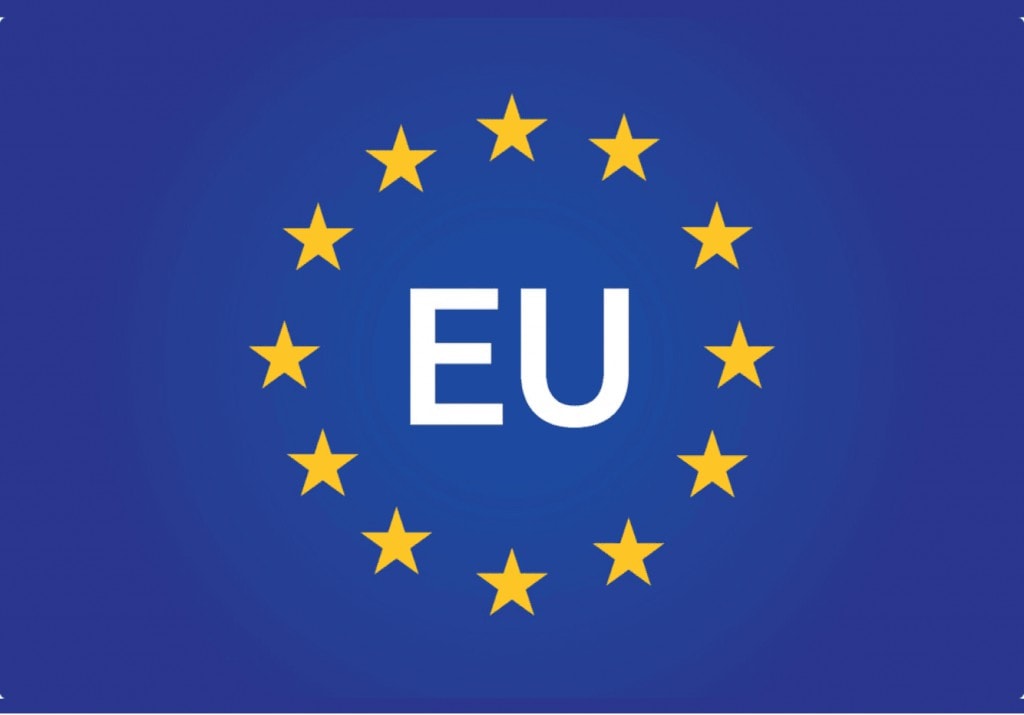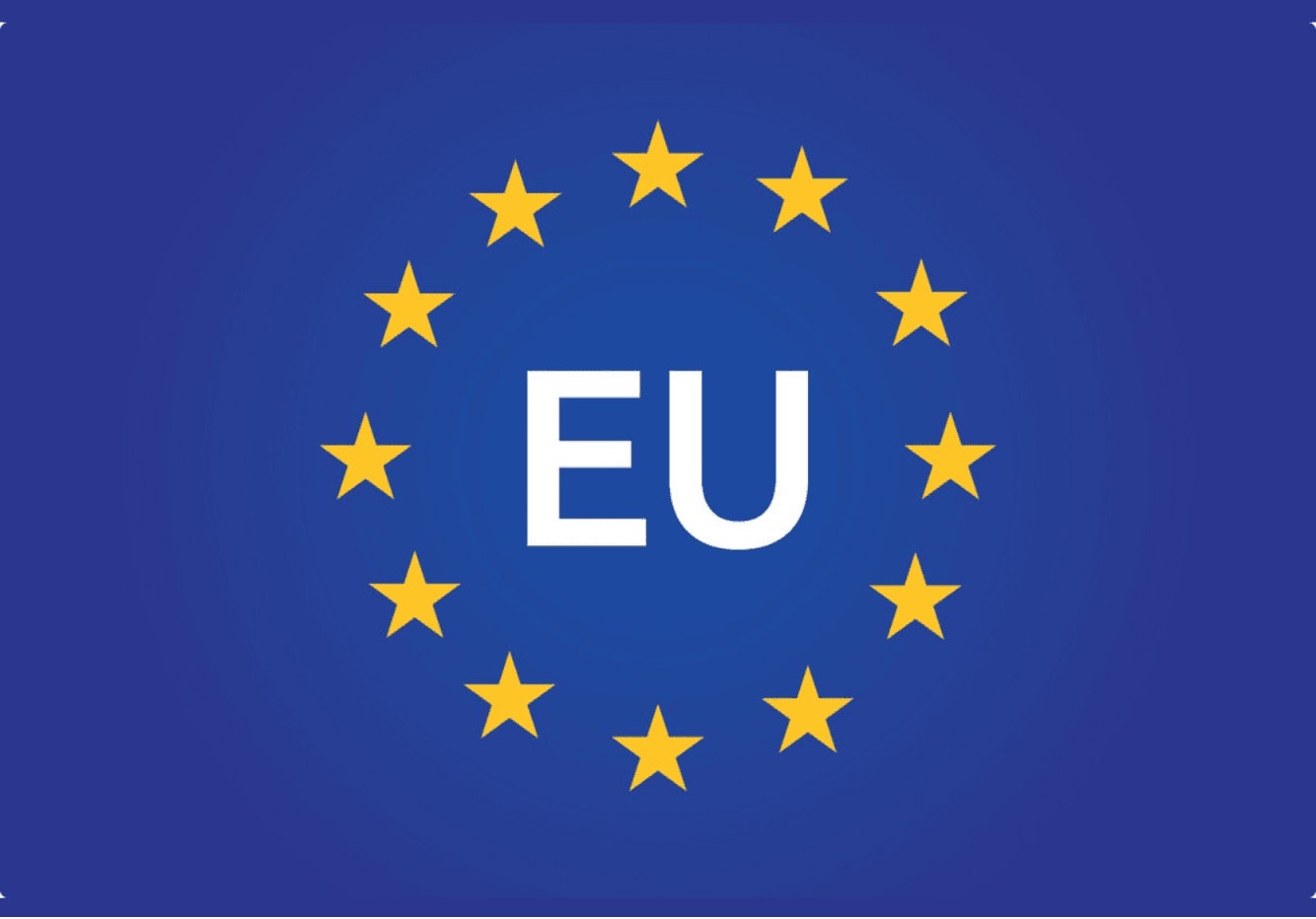 Digestive Cancers Europe – An update on our advocacy work with the European Institutions for H2 2021
...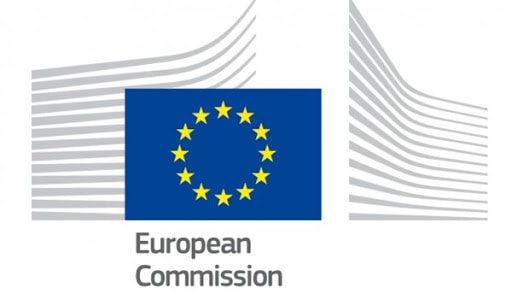 The European Commission is asking organisations across Europe to share their comments on their 'Roadmap to Beating Cancer'. We strongly...