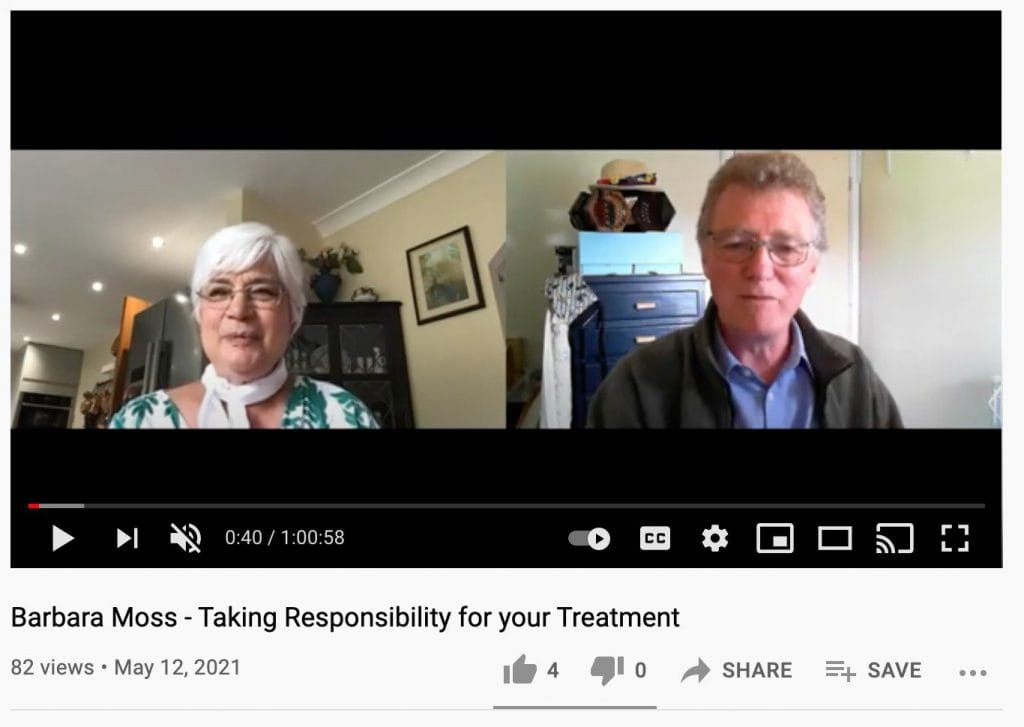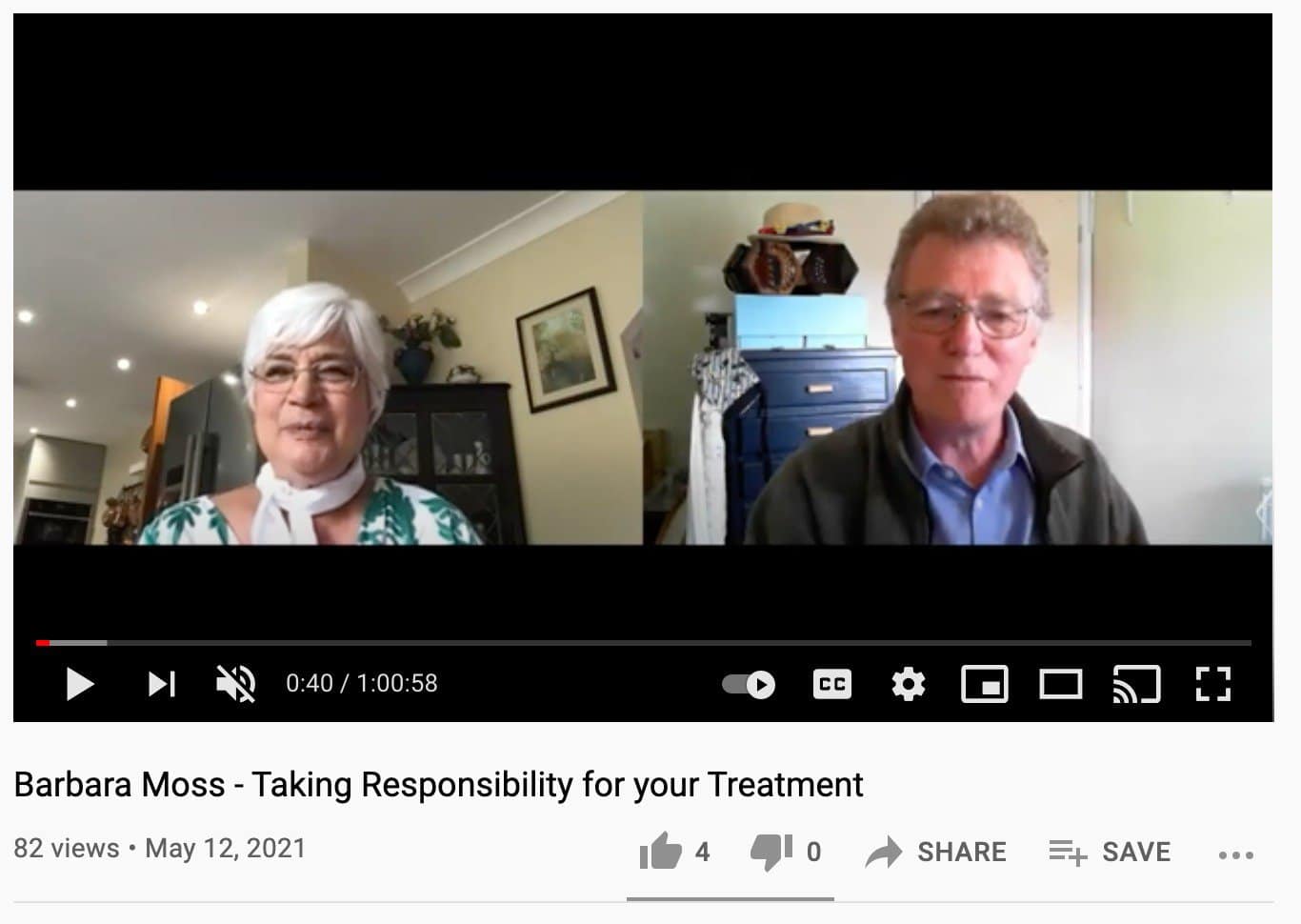 Inspiration from Digestive Cancer Patients – Taking Responsibility for your Treatment
...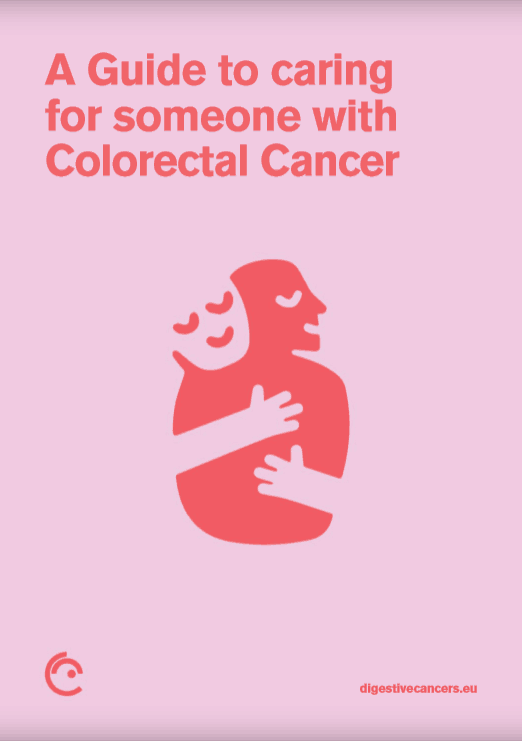 New Colorectal Cancer Guide Offers Support and Practical Help to 'Invisible' Carers Brussels, 15 January 2020: Digestive Cancers Europe, the vo...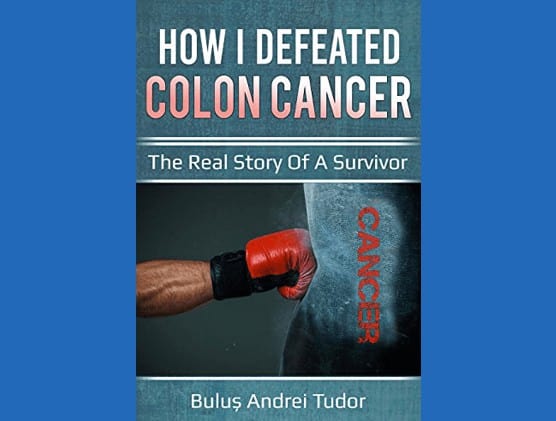 Have you or someone close to you been diagnosed with cancer? Are you preparing for a long hard fight? It can be devastating news, hearing that you ...