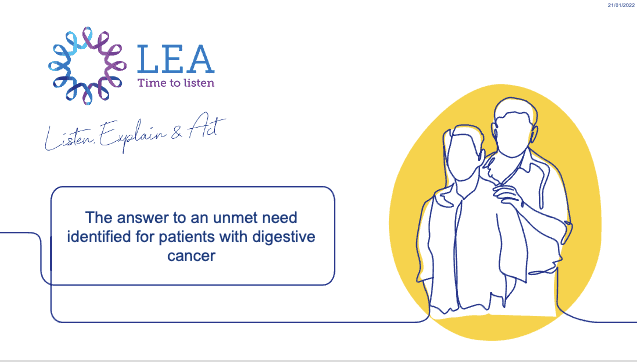 New website offers resources for patients and physicians on the topic of metastatic digestive cancers
...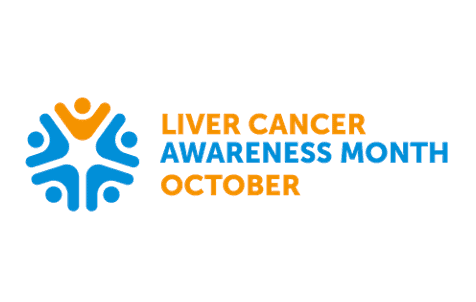 Come and join our activities and help raise awareness for Liver Cancer in October!
...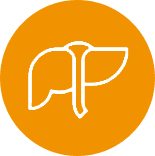 New treatment for patients with unresectable hepatocellular carcinoma now approved
...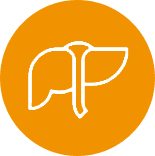 Discover the liver cancer educational session and download the materials
...