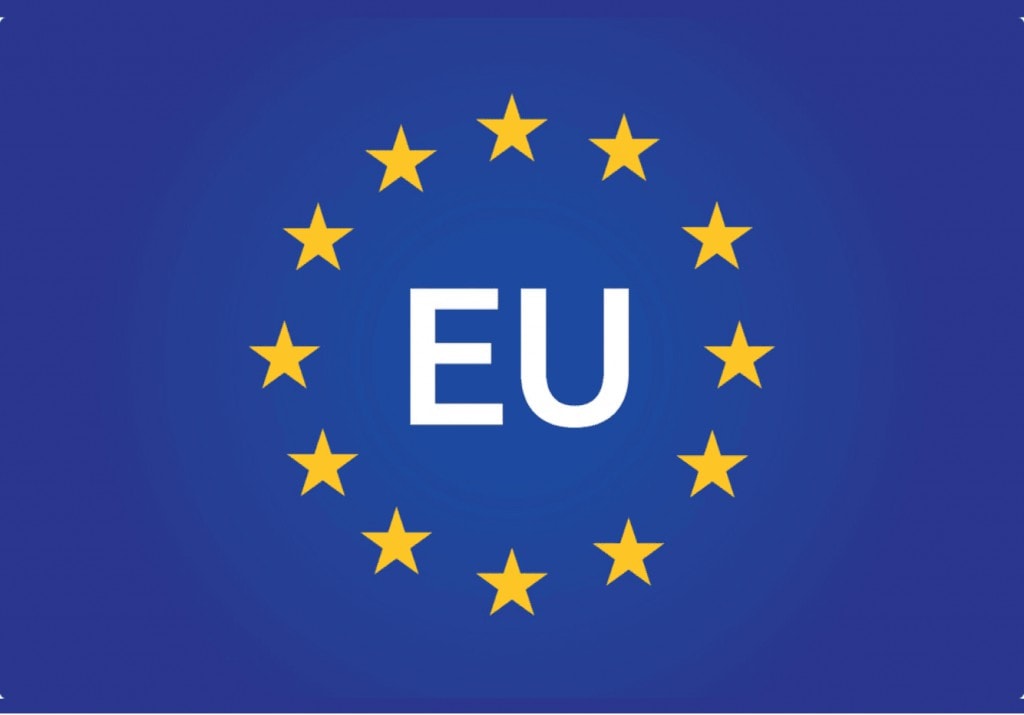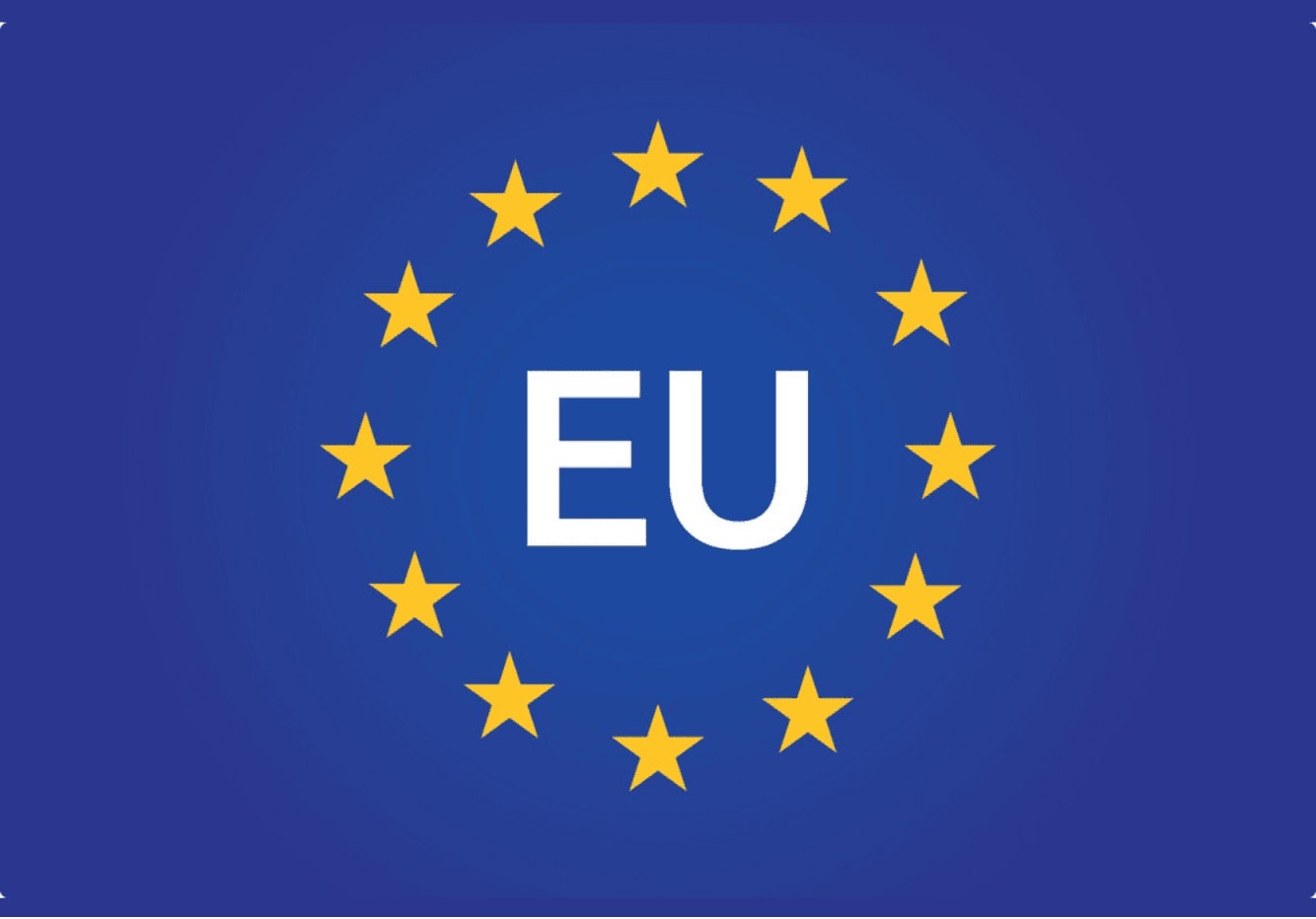 Digestive Cancers Europe – An update on our advocacy work with the European Institutions for H2 2021
...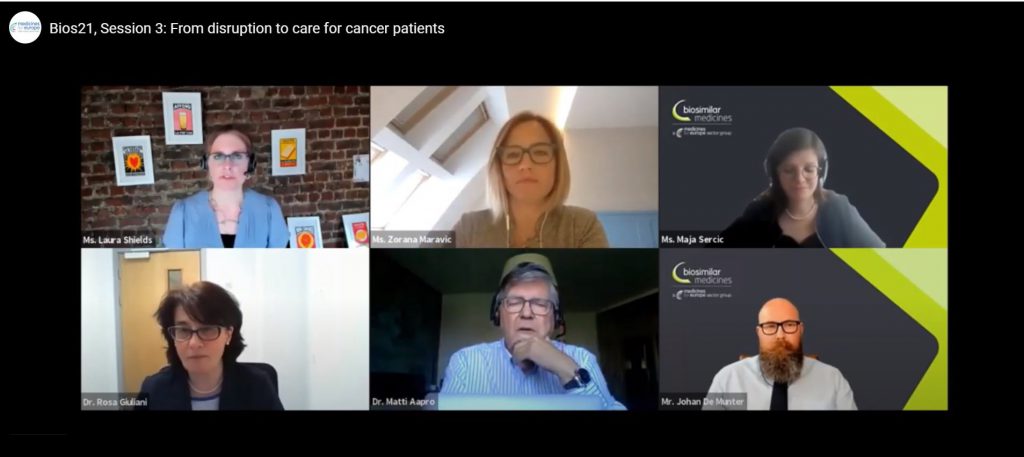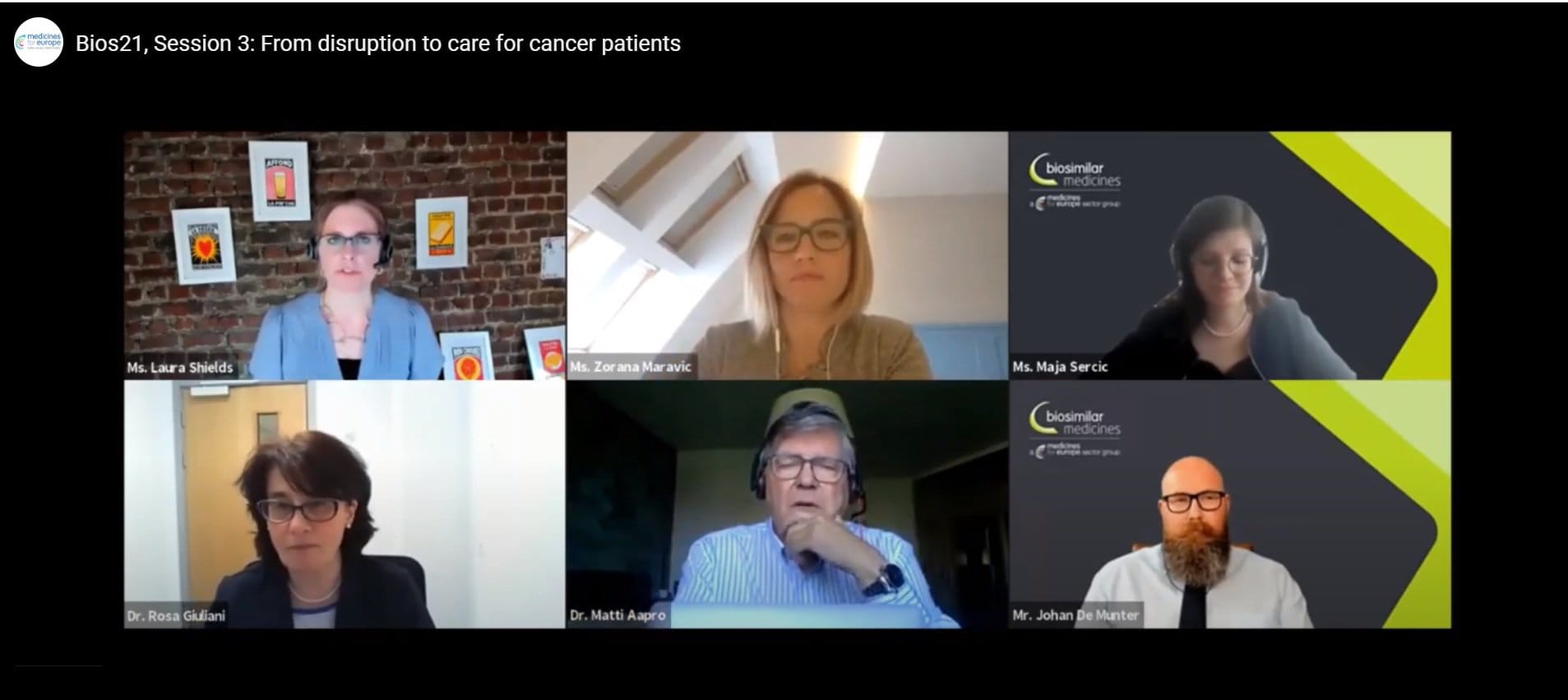 Digestive Cancers Europe On Biosimilars – Developments in the Path to Affordable and Accessible Healthcare
...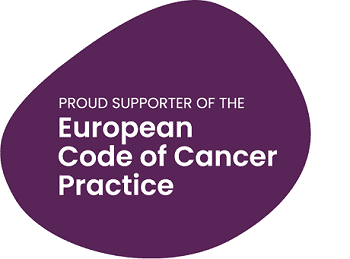 Learn about the 10 Key Overarching Rights from the European Code of Cancer Practice
...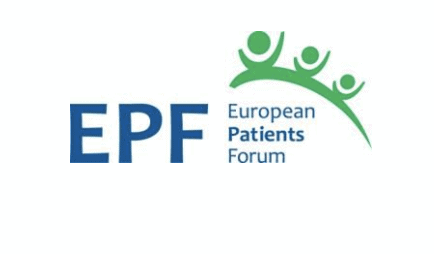 Read the European Patient Forum's response to the EU4Health Programme with DiCE input
...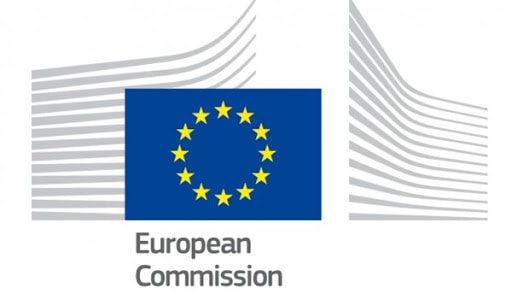 DiCE continues its input on the EU Commission's Beating Cancer Plan
...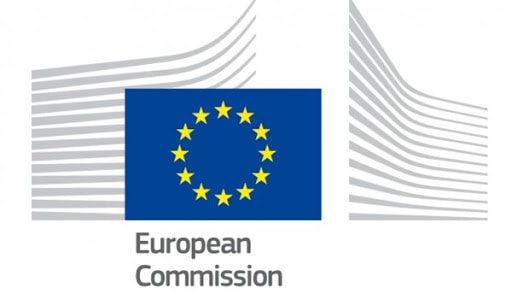 Discover how the digestive cancer voice is being heard for the Horizon Europe Cancer Mission
...