Digestive Cancers Europe Stakeholder Network Strengthens 2020 Joint Statement on CRC Screening in the EU
...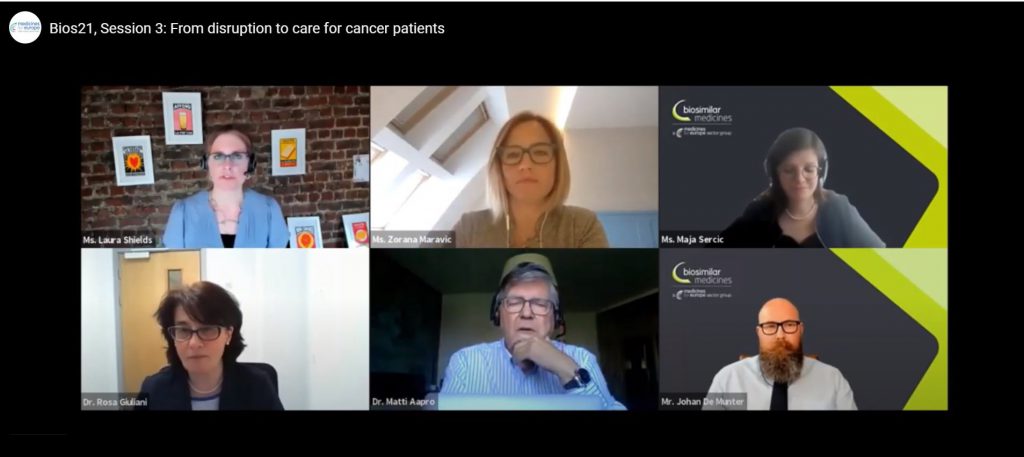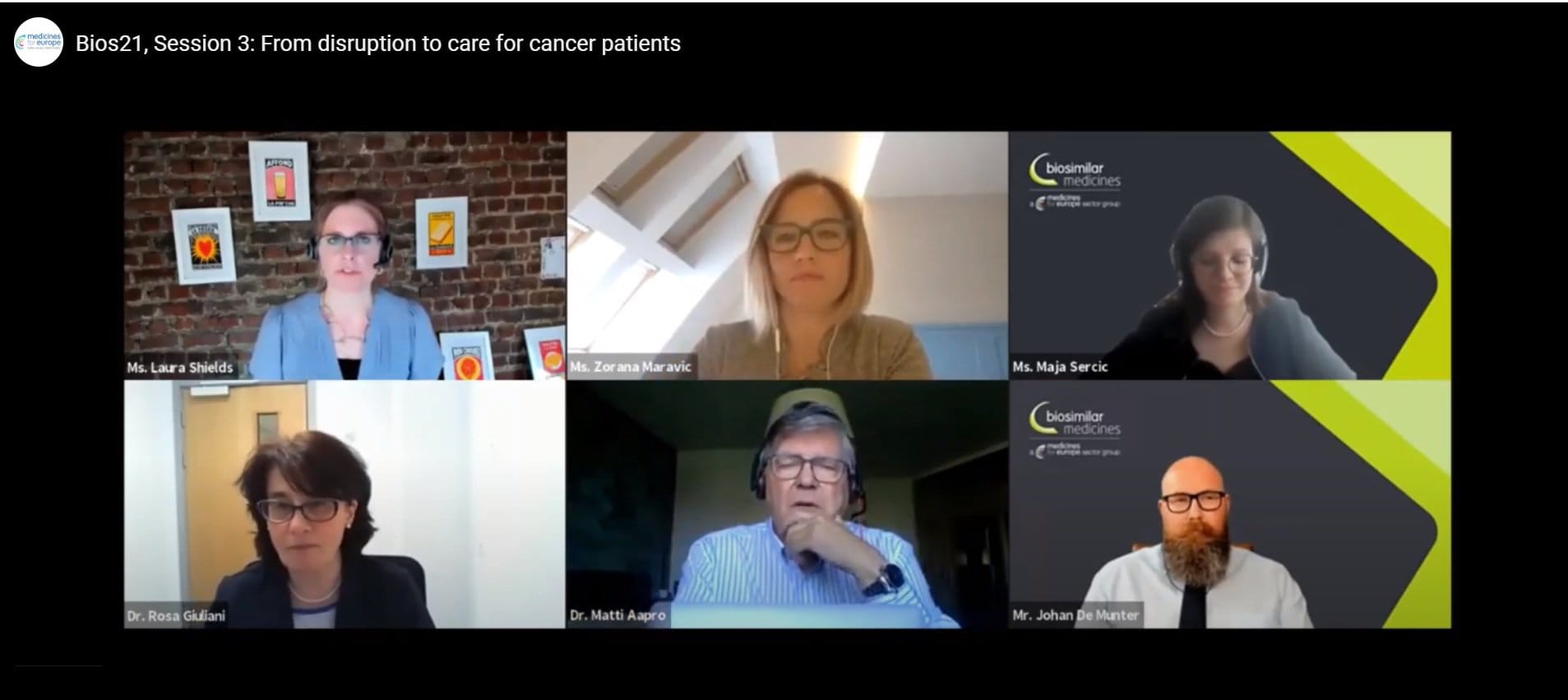 Digestive Cancers Europe On Biosimilars – Developments in the Path to Affordable and Accessible Healthcare
...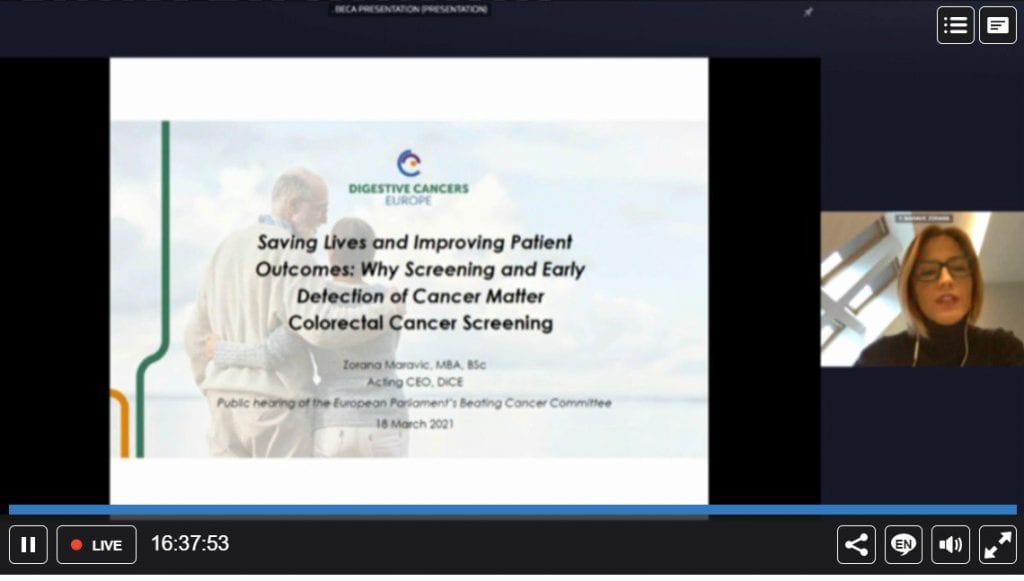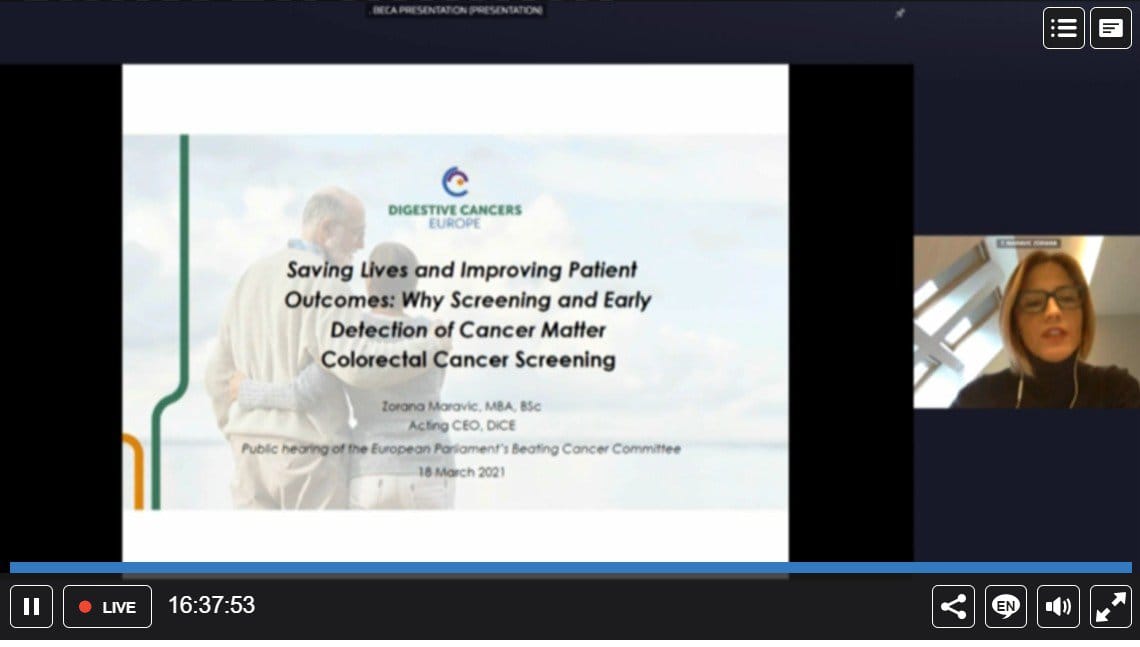 DiCE represented the patient voice at the EU public hearing – next steps action for digestive cancer patients!
...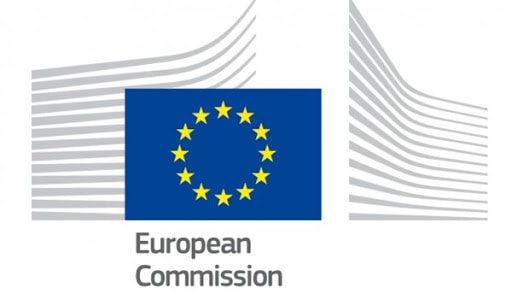 DiCE continues its input on the EU Commission's Beating Cancer Plan
...