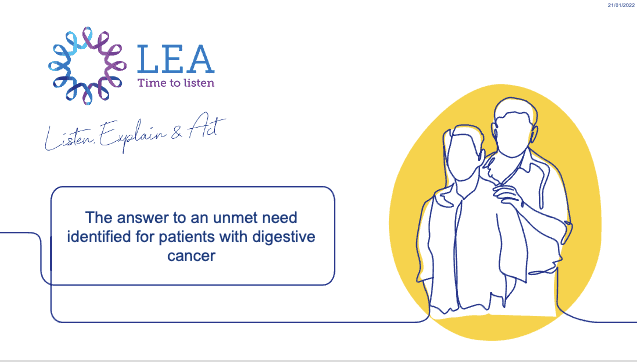 New website offers resources for patients and physicians on the topic of metastatic digestive cancers
...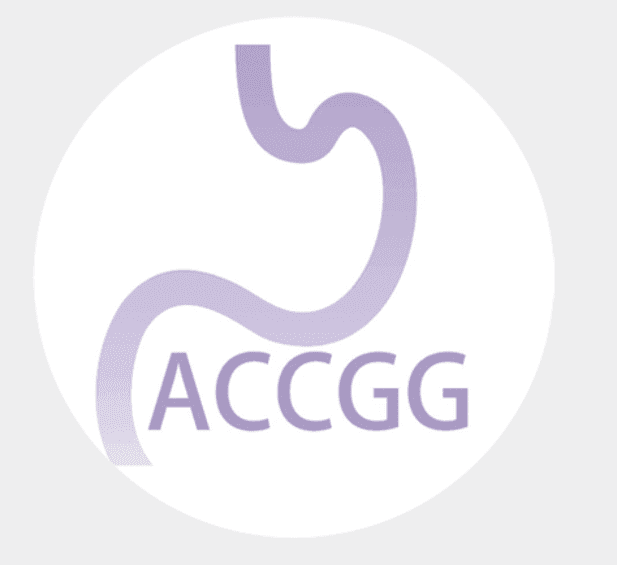 Spanish Member ACCGG Moves Forward for Gatsric Cancer Awareness Month
...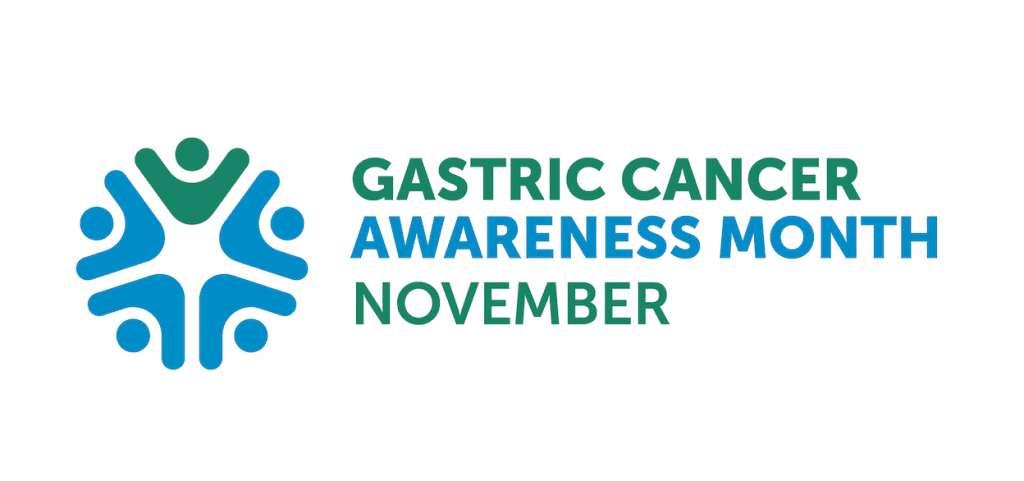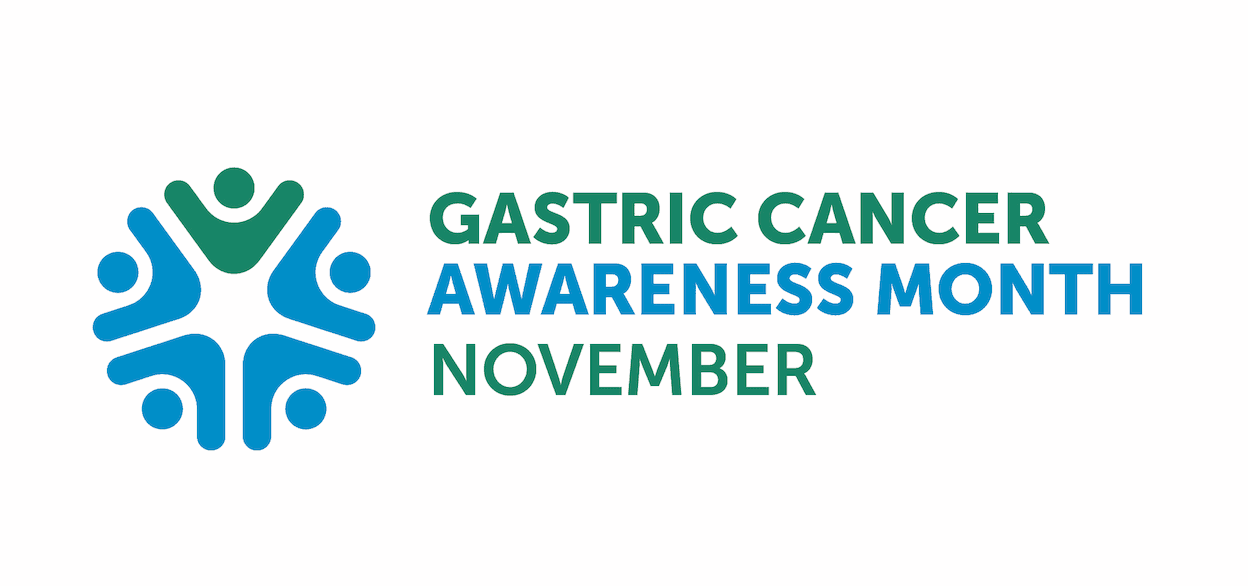 DiCE raises awareness for Gastric Cancer Awareness Month throughout November to help save lives
...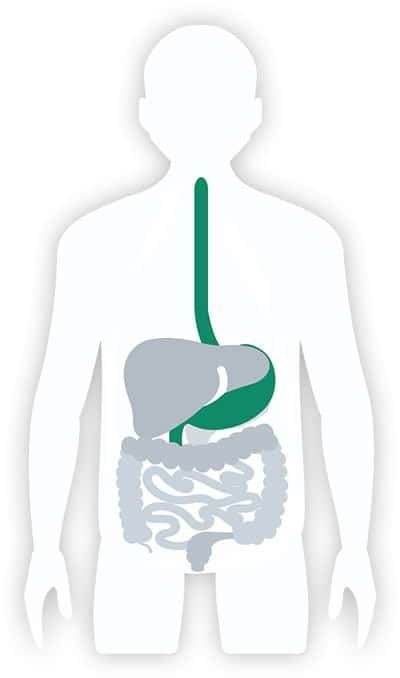 Discover more about gastric/stomach cancer
...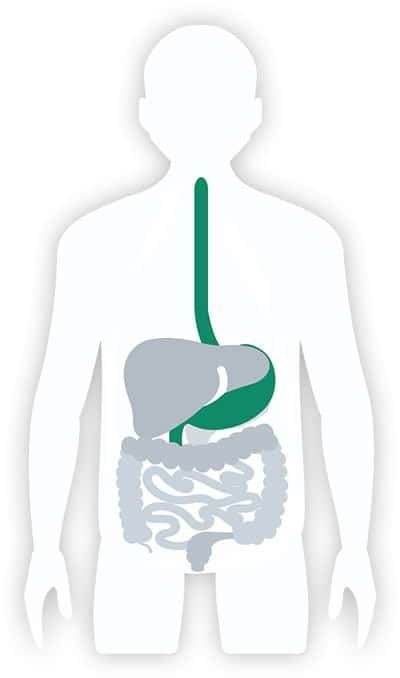 Discover this promising advance for stomach and oesophageal cancer patients
...