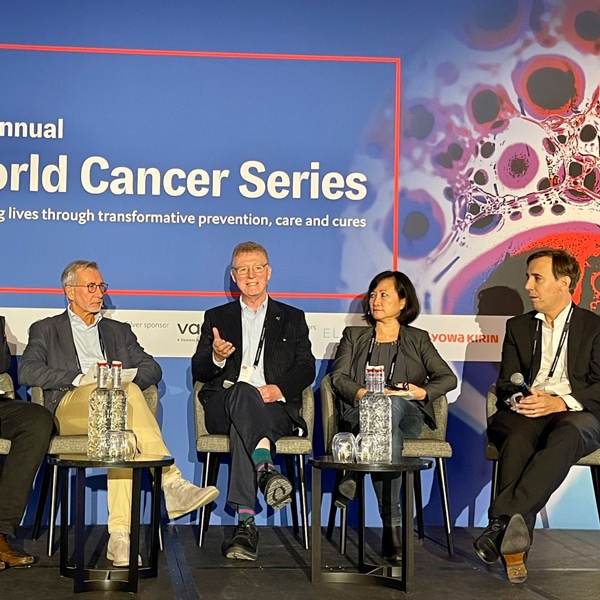 On 20 September, the Belgian delegation of the DiCE Team attended the Economist Impact's World Cancer Series: Europe in Brussels, proudly sup...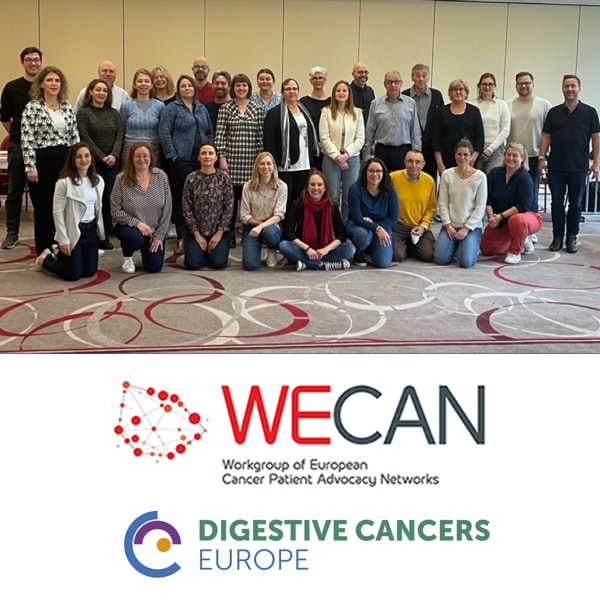 DiCE attended the Workgroup of European Cancer Patient Advocacy Networks (WECAN) retreat on the 20 and 21 April in Frankfurt (Germany). WECAN is a ...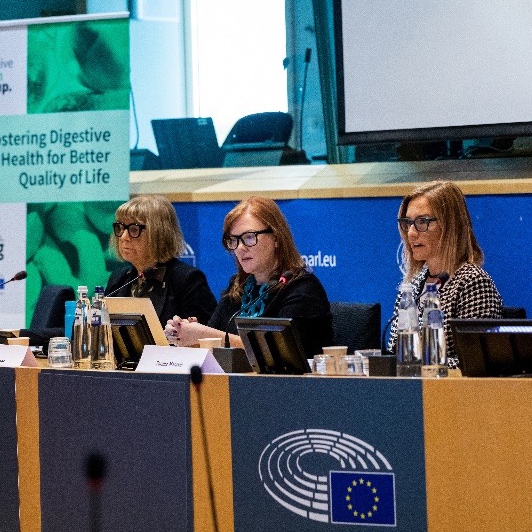 Our CEO, Zorana Maravic, joined United European Gastroenterology (UEG) on 26 April at the European Parliament in Brussels to call for more action t...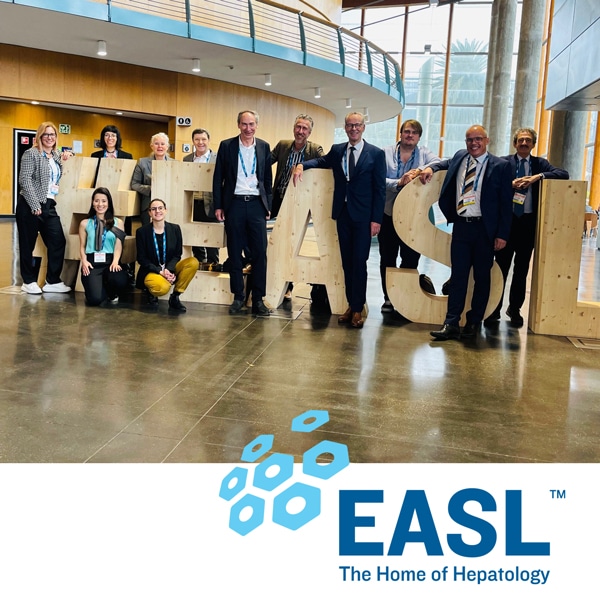 The European Association for the Study of the Liver (EASL) held the Liver Cancer Summit, its annual conference focused on liver cancer in Estoril, ...
DiCE was invited to participate in the symposium organised by the gastroenterology and gastrointestinal Endoscopy Unit from the San Raffaele Scient...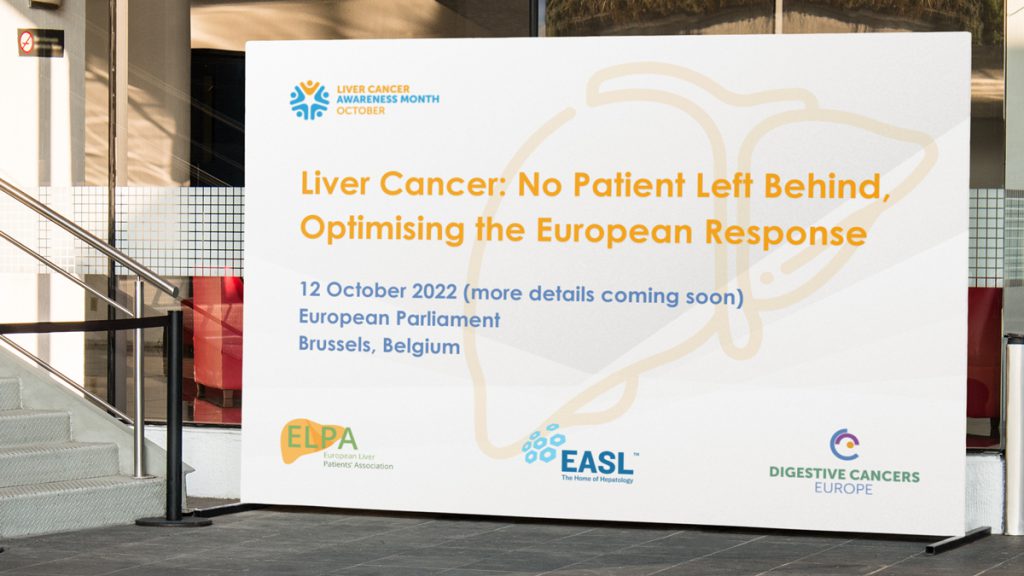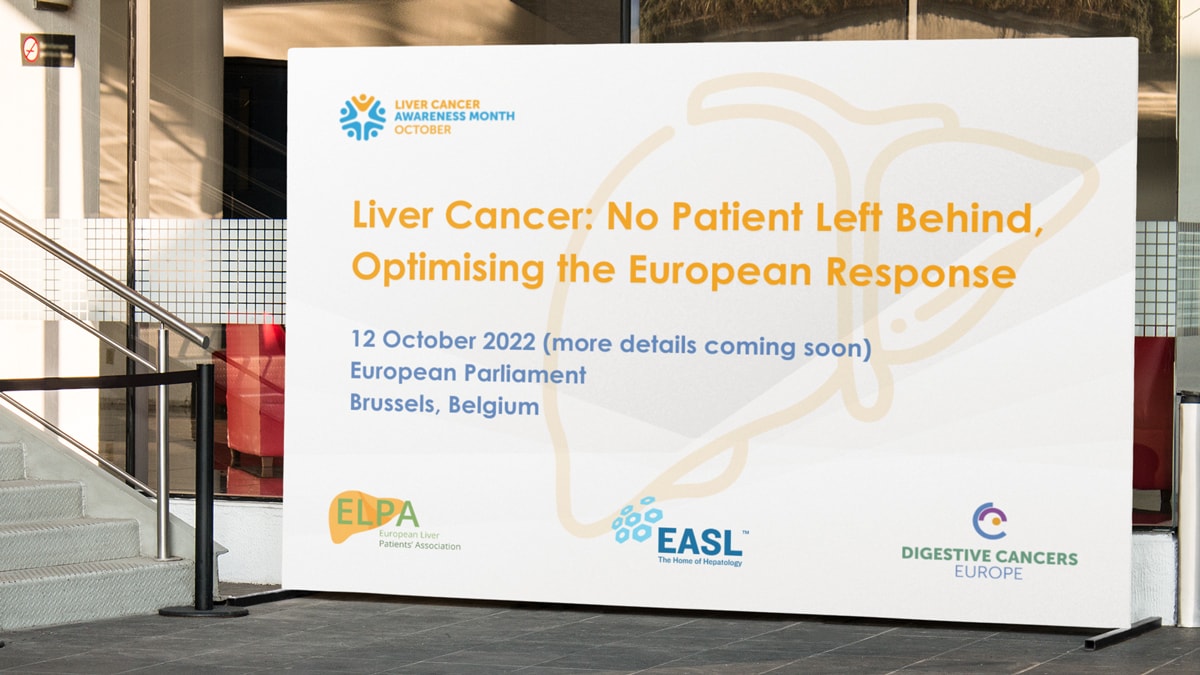 DiCE and ELPA will host a European policy event on 12 October 2022 at the European Parliament.
...