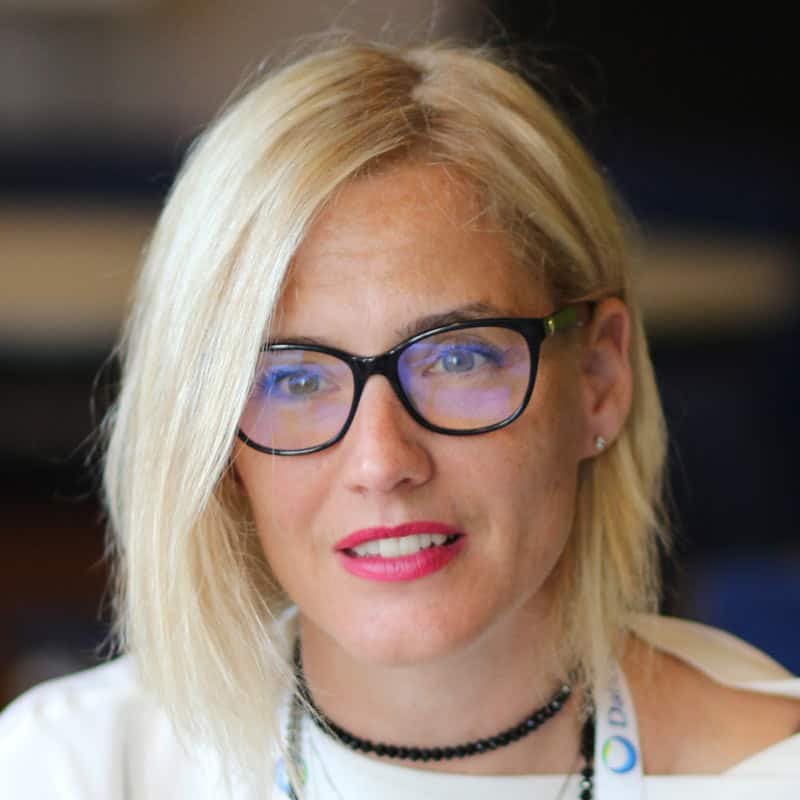 Zorana Maravic presented the view of the digestive cancer patient community at the February event "15 Years of Biosimilars: Improving Equitab...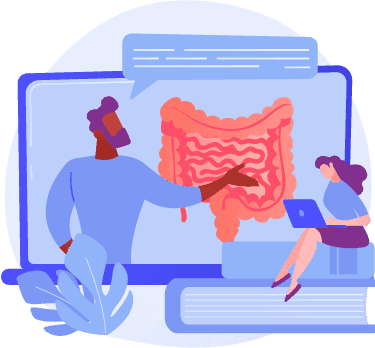 Discover our new website section dedicated to Biosimilars Education – medication that can increase accessibility for patients
...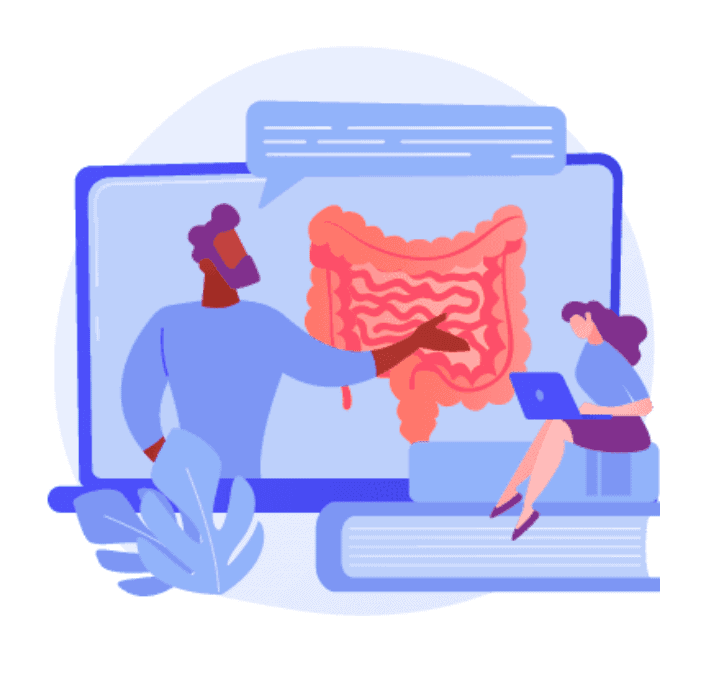 DiCE publishes biosimilars education materials for patients and health care professionals for Global Biosimilars Week
...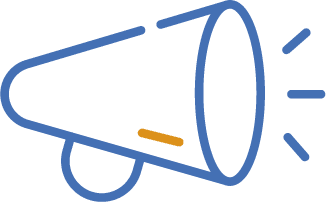 DiCE invites those interested to endorse its Call to Action on Biosimilars to increase access for patients
...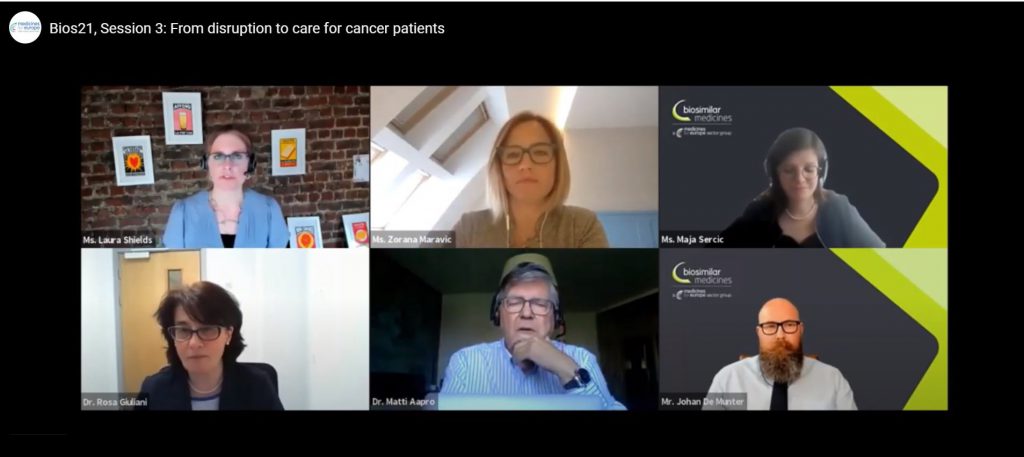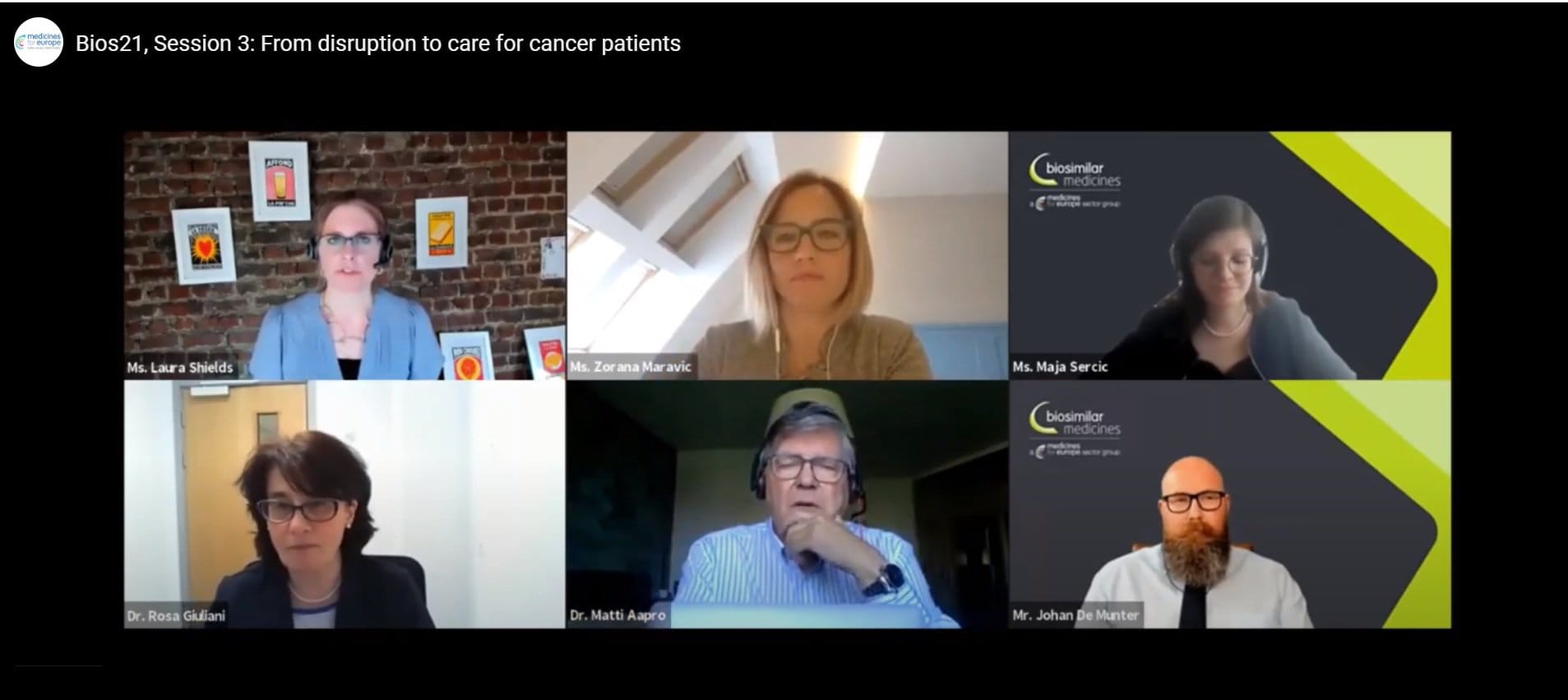 Digestive Cancers Europe On Biosimilars – Developments in the Path to Affordable and Accessible Healthcare
...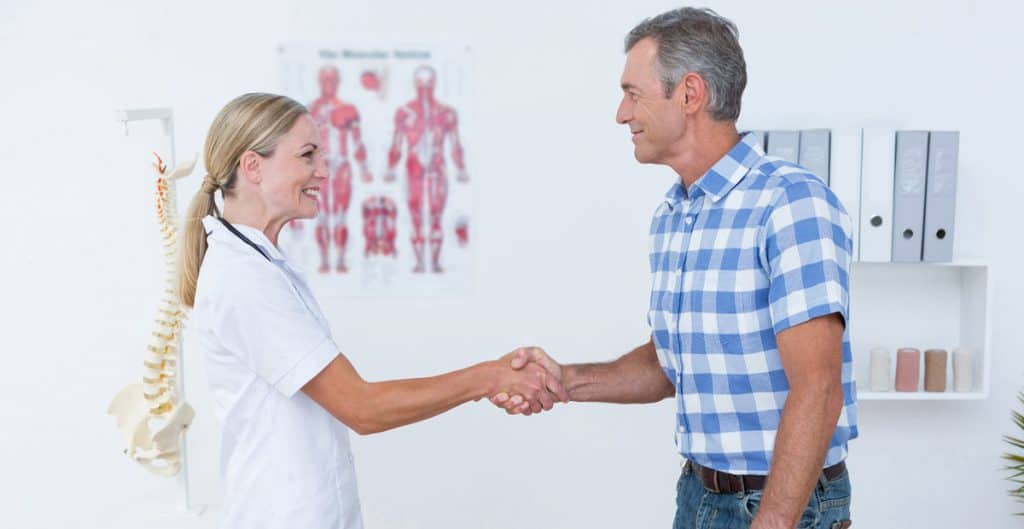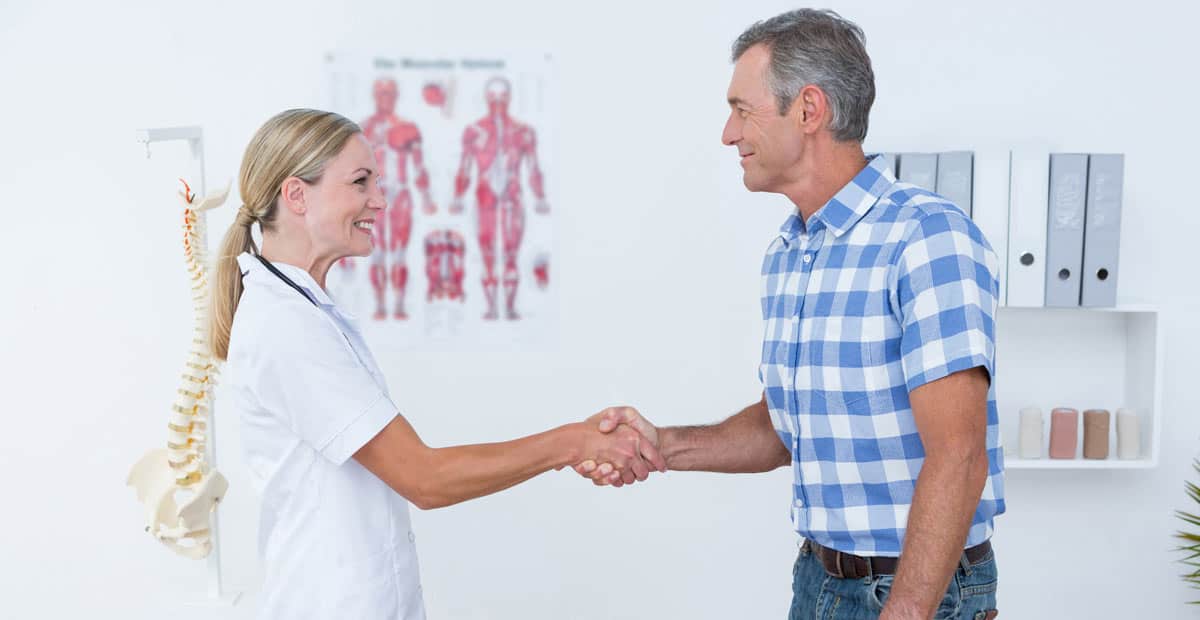 Our workshop was the first step in deciding educational priorities for patients
...