Digestive Cancers Europe Stakeholder Network Strengthens 2020 Joint Statement on CRC Screening in the EU
...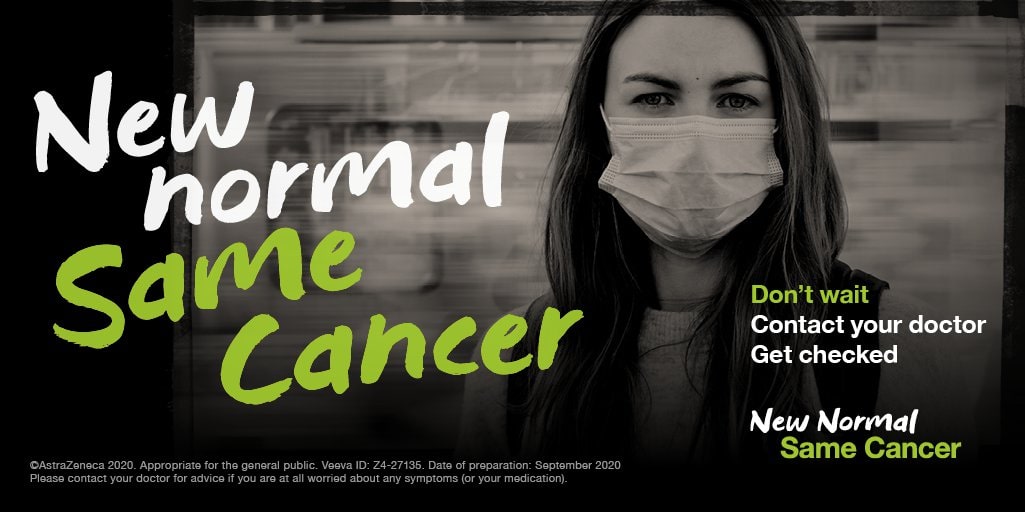 The importance of getting checked early for cancer can't be overstated – this campaign by AstraZeneca that DiCE is making available to ...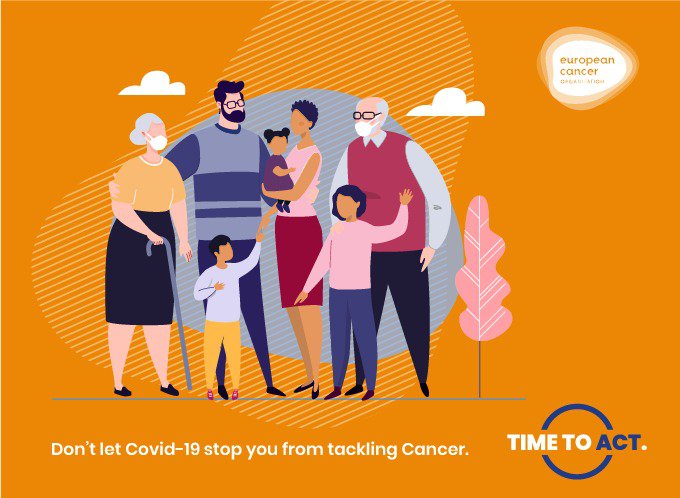 'Time to Act' – Cancer and Covid-19 Resource Hub for Patient Organisations, Policy Makers and HCP's
...

Part 4: Pasykaf Cyprus – Continuing their 24/7 hotline and ensuring protective equipment for their palliative care nursing staff
...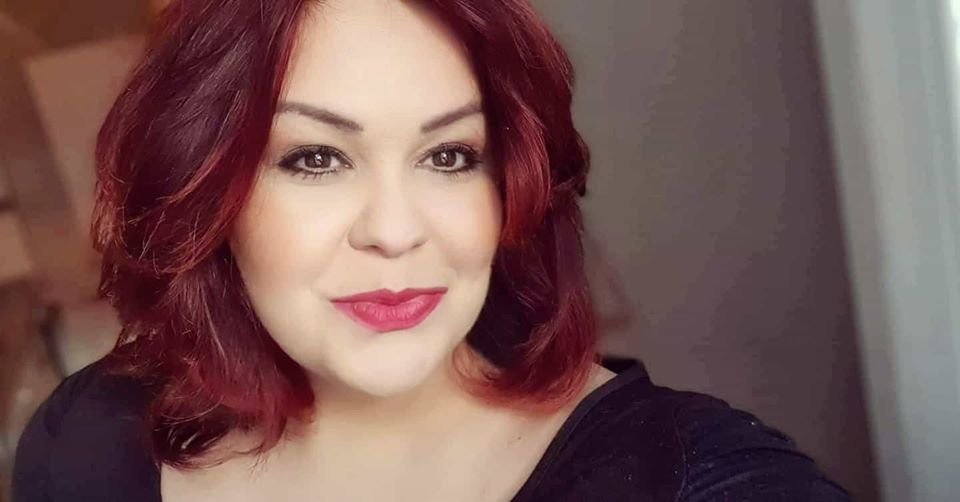 Part 3: EuropaColon Macedonia – Calling on their Extensive National Coordinator Network to Provide Continued Psycho-social Support
...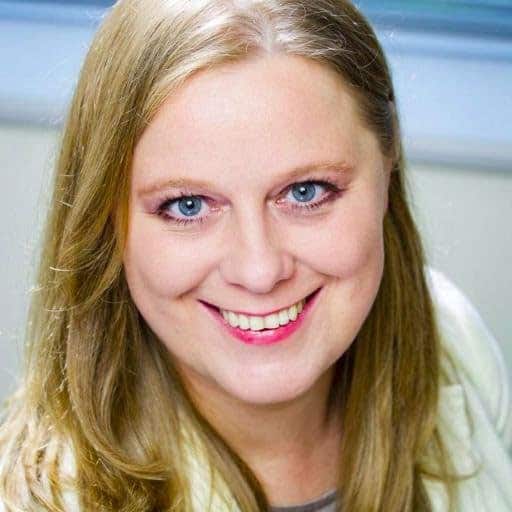 Part 2: EuropaColon Poland – Keeping Ears and Eyes Open, Sharing the Facts and Continuing their Advocacy Work
...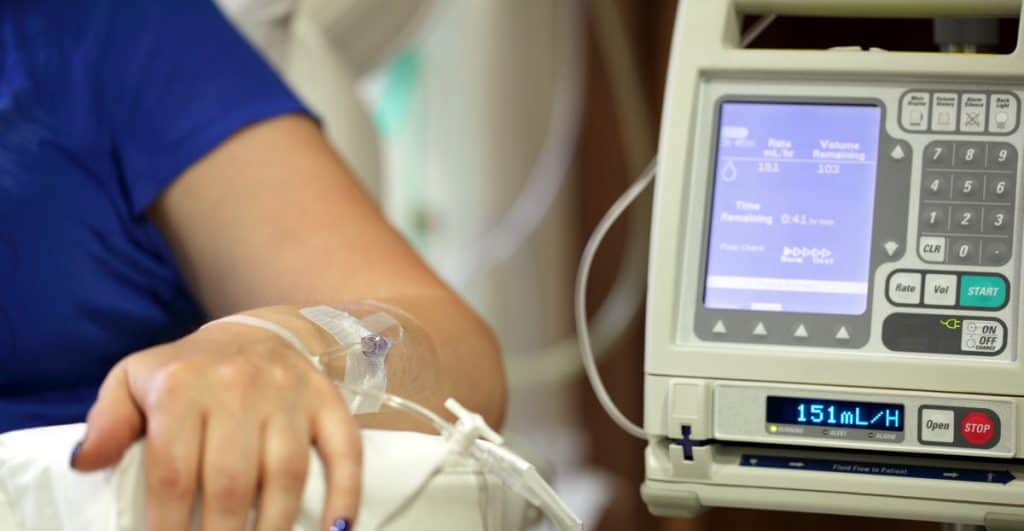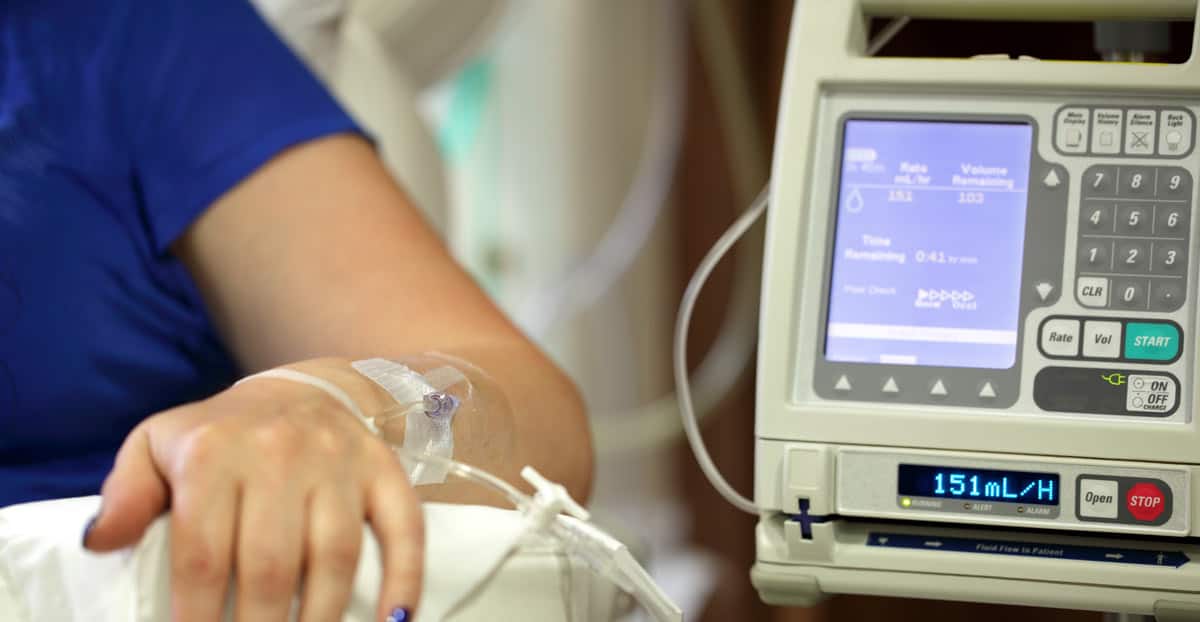 COVID-19 Position Statement
...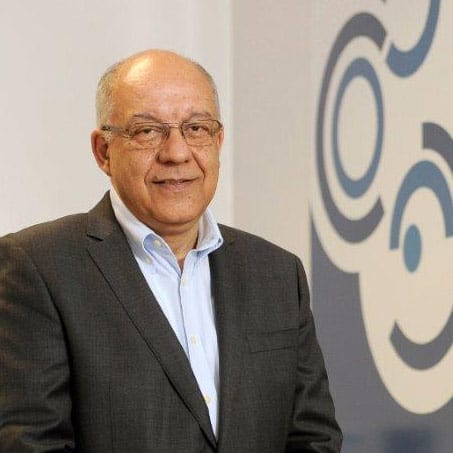 Part 1: EuropaColon Portugal – Some Sound Advice on Trustworthy Information and Getting Practical Help
...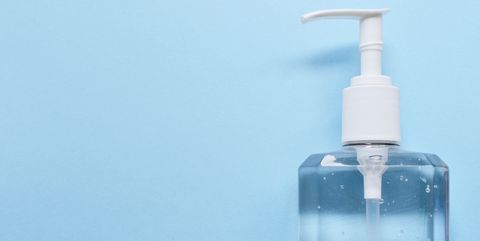 The coronavirus (COVID-19) was officially declared a pandemic by the World Health Organisation (WHO) in March 2020. DiCE would like to share the fo...