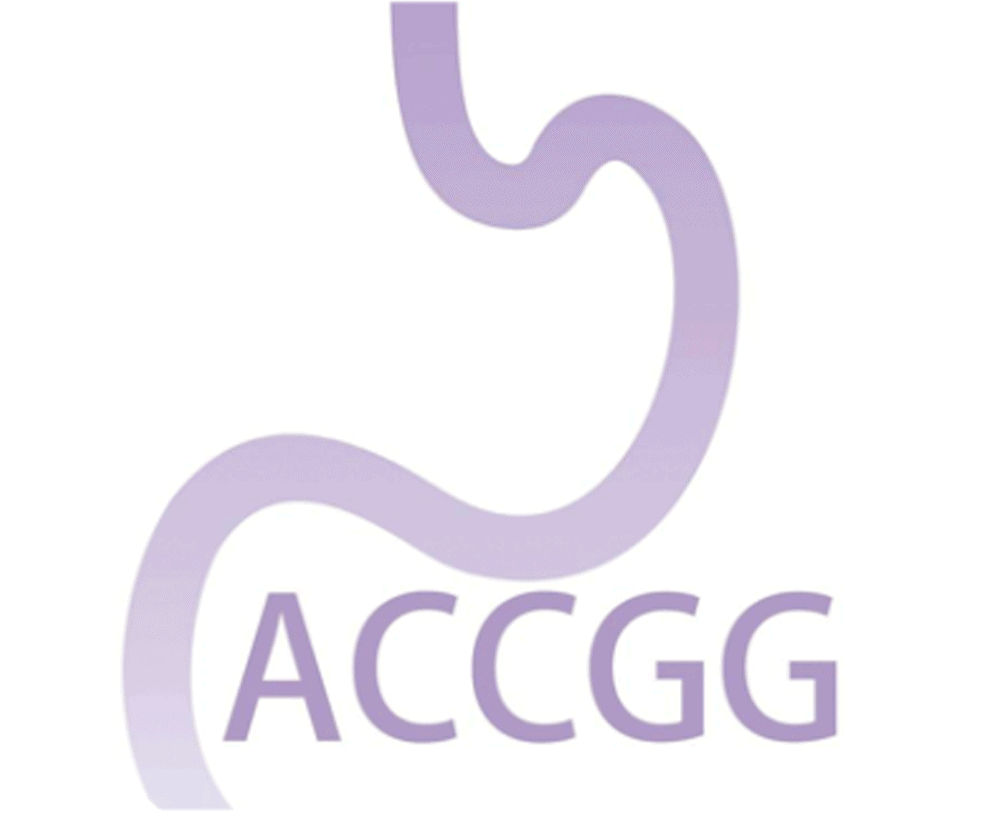 Find out about our new partner in gastric cancer from Spain: ACCGG
...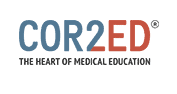 DiCE Partner COR2ED Launches Learning Program on Targeted Therapy Skin Reactions
...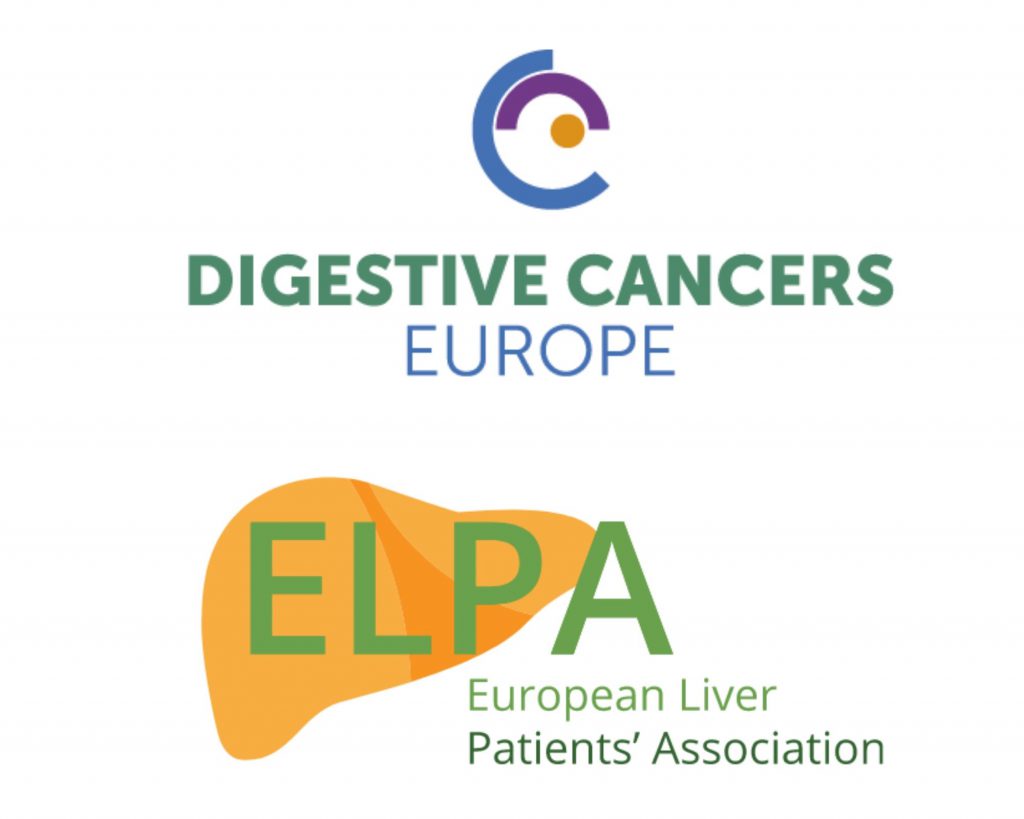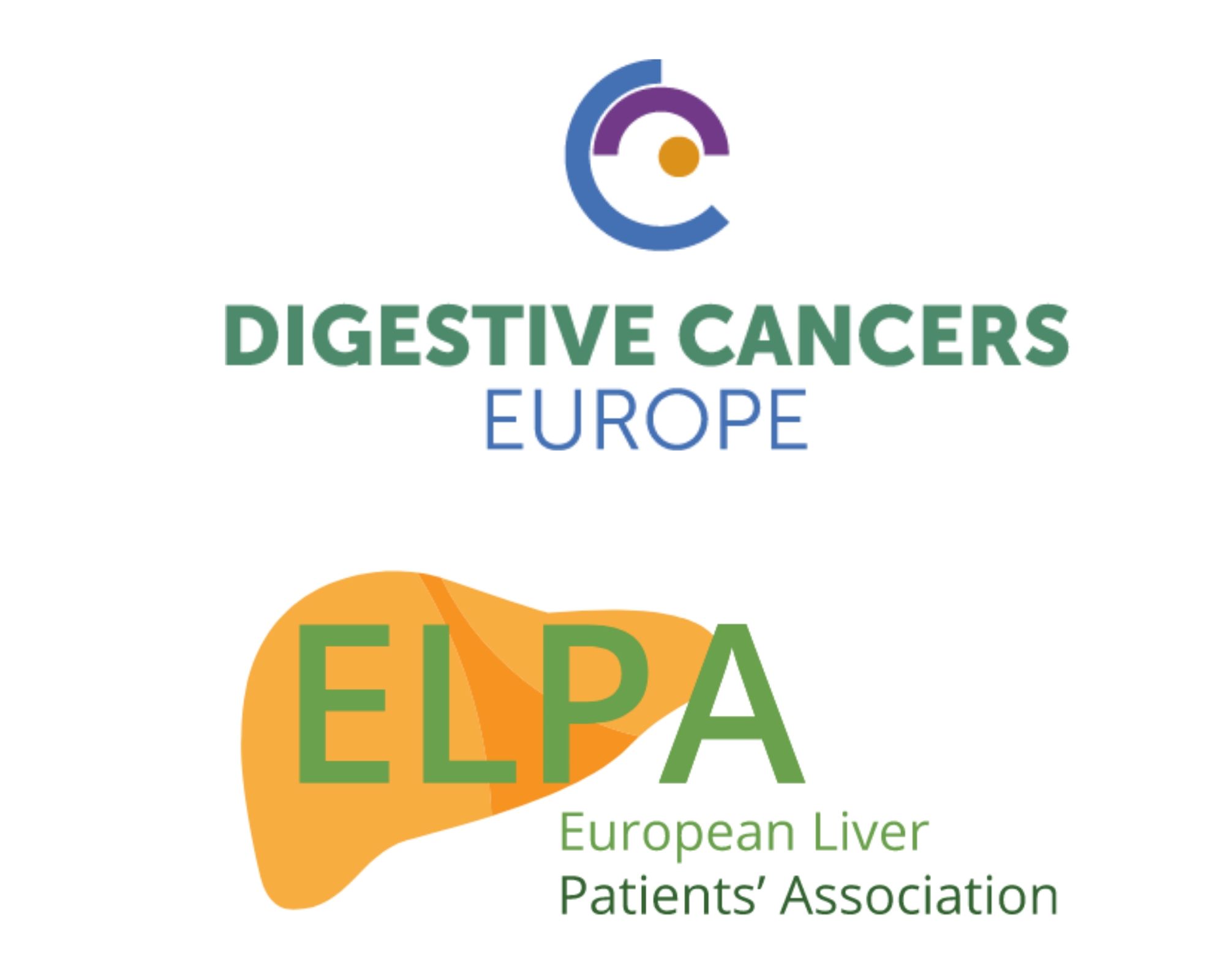 DiCE and the European Liver Patients Association (ELPA) Start Official Partnership
...

With DiCE patient input, our partner COR2ED, creator of high quality Independent Medical Education programmes has launched a new blended learning p...