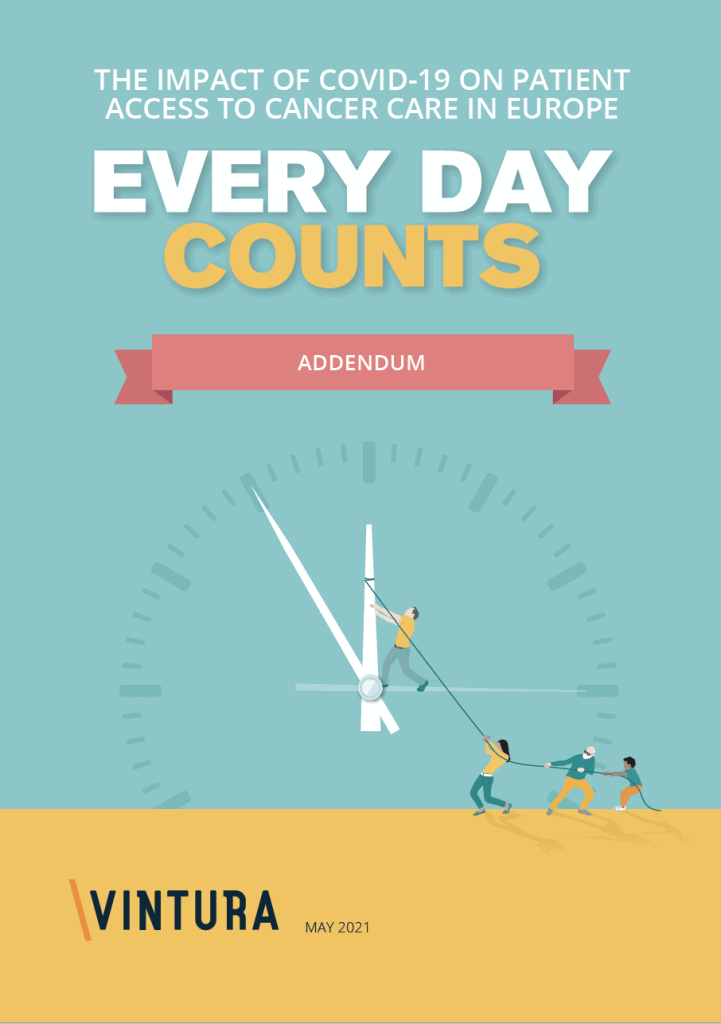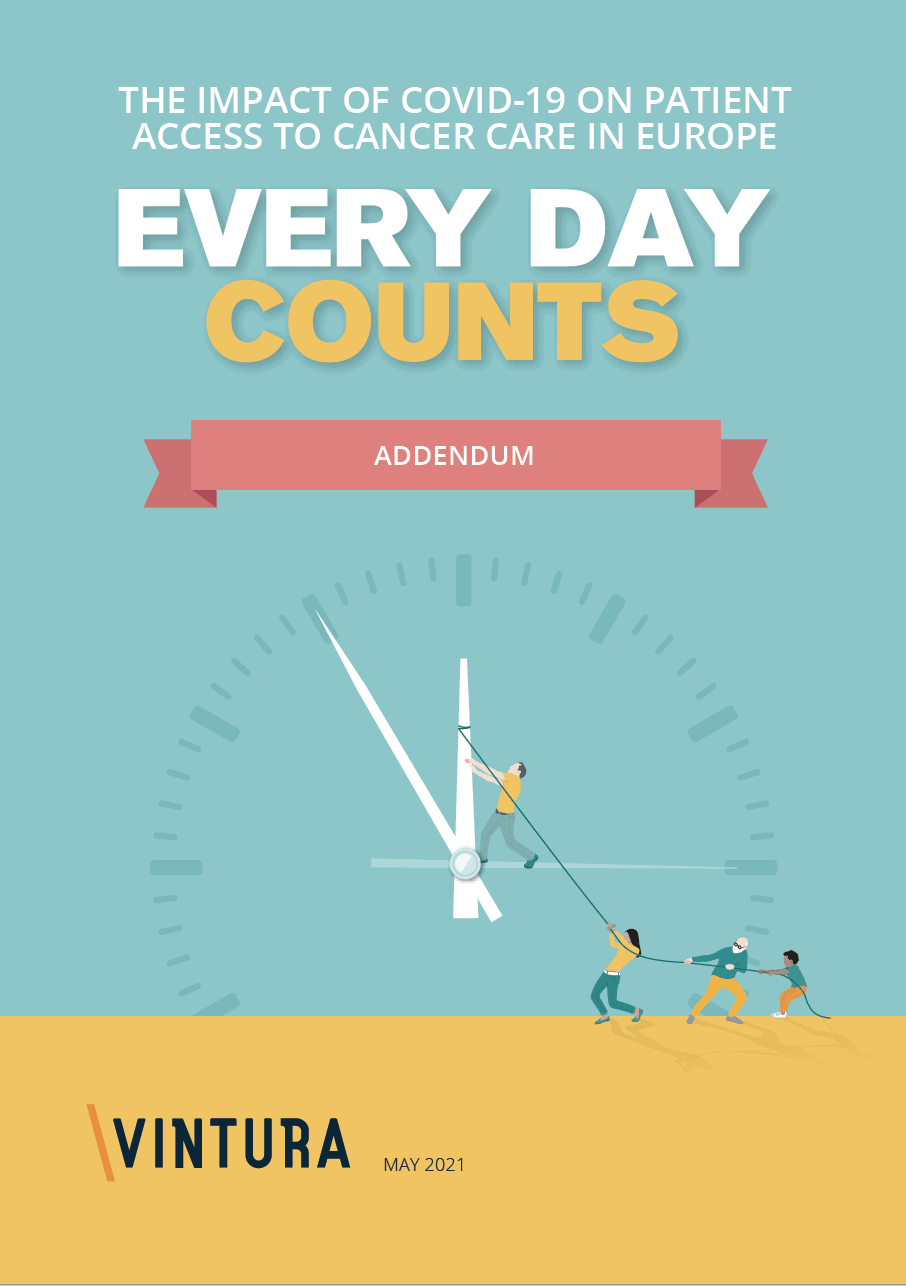 Discover the new report 'Every Day Counts' about the effects of COVID-19 on cancer care
...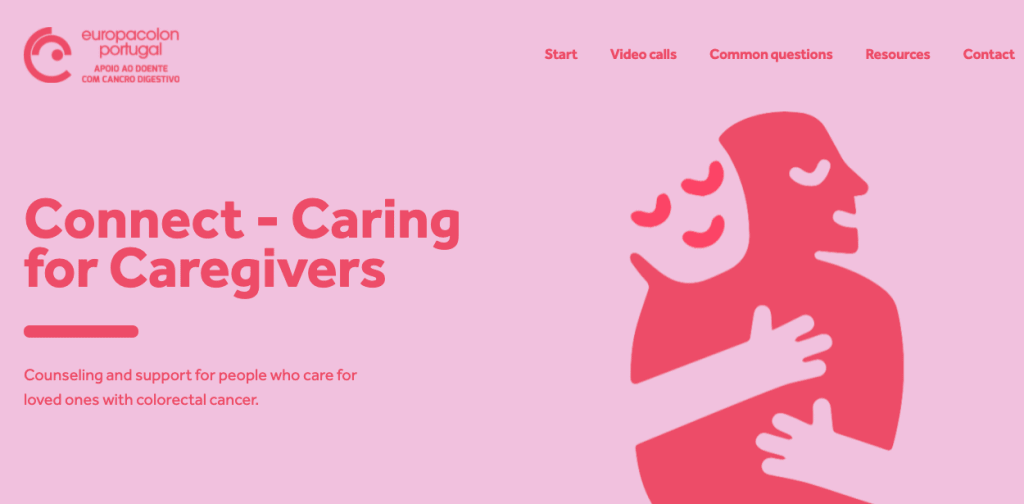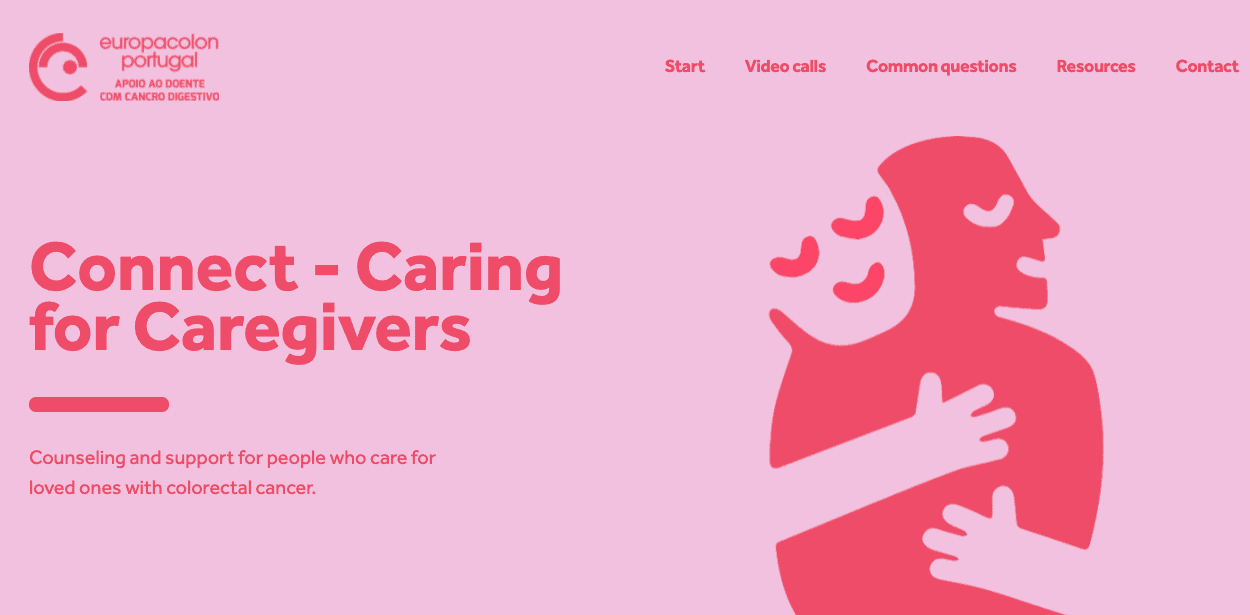 Discover our new online portal 'Carers' Connect' in Finish, Polish and Portuguese to provide support to Informal Carers
...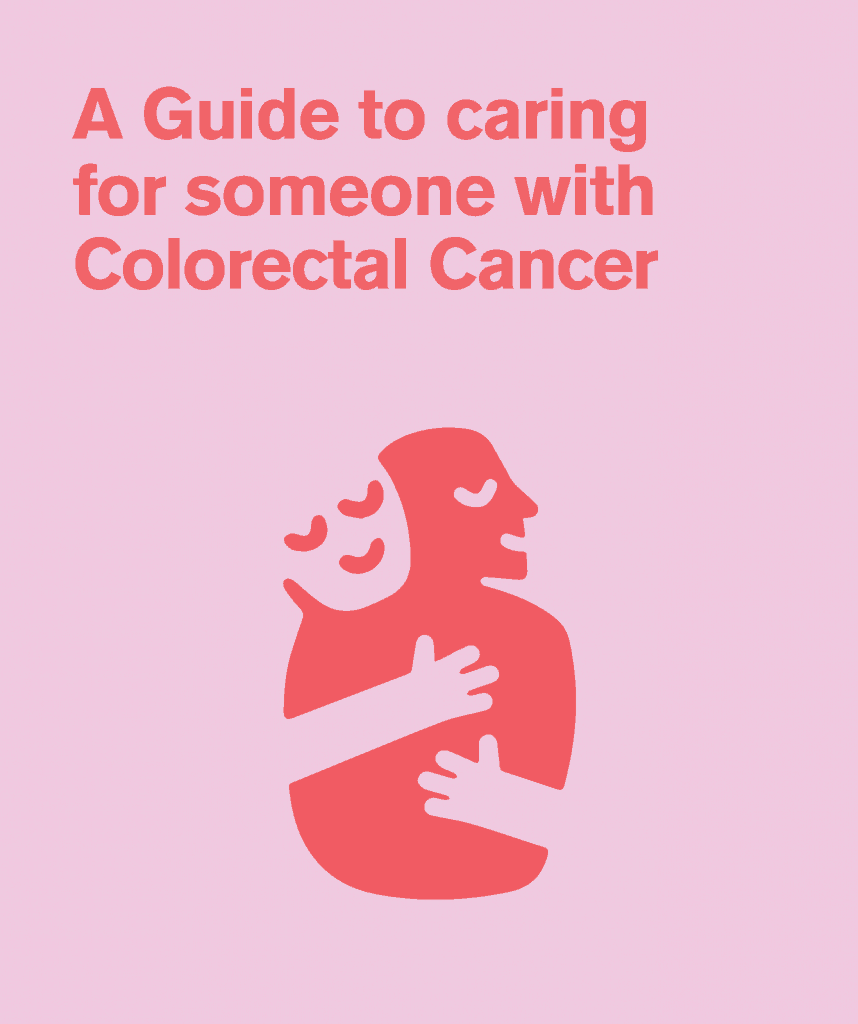 The Digestive Cancers Europe Carers Guide will be made available in a further six European languages touching more Carers
...