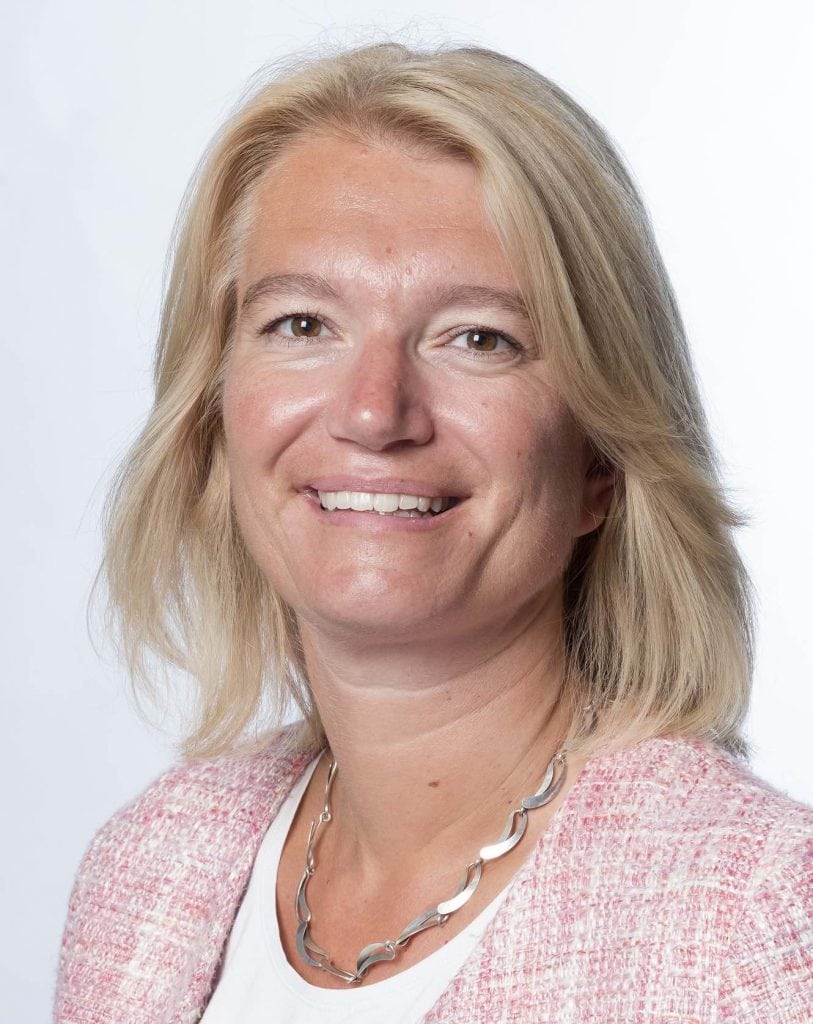 An interview with Assoc. Prof. Iris Lansdorp Vogelaar of Erasmus MC looking into the EU-TOPIA and EU-TOPIA EAST projects
...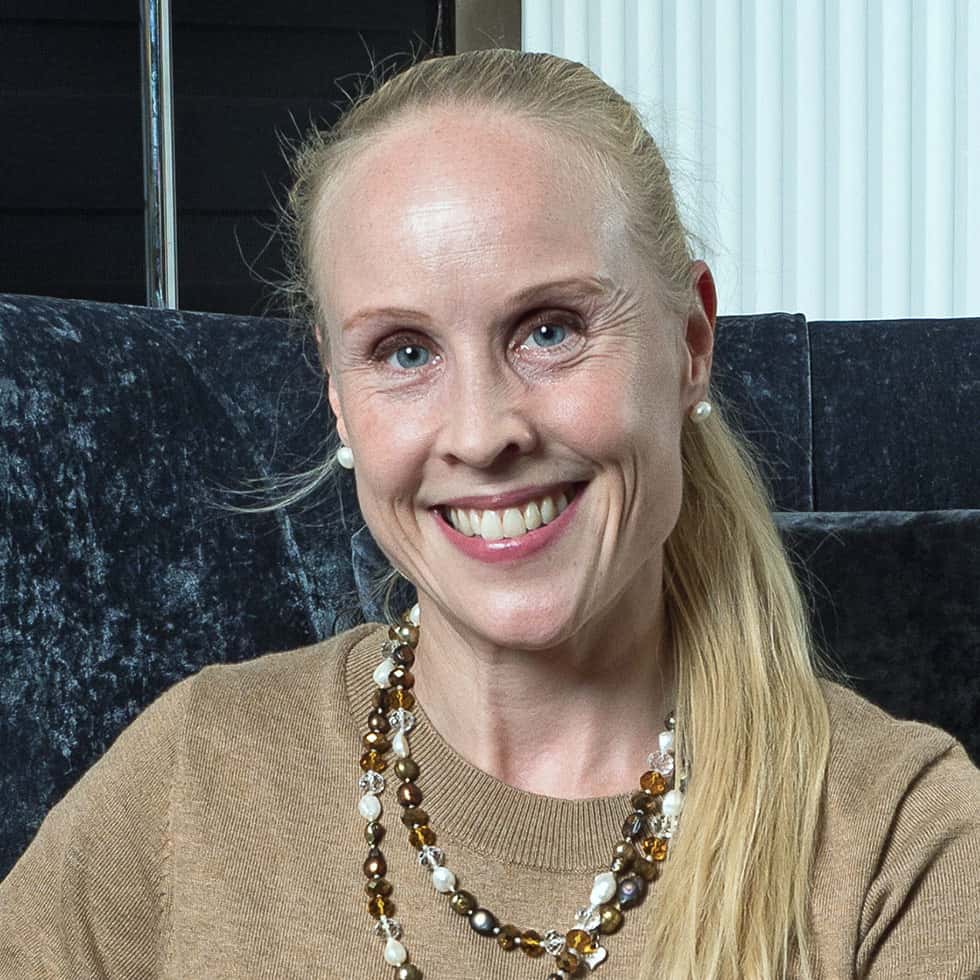 DiCE speaks with Jenni Tamminen Executive Director Colores about the positive Finnish CRC screening decision
...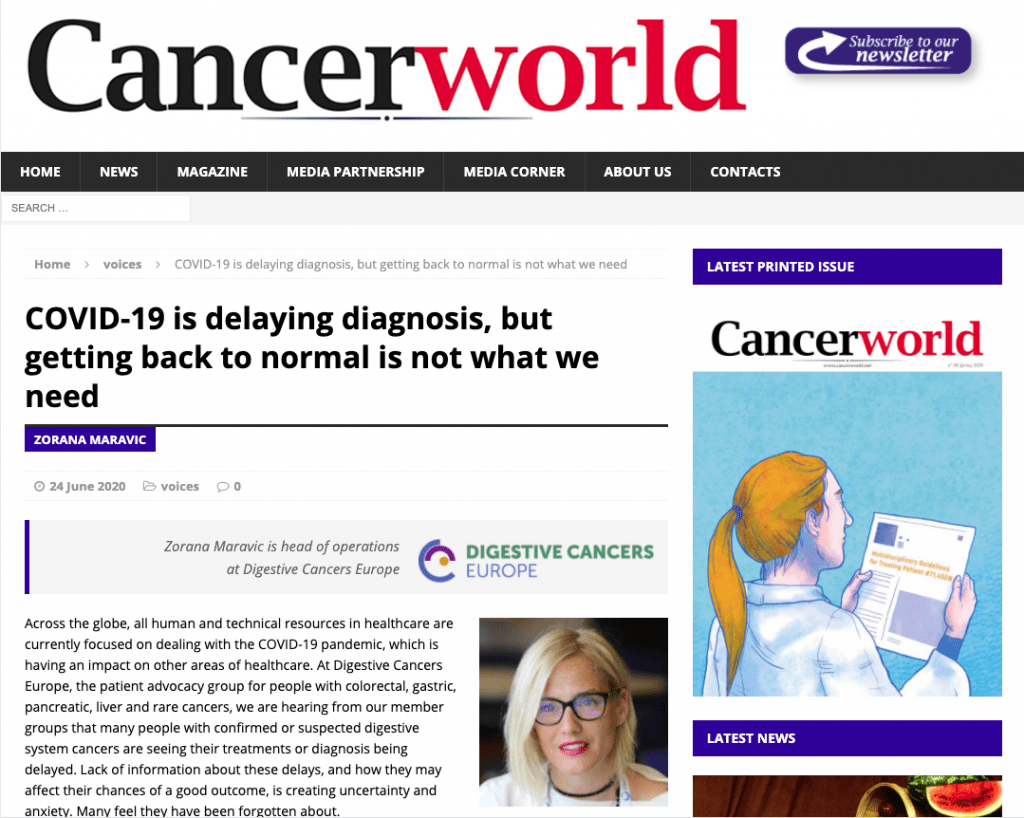 Read the interview with Zorana Maravic highlighting the continued need for screening despite COVID-19
...