A Combination of Targeted Therapy Drugs Improves Both Progression-Free Survival (PFS) and Overall Survival (OS) in Unresectable Hepatocellular Carcinoma (uHCC)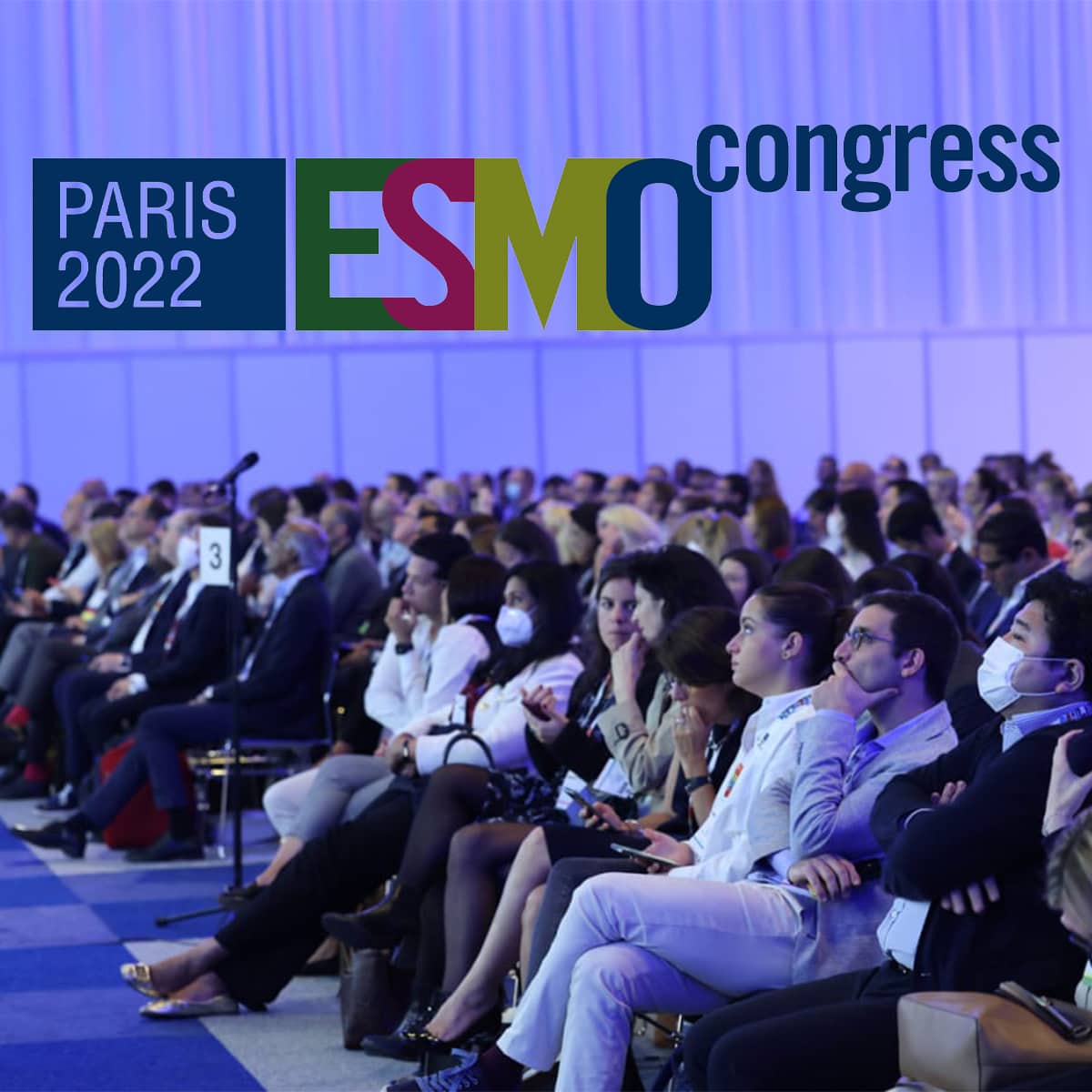 Unresectable hepatocellular carcinoma refers to liver cancer that is not eligible for resection because of the extent of the disease. The aggressive nature of the disease reveals an overall poor prognosis for patients with uHCC.
According to findings presented from an international, randomized, open-label, phase 3 study (NCT03764293) at the ESMO Congress 2022, a combination of the PD-1 inhibitor camrelizumab and the VEGFR2 TKI rivoceranib showed significant improvement for progression-free survival (PFS) and overall survival (OS) compared with sorafenib (Nexavar®), an established systemic treatment for patients with uHCC.1
In this study, patients were randomized evenly between camrelizumab at 200 mg intravenously every 2 weeks plus oral daily rivoceranib at 250 mg (n = 272), or oral sorafenib at 400 mg twice daily (n = 271). The majority of the patients in both treatment groups were based in Asia (82.7%), with only 47 patients in both groups being non-Asian. The median age of patients was 58 years in the combination arm and 56 years in the sorafenib arm.
Most interestingly, the 6-month PFS rate with the combination arm of camrelizumab plus rivoceranib was 44.6% compared tp 22.7% for the single agent sorafenib.
Additionally, 76.5% of patients were alive at 12 months (OS) in the camrelizumab plus rivoceranib arm, compared with 60.8% with sorafenib, and 18 months later, the OS rate was 60.9% with the combination vs 45.2% with monotherapy.
The researchers noted several limitations to the study including the small size of the population, and the challenges of extrapolating the data to a non-Asian population, given the associated high rates of hepatitis B virus infection.
In conclusion, the combination of camrelizumab and rivoceranib significantly prolonged PFS and OS compared to sorafenib alone. These positive results show promising survival benefits and present a potential new first-line treatment option with a PD-1/PD-L1 inhibitor plus an anti-angiogenic tyrosine kinase inhibitor (TKI) for uHCC.
With the positive results from this study, the pharmaceutical developer Elevar revealed in a statement, their plans to work with the US Food and Drug Administration (FDA) on the submission for a new drug application for a combination of camrelizumab and rivoceranib as a treatment option for HCC.
1 Qin S, Chan SL, Gu S, et al. Camrelizumab (C) plus rivoceranib (R) vs. sorafenib (S) as first-line therapy for unresectable hepatocellular carcinoma (uHCC): a randomized, phase III trial. Ann Oncol. 2022;33(suppl 7). doi:10.1016/j.annomnc.2022.08.032