About Digestive Cancers and the Coronavirus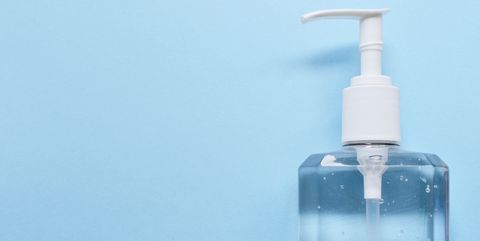 The coronavirus (COVID-19) was officially declared a pandemic by the World Health Organisation (WHO) in March 2020. DiCE would like to share the following information with digestive cancer patients during these times:
For cancer patients currently undergoing treatment with chemotherapy or immunotherapy:
You may have an increased risk of complications from a coronavirus infection. Cancer patients undergoing treatment have a weaker immune system, which makes them more vulnerable to any kind of infection.
The general rule for cancer patients under treatment is to avoid crowds, busy shopping malls and gatherings in closed spaces.
Treating your cancer should remain your top priority There is no reason to change your treatment because of the current situation. Your hospital and medical team can inform you in case of questions.
For those with a past history of cancer:
You are usually not at any increased risk. Please ask your healthcare provider in case of doubt.
Otherwise please follow all other measures applicable to everyone currently: wash your hands often, keep your distance from other people and stay informed about your national authority guidelines and their latest developments.
And last but not least: please be kind and support each other.
For more information about COVID-19 we recommend consulting the American Society of Clinical Oncology information pages on the subject.