Campaign to Encourage People to Get Checked for Cancer Available for DiCE Members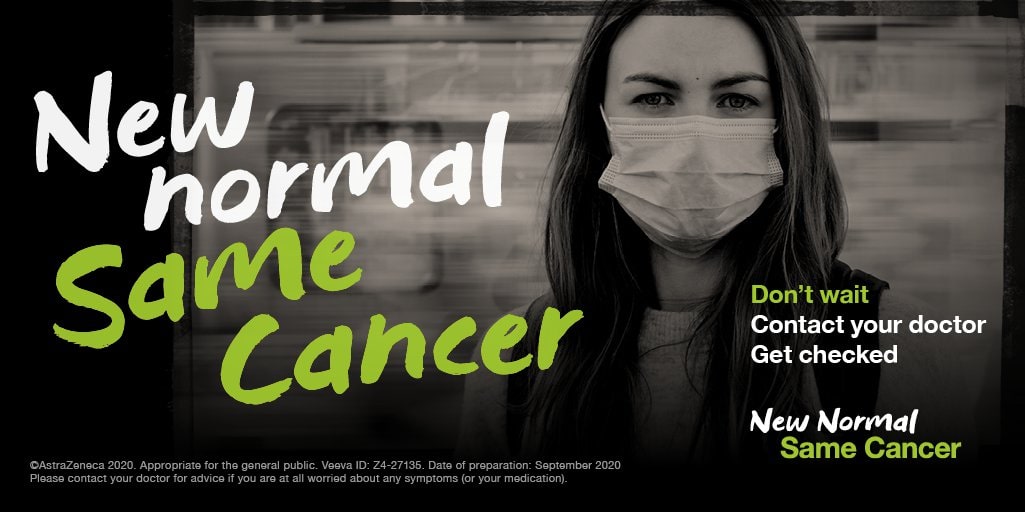 One of our Dice Partners, AstraZeneca has developed a campaign with the tagline 'New Normal Same cancer' to highlight the need for people to still seek regular medical checkups and screening for cancer, including digestive cancers, throughout the pandemic.
The campaign includes a series of videos and digital media assets for use in social media and social networks. It includes a global campaign in English and national campaigns in the following languages: Croatian, French, Serbian and Spanish. You can discover an overview of the campaign here.
Would you like to get access to and use these campaign materials or simply would like to find out more? Please send us an email.