Digestive Cancers Europe Launches New Online Portal to Support Informal Carers of Family and Friends with Colorectal Cancer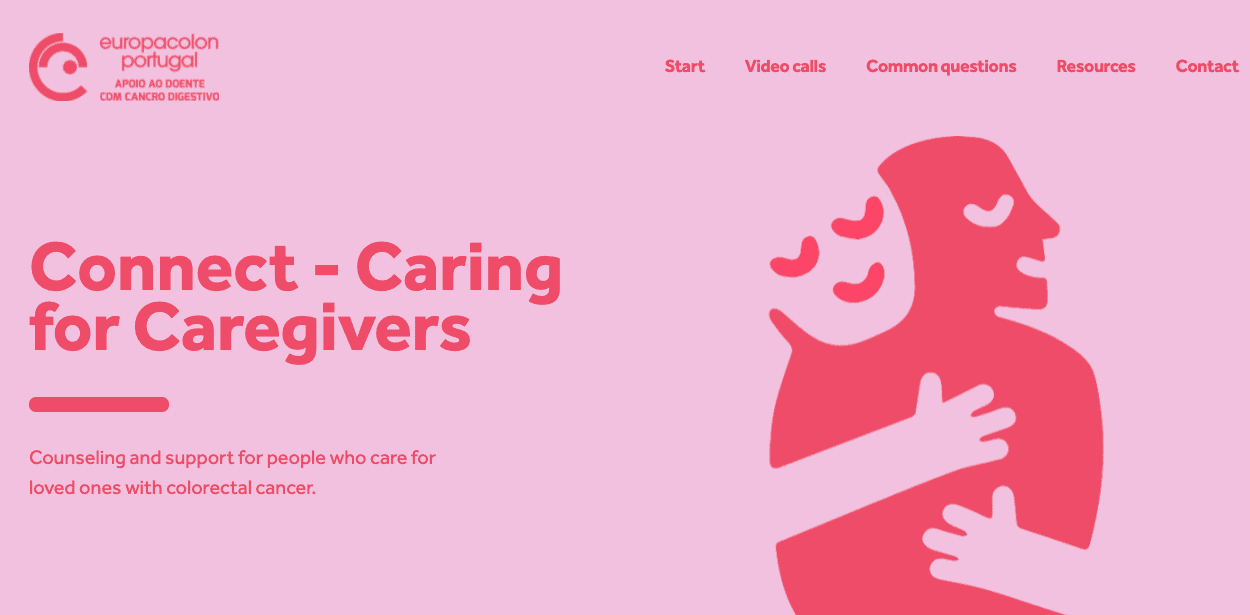 May 17, 2021 – Digestive Cancers Europe has launched a new online portal today 'Carers' Connect' to provide support to Informal Carers of family and friends with colorectal cancer. It is initially being trialled in Finland, Poland and Portugal.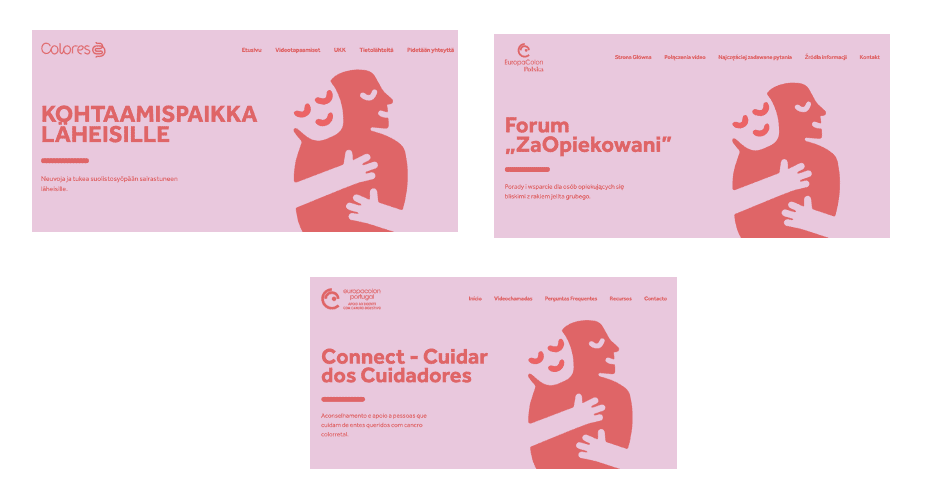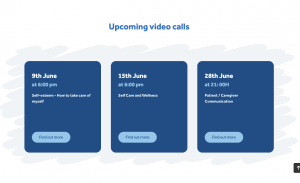 Carers' Connect includes a video call feature, allowing Carers to meet on a regular basis and chat with fellow Carers, as well as lots of useful resources and information. The aim is to provide a safe and welcoming environment where Carers can share their experiences and offer each other advice and support around all kinds of issues – from the social and financial challenges they face to the ways of looking after their own mental health and wellbeing.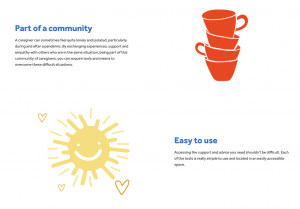 The portal goes live at a time when Carers are facing a much more demanding future.  Carers in Europe provided, on average, 17.1 hours of unpaid care per week before the pandemic.  That amount jumped to 21.6 hours in Autumn 2020, and Carers anticipate it will increase further to an average of 26.8 hours a week in the future because of the pandemic.
"All over Europe there are extraordinary people whose job it is to look after a family member or friend with colorectal cancer," said Jola Gore-Booth who is leading the project on behalf of Digestive Cancers Europe (DiCE). "It is such an important role which is always challenging and emotionally taxing for the Carer.  Informal Carers are often seen as the forgotten army which is why Carers' Connect is such an important addition to the work of DiCE. It will offer Carers the opportunity to share their thoughts and concerns with others in a similar position to themselves and have the reassurance they are not on their own and most importantly that they are in a safe and friendly space".
Carers' Connect is supported by Merck and Boehringer Ingelheim and is being launched in partnership with three DiCE Member Organisations – Colores in Finland, Europacolon Portugal and Europacolon Poland.
For questions please contact us.
Author:
Catie Young