Commission Unveiled New Proposed Cancer Screening Recommendations – Gastric Cancer Included for the First Time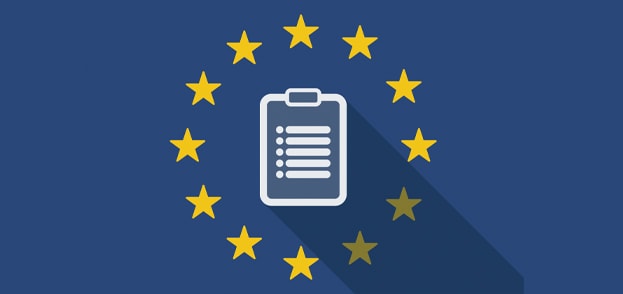 Updated recommendation on cancer screening is based on the latest scientific advice. The new guidance updates the 2003 Council Recommendation and is one of the flagship elements of the Europe's Beating Cancer Plan. Adoption of the recommendations will take place at the formal EPSCO in December.
Faecal immunochemical testing (FIT) is the preferred triage test for referring individuals for follow-up colonoscopy between 50 and 74 years old.
Screening is recommended for Helicobacter pylori in those countries or regions inside countries with the highest gastric cancer incidence and death rates, according to established thresholds defined in European guidelines.
DiCE is pleased to see that for the first-time gastric cancer is included. Gastric cancer ranks as the sixth most deadly cancer, and unfortunately, most cases are detected at a late stage when patients have a median life expectancy of about a year. H. pylori surveillance and earlier diagnosis of high-risk individuals can significantly improve overall patient outcomes.
Similarly, we are happy to note that colorectal cancer screening recommendations have also been updated.
Sadly, calls to include liver cancer screening for high-risk populations have not been included this time.
Learning from the implementation of the 2003 recommendations, DiCE will be working to encourage institutions across Europe to ensure that best practices are shared, and robust monitoring is put in place. Together with other partners in the framework of the European Commission Initiative on Colorectal Cancer (ECICC) we will be working on the development of guidelines to ensure the essential levels of quality care are equally accessible across Europe.
The European Commission's proposed update to the Cancer Screening recommendations.